Zelda: Breath of the Wild 2 voice actors claim their work on the sequel is finished
reports that the Spanish voice actors behind characters Revali and Zelda, Marcel Navarro and Nerea Alfonso, revealed in
a recent podcast
that their duties on the Nintendo Switch sequel were complete.
Nothing has been shown publicly of Breath of the Wild 2 since its surprise announcement during Nintendo's E3 2019 direct. However, localised voice work is typically one of the final tasks performed by big-budget games' audio teams, which could suggest the Nintendo project is approaching completion.
Earlier this year it was claimed by a noted Nintendo insider that Breath of the Wild 2's development was taking longer than expected and that its release would likely miss this calendar year.
In Nintendo's latest earnings results, the sequel is listed with a 'TBA' release.
In June 2019, Zelda producer Eiji Aonuma confirmed that Breath of the Wild director Hidemaro Fujibayashi had retained his role on the sequel.
In an interview with Game Informer, Aonuma said: "We're working together really hard on this game.
"One of the reasons we wanted to create a continuation was because I wanted to revisit that Hyrule again and use that world again, while incorporating new gameplay and new story," he added.
Aonuma also said that younger members of the sequel's development team had drawn inspiration from Red Dead Redemption 2, while Fujibayashi was playing Skyrim during the creation of the original Breath of the Wild.
An abundance of ideas for The Legend of Zelda: Breath of the Wild DLC resulted in Nintendo opting to develop a full-blown sequel rather than continuing to add to the original game, he said.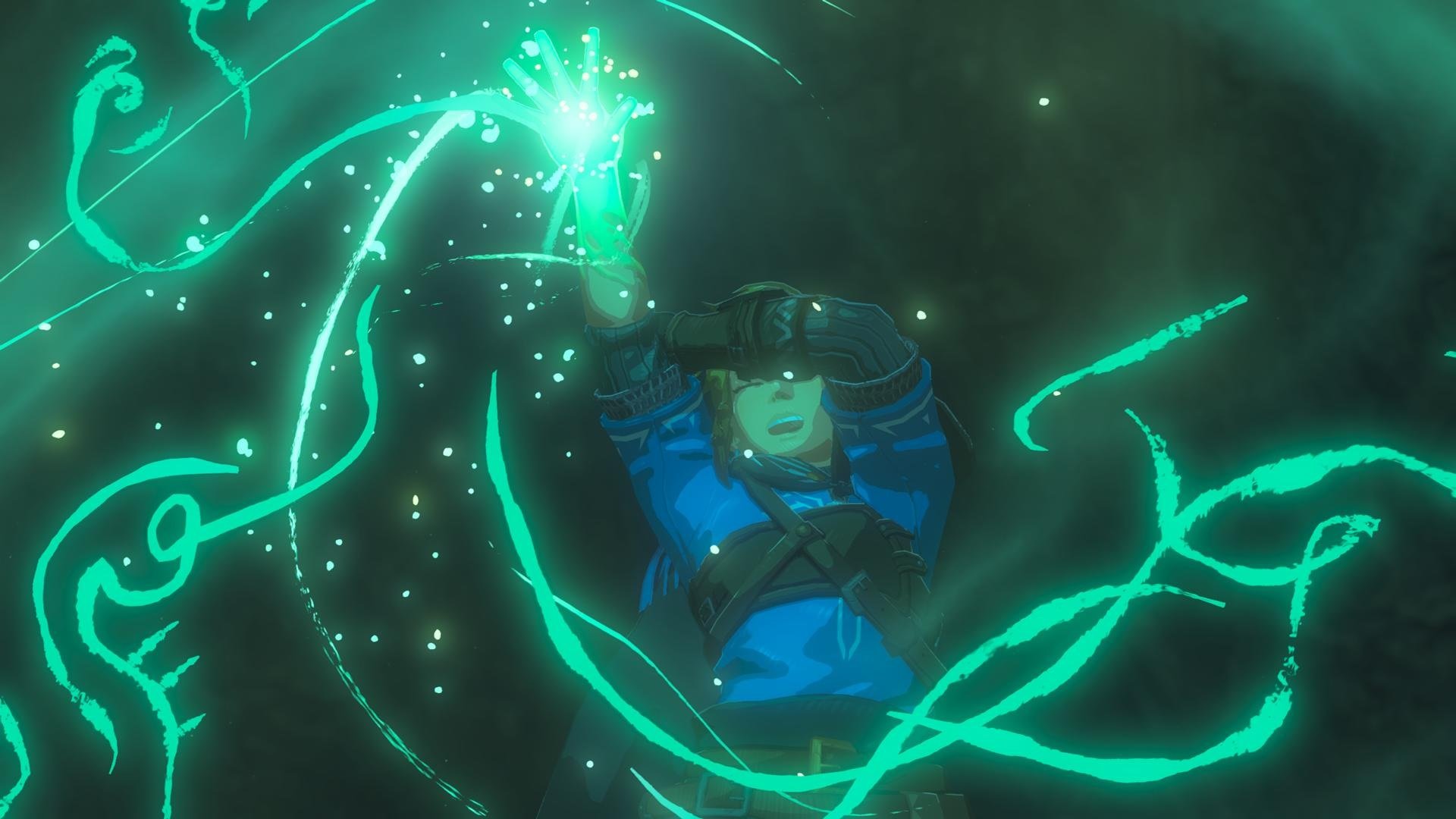 Sequel could be approaching end of production…

www.videogameschronicle.com