PS4 owners who download the free update will be able to enjoy Zombie Army 4 with 4K, 60 FPS, although curiously, there's no 120 FPS option like there is on the Xbox Series X. Loading times have also been improved, and DRS is featured (this allows the resolution to dip below the target to ensure a stable frame rate).
The Xbox Series X version has a choice of Quality of Performance Modes for 4K/60 FPS and 1080p/120 FPS
On PS5, the game now runs at a dynamic 4K resolution at 60 FPS, and boasts faster load times. On Xbox Series X, the update adds two modes to the game- performance mode allows for 1080p at 120 FPS, while quality mode will give you dynamic 4K at 60 FPS, with improved load times across both modes. On Xbox Series S, meanwhile, the game runs at 1080p at 60 FPS, and, once again, has better load times.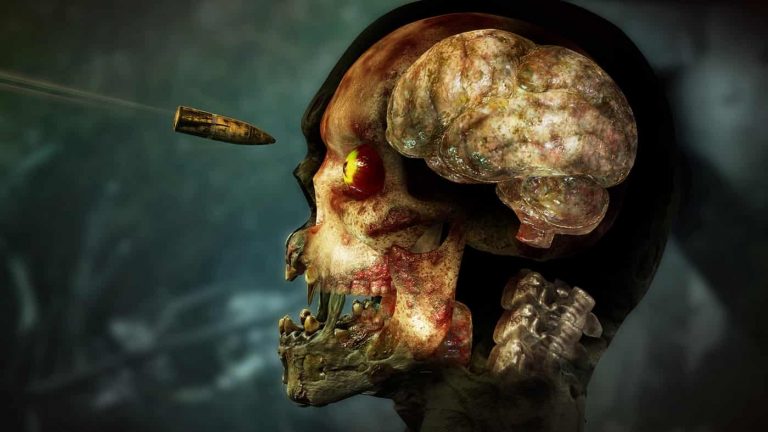 Rebellion has confirmed that a Zombie Army 4 PS5 update is available to download today, adding 4K/60 FPS and other enhancements.
Zombie Army 4: Dead War PS5 Gameplay At 4K 60fps.