Narcosis launches on Steam, Oculus and Xbox One on March 28th, 2017 for $19.99.
Narcosis New Trailer
:
https://www.youtube.com/watch?v=tFMEF5CCxt8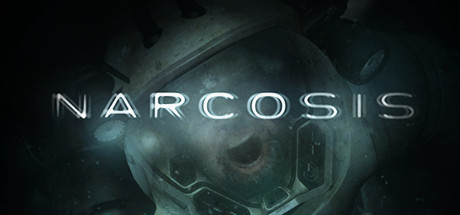 Narcosis Steam Page
For those who know nothing about the game, it stars a man who becomes trapped deep in the pacific ocean. It is sunless, he is alone stranded on the seafloor with low light, only a few tools, and needs to find a way in his industrial diving suit to surface above water as both his oxygen and sanity begin to give out.
This game started as a student project but has been in the works for a few years and releases at the end of this month. There were some new screens as well which I'll post here: