*Fake my bad
But at least there is this:
Battlefield 6 May Not Have A Story Campaign Mode​
Tom Henderson:
"As I've mentioned for the past couple of months, I'm yet to hear of a campaign. It doesn't mean there isn't one, but it's very, very unusual to not hear of one in an info dump."
It's important to remember that this doesn't come as confirmation, as it's only speculation for now. Besides, it could be that EA is waiting for the reveal to showcase its story trailer and generate as much hype as it can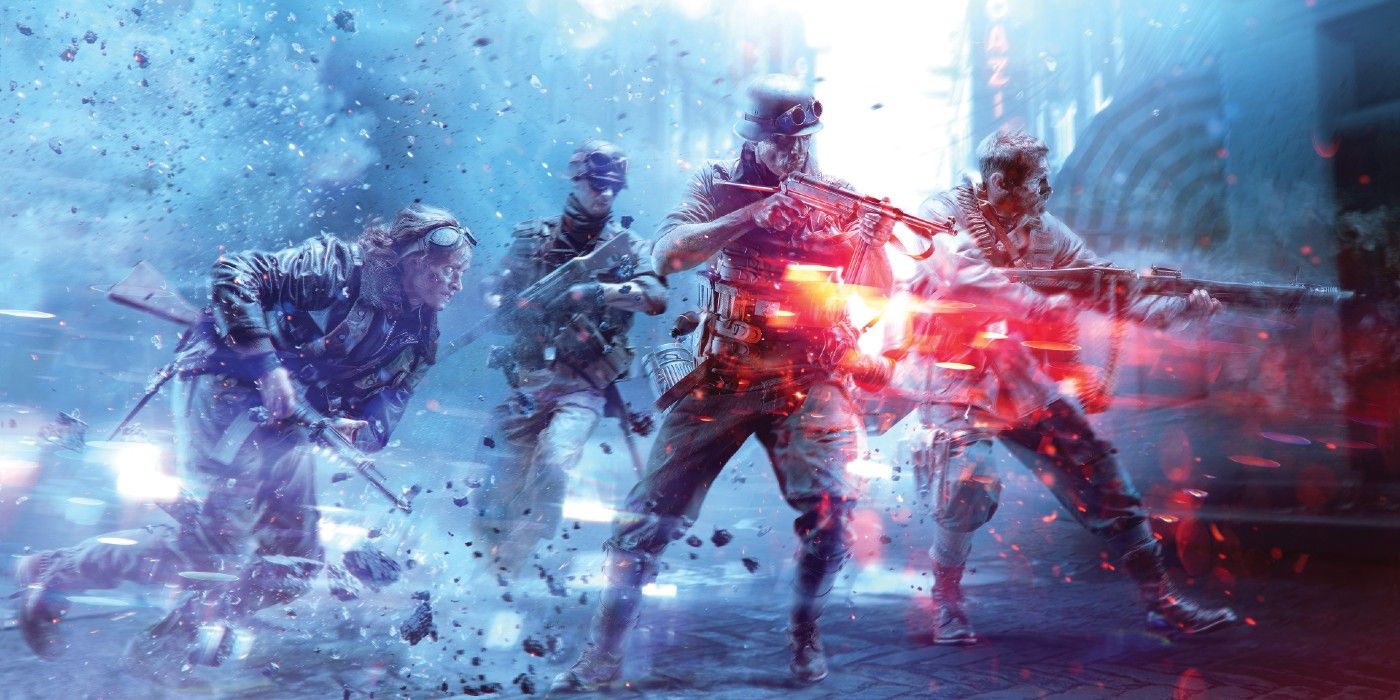 Ahead of the Battlefield 6 reveal, rumors are beginning to spark with some suggesting that a campaign mode might be missing from the game.
gamerant.com
Last edited: