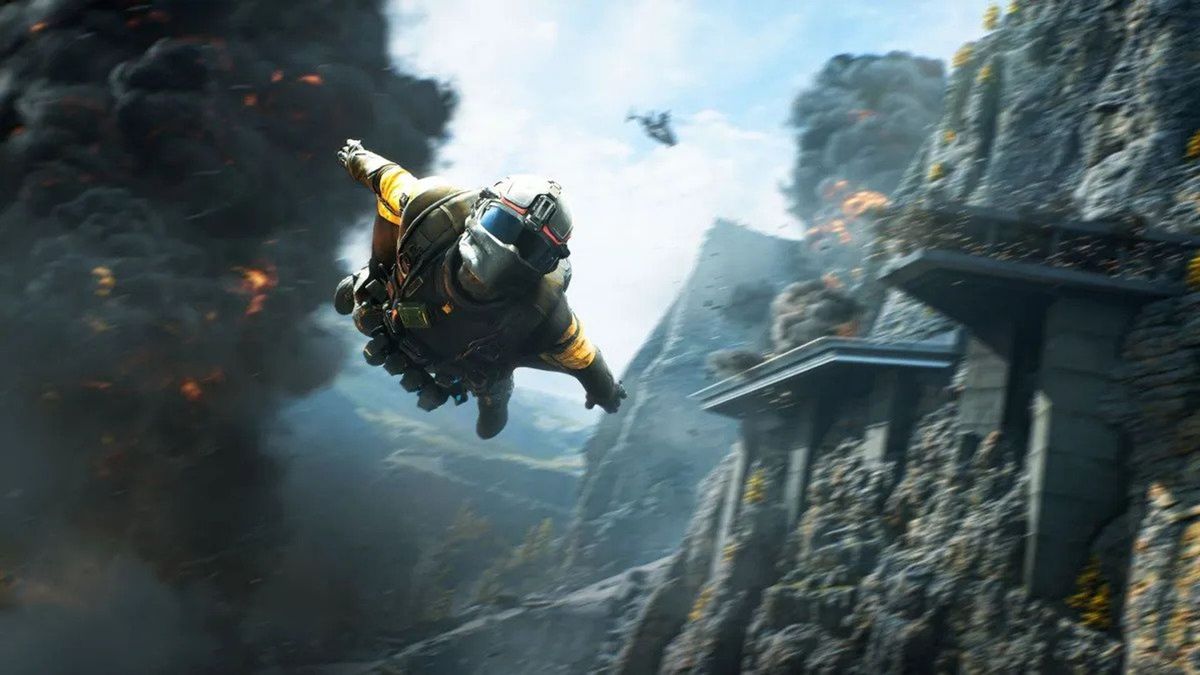 EA wants to "bring Battlefield back in an entirely new way"
www.gamesradar.com
EA CEO Andrew Wilson says that he has "extraordinary confidence" in the Battlefield leadership team.
Speaking during the company's latest investor report, Wilson name-dropped the FPS series a surprising number of times given the difficult launch of its latest outing. He spoke on taking "ownership" and "building [...] for the future" of several major brands, including Battlefield, and mentioned "our ability to bring Battlefield back in an entirely new way in the future."
Later in the call, during a Q+A session, Wilson was asked about how projects attached to Battlefield IP were progressing. While he said in response that "we don't have any date announcements," he also said that having had a recent call with the series' new leadership team, he had "extraordinary confidence in that team and extraordinary confidence in the progress they're making against the future of that franchise."
More information on that project will come when it's "appropriate" to share it, but Wilson says that the series is "firmly implanted" in EA's strategy: "building games and experiences that attract and entertain massive online communities across platforms, across business models, across geographies. And we think that Battlefield is going to be a meaningful part of our future. We'll share more as time progresses."