Bruce Springsteen has sold his entire song catalogue to Sony Music in a deal worth $500m, according to anonymous sources speaking to

Billboard

and the New York Times.

The sale, which encompasses his recorded work and his songwriting, will give Sony ownership of one of the most admired bodies of work in pop and rock: over 300 songs spanning 20 studio albums plus other releases.

The huge sum dwarfs even the

reported $300m paid

by Universal for Bob Dylan's songwriting catalogue in December 2020, and the

reported $150m

paid for a 50% share of

Neil Young's catalogue

to the UK investment fund Hipgnosis in January 2021.

Numerous other artists have sold off the rights to their work in the last couple of years, including

Lindsey Buckingham

,

Stevie Nicks

and

Christine McVie

of Fleetwood Mac; Paul Simon, Tina Turner, Shakira and the

Red Hot Chili Peppers

. In November it was reported that a sale of

David Bowie's catalogue

for around $200m was being prepared.

The deals are taking place as the streaming market consolidates, and begins to generate substantial and ongoing royalty payments for songwriters and performers – particularly for major stars who are likely to accumulate royalties for decades to come. Song catalogues are also valuable because tracks can be synced to advertising, or TV and movie soundtracks, to generate further revenue.

While the musicians could potentially stand to make more money in the long term by holding onto their song rights, a huge cash payout while they are still alive is an attractive prospect, giving them and their estate a simple asset to deal with. Artists trust in, and sometimes have longstanding ties to, the companies they are selling to: in Springsteen's case, he has been with the Sony-owned Columbia Records since his debut album in 1973.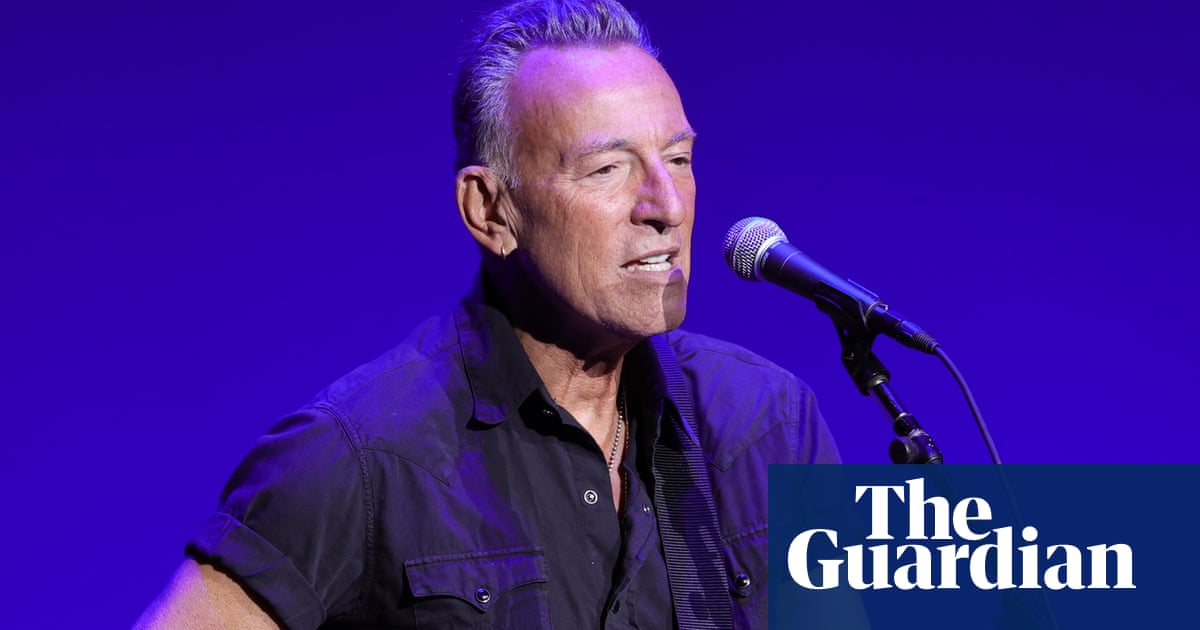 Deal for hugely admired songcraft is biggest in string of catalogue sales in recent years, including music of Bob Dylan, Neil Young and members of Fleetwood Mac

www.theguardian.com