Something that's been bothering me through my replay of of WW:HD
I don't think I need to explain much more, but why is it that as soon as Tetra becomes a princess she automatically becomes white? Can't darker skinned women be princesses too?
Sure, it's not like she's pulling a Michael Jackson, it seems as if she just lost her pirate tan. Still, it feels like Nintendo is relaying a very negative message here, though I doubt that was their intention.
Then again, what about the big, black bad guy?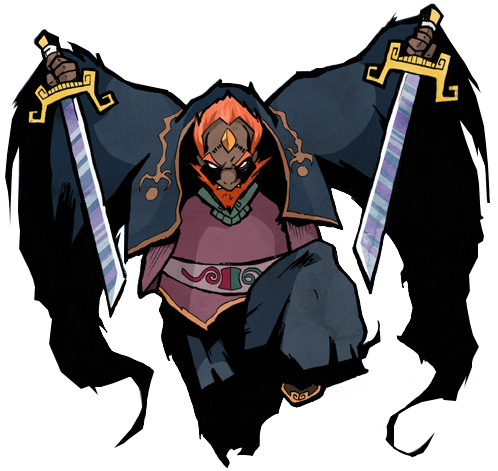 Am I just looking too much into it, GAF? Or should Nintendo be reprimanded for their royal whitewashing?