Jun 10, 2004
31,139
37,933
2,470
Streamer Dr Disrespect has hopped over to YouTube, following his unceremonious banning from Twitch.
www.gamespot.com
High-profile Twitch streamer Herschel "Guy" Beahm IV (better known as DrDisrespect) has been banned from the livestreaming platform yet again.

It's unclear exactly why or how long DrDisrespect will be banned. DrDisrespect has

not said anything publicly

about the situation, and

searching for his Twitch account

pulls no results.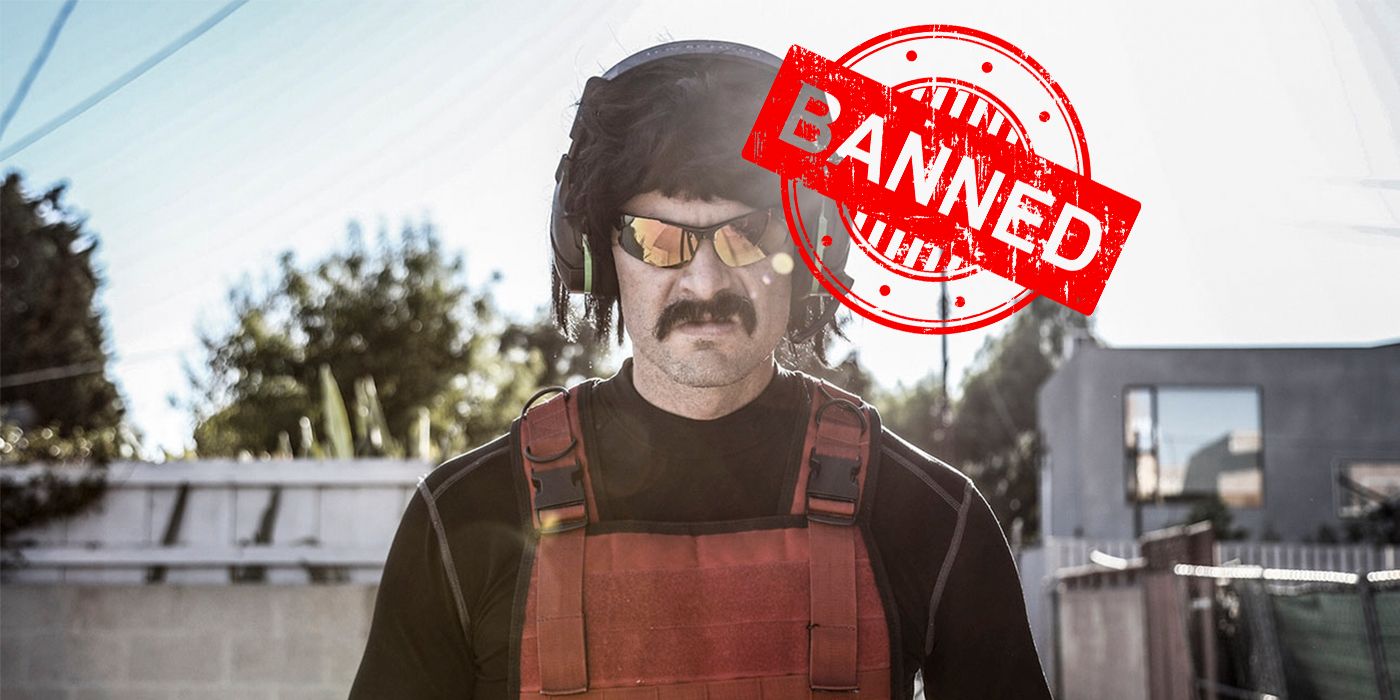 Dr Disrespect has seemingly been banned from Twitch again.
screenrant.com
The ban was

reported by StreamerBans

, a Twitter account that reports on when partnered Twitch streamers are banned from the platform. DrDisresepct was banned at 3:01 p.m. with his channel being removed from Twitch. While the reason for the ban remains unknown at this time,

100T Classy tweeted

that the ban could be the result of a DMCA takedown. DrDisrespect has yet to comment on the ban.