Nov 21, 2014
20,427
35,357
1,420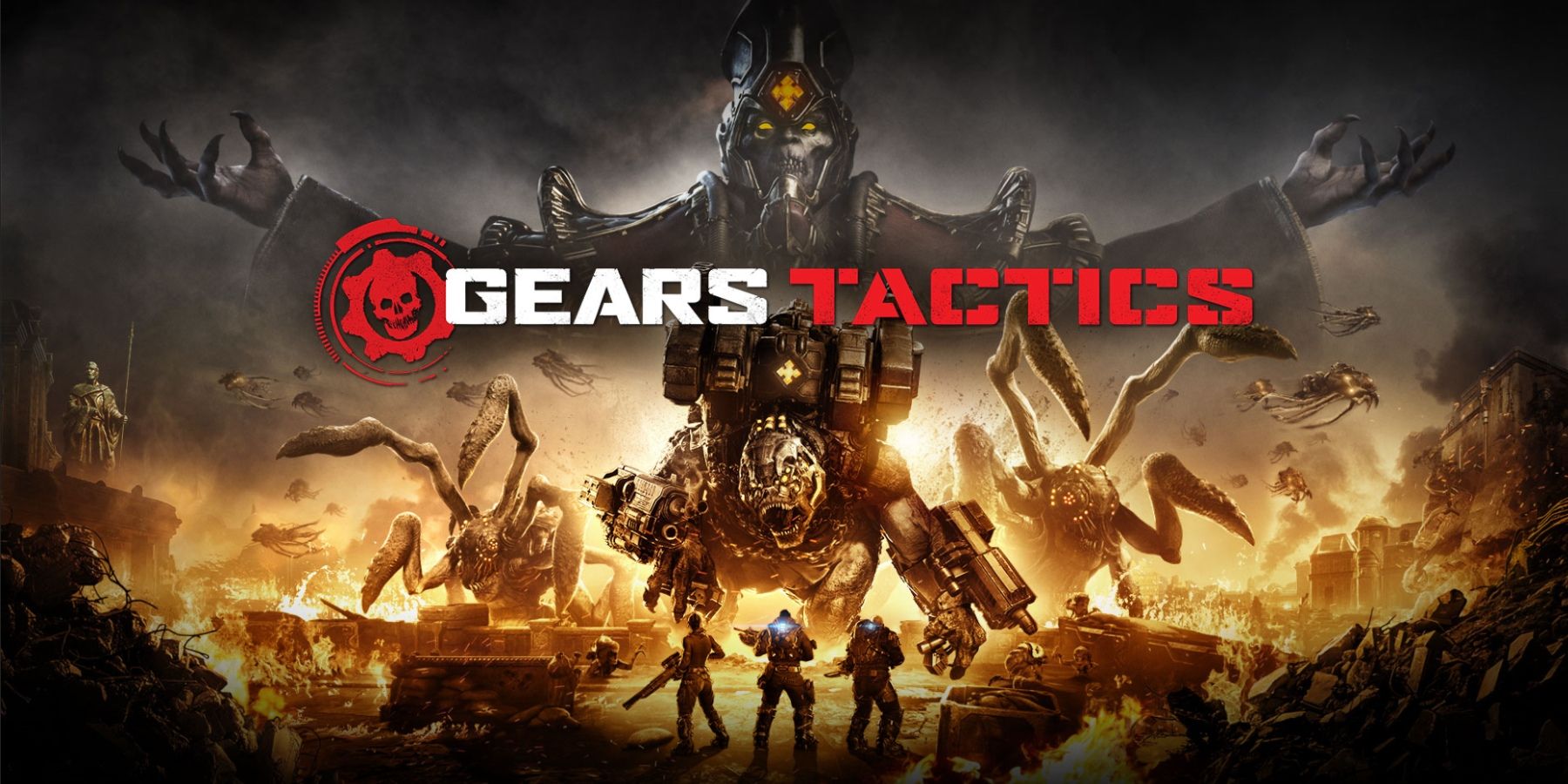 IGN: 8/10
Gears Tactics does an excellent job of grafting Gears' signature look and feel onto XCOM's turn-based battle format and looks great doing it.
PC Gamer: 83/100
Clever combat abilities and brutal executions translate Gears of War into a deep, fast-paced strategy game.
Game Informer: 8.5/10
Inject some much-needed adrenaline and storytelling into the tactics milieu, even if the campaign wears out its welcome
GameSpot: 8/10
Gears Tactics carefully recreates the chaotic excitement of a Gears of War firefight in turn-based strategy form.
USgamer: 4/5
The gap between Gears and the isometric strategy genre popularized by XCOM isn't that wide, based around cover and squad action. Gears Tactics finds its niche by leaning further into the hyper-aggressive action and gore of the franchise. It throws tons of enemies at you, which forces you to move and keeps you on your toes, but can also become annoying and tedious in some missions. For a first-time outing though, Gears Tactics is a fantastic start.
Destructoid: 9/10
All my quibbles are on the periphery of Gears Tactics, though. The core -- getting onto the battlefield and agonizing over every move -- is excellent. There's a smart experience here, one that feels both authentically Gears and tactics. That's the best possible outcome. Gears Tactics is a great Gears game and a great tactics game. This 90% doesn't miss.
TheSixthAxis: 8/10
There's a sense that this is Splash Damage and The Coalition playing to the crowd with Gears Tactics. It undoubtedly captures the look and feel of the Gears universe, squeezing it into a slick turn-based tactical game, but while I can see a few genre fans attracted to its more cerebral form of warfare, it's the series fans who are going to get the most out of it.
Wccftech: 8.5/10
Gears Tactics is, simply put, an excellent turn-based tactics game that stands up well against titles like XCOM and others at the top of the genre.
ACG (@Karak ): Buy
Dualshockers: 8/10
Effectively blending the Gears of War universe with strategy gameplay, Gears Tactics is a fast-paced experience that succeeds on both fronts.
Twinfinite: 4/5
A blend of excellent gameplay and a compelling story that feels true to the Gears universe is guaranteed to turn the COGS of series veterans and newcomers alike. Gears Tactics should be on the radar of all Gears fans, even those entirely new to the tactics genre.
Press Start: 7/10
As a spin-off, Gears Tactics has strong core gameplay, but unfortunately surrounding areas in the design hold it back from being greater.
GamingBolt: 8/10
Gears Tactics marries classic Gears of War elements with engaging tactical combat. It's not as deep as X-Com, but this is a unique, enjoyable tactical game with a lot of depth that should entice fans of both Gears and X-Com.
OpenCritic: Strong - 81
MetaCritic: 81
Last edited: