Nov 21, 2014
20,414
35,344
1,420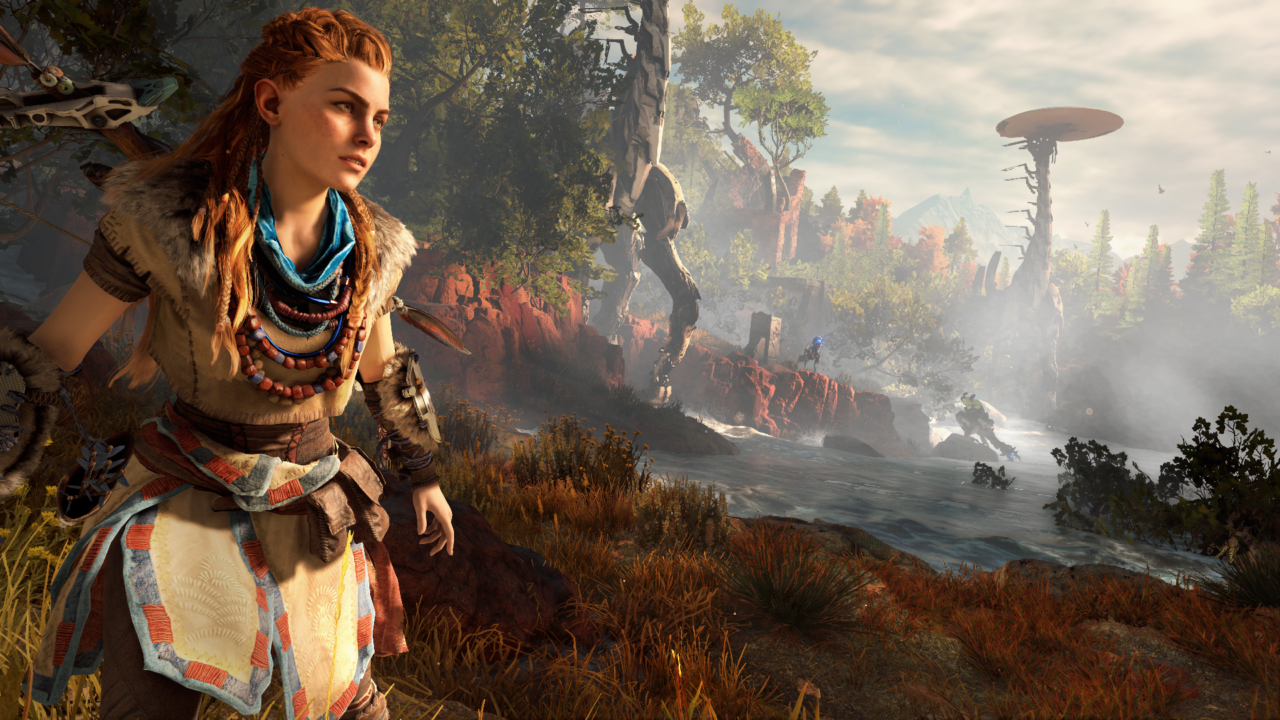 The Amsterdam-based PlayStation studio is
hiring
for a senior game writer to "pitch compelling ideas for game quests, factions and backstories."
According to Guerrilla's co-founder – who was recently promoted to head of PlayStation's worldwide studios – Sony remains highly committed to the creation of story and character-based games.
We are very committed to the types of games we've been making at Worldwide Studios for the last decade: big, spectacular experiences with story and characters at the core. We will keep making these games, because we love to make them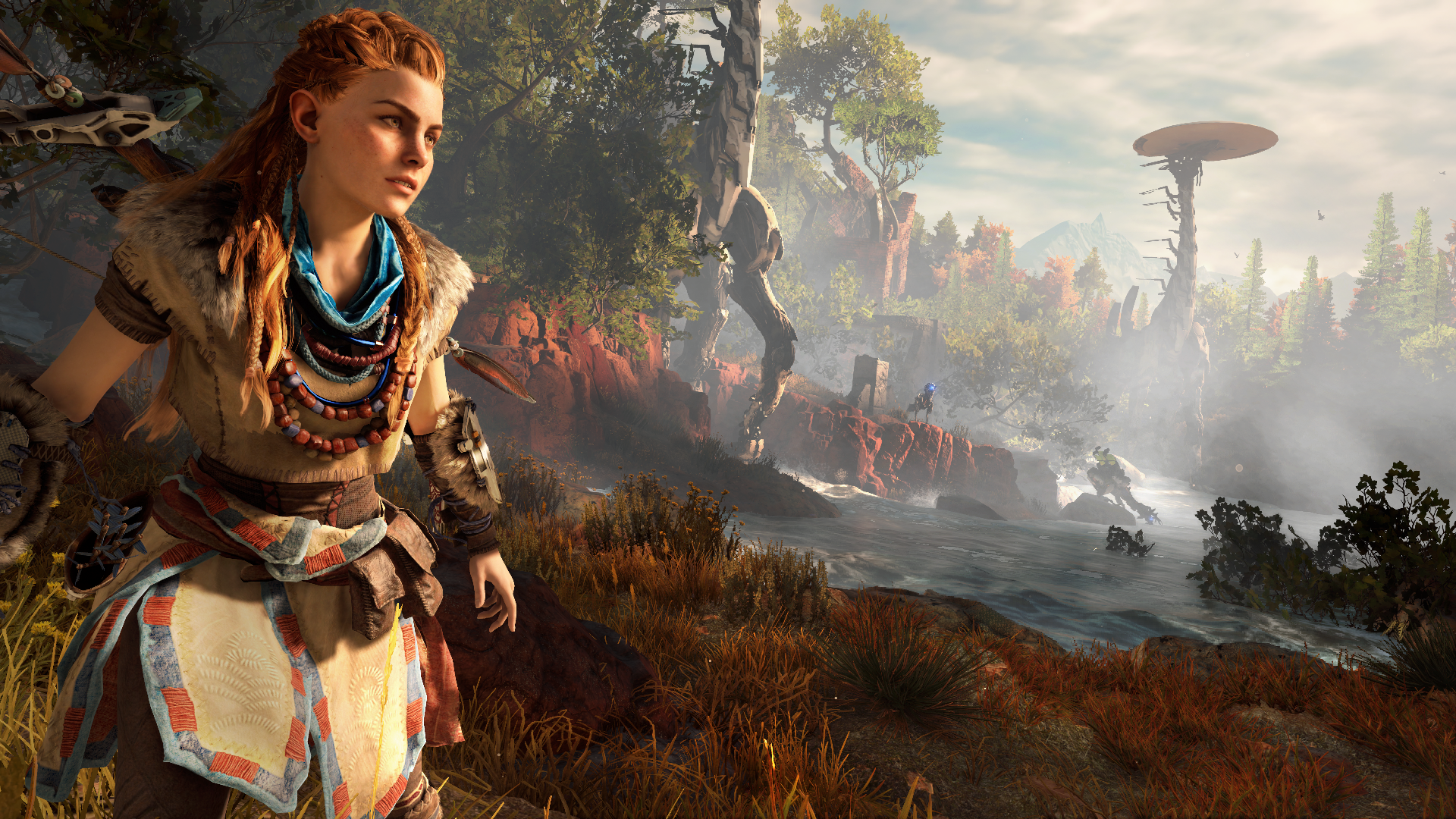 Guerrilla looking for a writer to pitch "quests, factions and backstories"

www.videogameschronicle.com