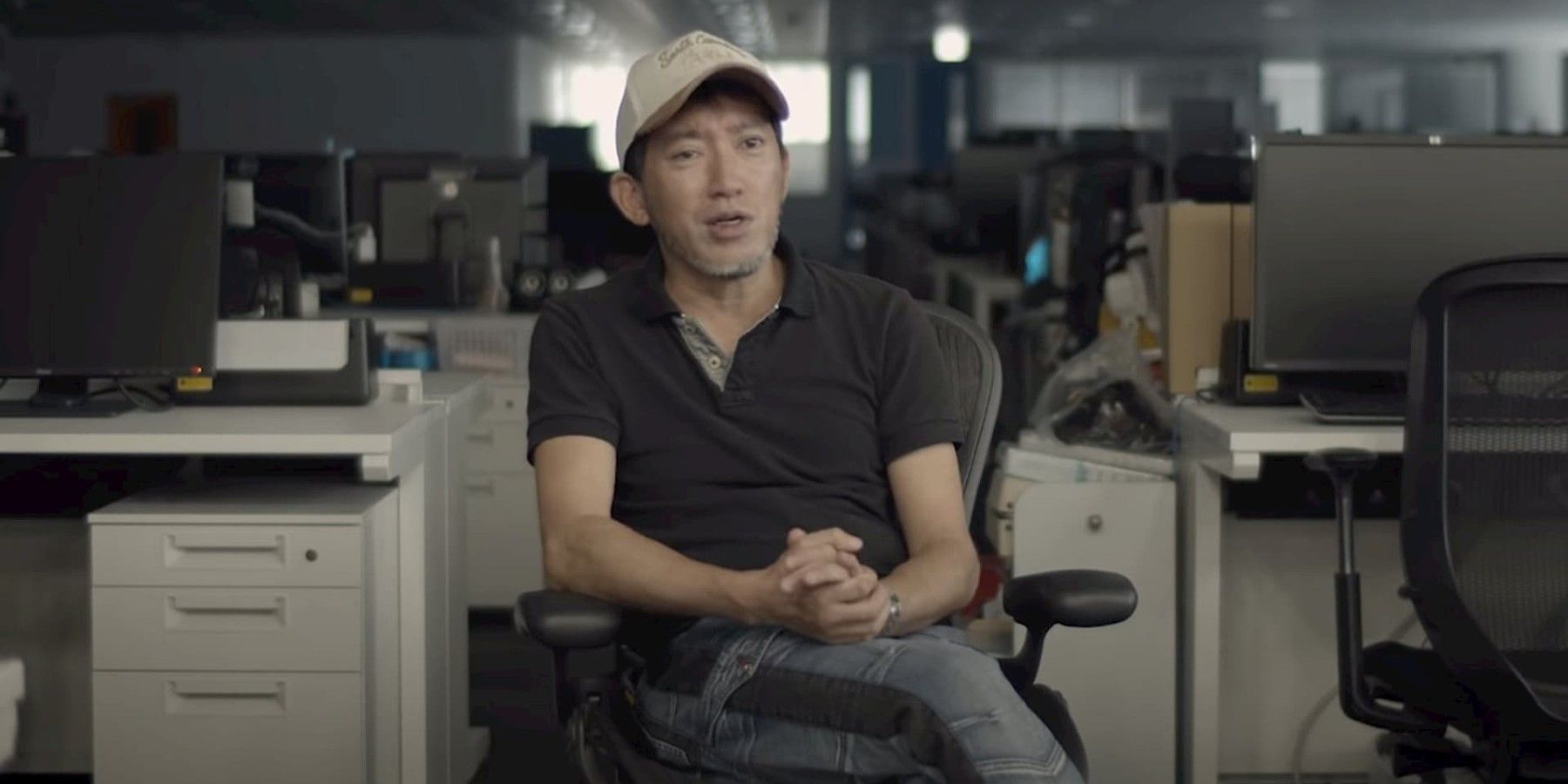 To celebrate the Resident Evil series' 26th anniversary, Silent Hill creator Keiichiro Toyama sits down with Shinji Mikami for an interview.
gamerant.com
Ask many people what the defining horror video game franchises are, and most people would be quick to mention either
Silent Hill
or
Resident Evil
. Both franchises have left a huge impact on the landscape of horror video games, with
Resident Evil
arguably birthing the entire genre itself, even coining the now iconic term "survival horror." As such, it's easy to see why the franchise celebrating its 26th anniversary is such a huge deal, as it is in many ways also the anniversary of the horror genre in gaming itself. It makes sense then that
Silent Hill
creator Keiichiro Toyama has released an interview with
Resident Evil
creator Shinji Mikami to mark the occasion.
Mikami seemingly reemphasizes during the interview that
The Evil Within
is likely the last game he will direct, with him producing and acting as studio head for all of Tango Gameworks' upcoming titles.