Mark Darrah,
top production lead on many Bioware titles from Dragon Age to Anthem
has started a
youtube channel
after
retiring from the company in 2020
His latest video - a very interesting take on software piracy is making the rounds now on Twitter.
I just finished listening to his essay or crunch which might have been the most informative piece of content about the subject I've ever seen.
The whole channel seems to be already is packed to the brim with this kind of material somehow with only a couple of hundred views each.
Whatever you think of the dude and the games he did it's all just a very interesting listen if you're into this sort of thing and I know I have my summer jogging ipod material sorted for a while.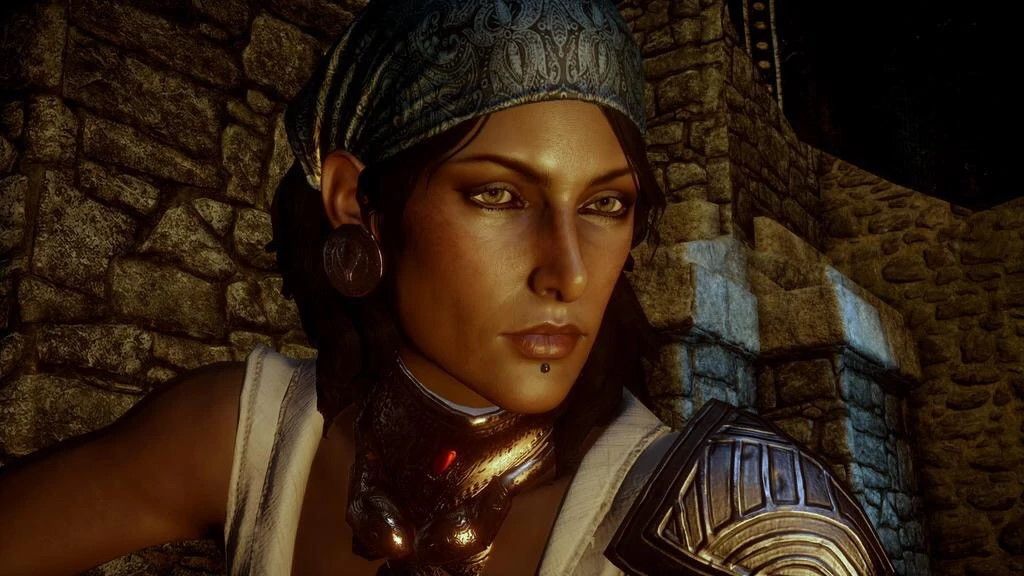 Darrah argues in a new YouTube video that both pirates and publishers have a tendency to misrepresent their positions.
www.pcgamer.com
Last edited: