Jim Ryan Fanclub's #1 Member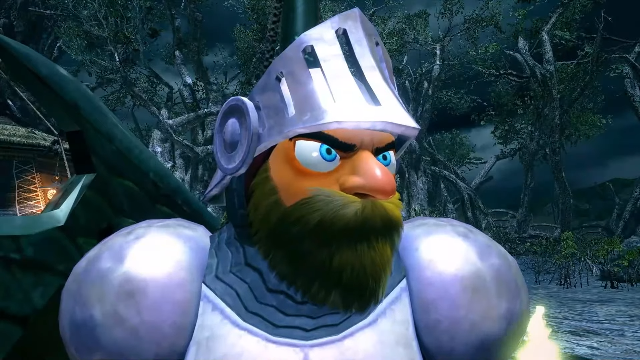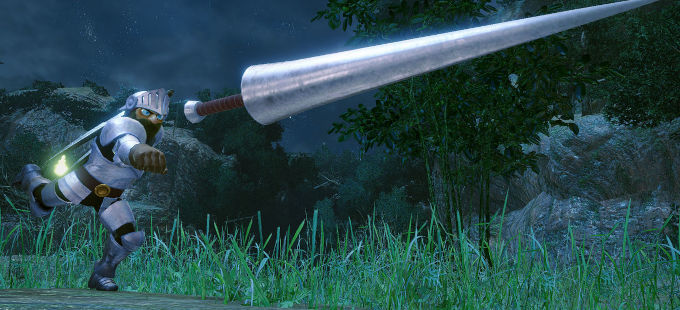 A new Event Quest to unlock layered armor to make your hunter look like Arthur
from Ghosts 'n Goblins Resurrection arrives on October 29!
Try out this new collaboration Event Quest with the Ghosts 'n Goblins series,
beloved by fans across the globe for its unique world and challenging gameplay!
MONSTER HUNTER RISE arrives on Nintendo Switch, breathing new life into the genre!
www.monsterhunter.com
Last edited: