IT'S SUNDAY NITRO...LIVE IN THE GEORGIA DOME ON ITS LAST NIGHT!!!
WHERE "HAIL MARY" AARON RODGERS GOES UP AGAINST MATT "MATTY ICE" RYAN FOR A TRIP TO THE ROYAL RUM...SUPER BOWLLLLLLL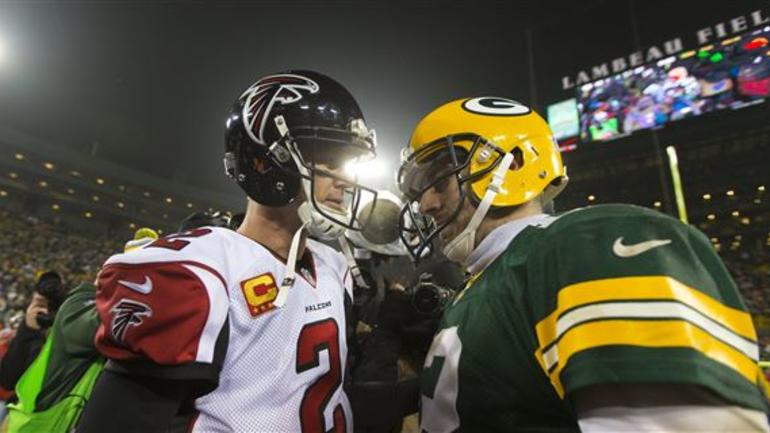 AND THEN...
In a rivalry that one ups Austin-Rock, Batman-Superman, Captain America-Iron Man, Tom Brady and Ben Roethlisberger meet again for a trip to the Super Bowl on the line.
A TOAST TO THE THE FRAUDS
Oh wait, Brock was already a fraud.
SPONSORED BY THE NINTENDO SWITCH!