Not sure if anyone's mentioned it, I didn't see anything, but we have at least one image of the Wii U's eShop: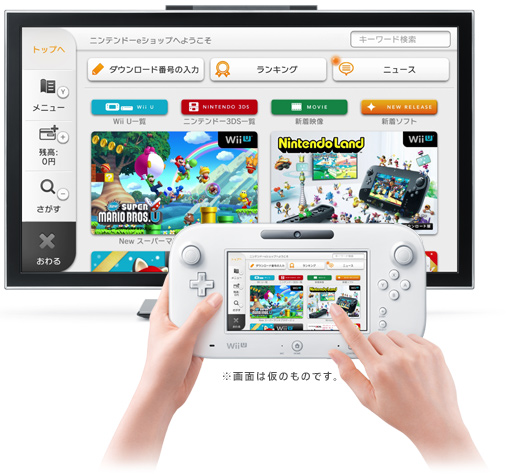 Eh...
Need to see more before a final judgment. Not sure if I like or don't like what I see :/
Reminds me of how the 3DS shop has different themes every week instead of permanent, broad categories, which is not something I really like.