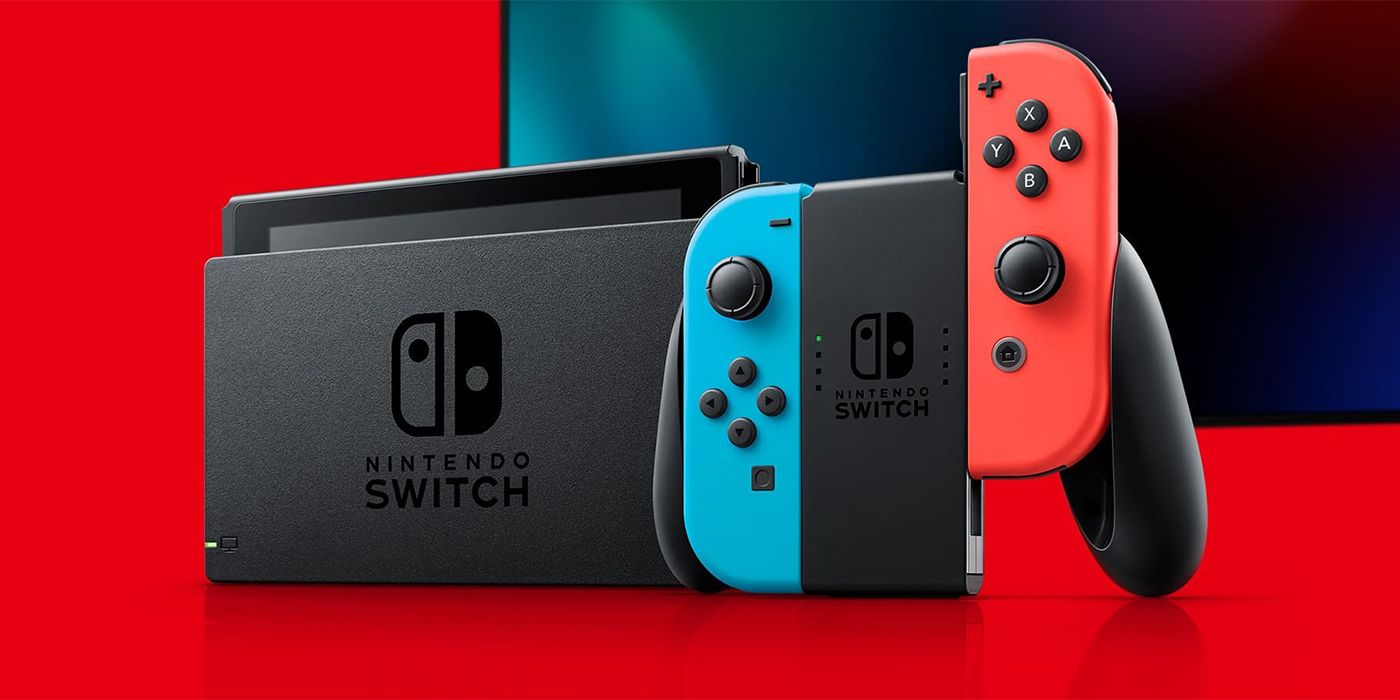 A new study finds that the Nintendo Switch is the most energy efficient current-generation console, as well as the most cost-effective.
gamerant.com
It's likely not surprising that consoles vary in the amount of energy they consume. The
Xbox One, for example, was notorious for driving up the energy bill
if left on all night long. Coupled with the public's increased desire to find products with a low-carbon footprint that are better for the environment, demand for eco-friendly electronics has increased among consumers. The demand for energy-efficient consoles may have been what inspired NerdWallet to conduct a study to find which consoles will save consumers the most money on their electricity bills.
The data for the study was collected between December 2, 2020 and January 4, 2021. It examined the "lifetime" cost of a gaming console, with "lifetime" referring to the expected time that a person keeps and uses their console before upgrading to the next generation. To calculate the cost of power, the study measured active gaming power usage and standby power usage over a course of six to nine years, the average amount of time that the researchers figured consumers kept their consoles for before upgrading. Of all current-generation consoles, the study found that the
Switch
was the most energy-efficient, with a lifetime energy cost of about $143.46.
The Switch's energy cost was much lower than its current-generation competitors, the
PlayStation 5
and the Xbox Series X. The study found that the Xbox Series X had a total lifetime energy cost of $283.20, greater than the PS5's lifetime energy cost of $234.45. The study also looked at prior generations and found that older Nintendo consoles also used less energy than their competitors. The lifetime energy cost of the Wii U and the Wii, for example, was $40.66 and $117.86 respectively.
Those numbers are much lower than PlayStation consoles, as the PS3 had a lifetime energy cost of $229.45 and the PS4 had a cost of $292.65.
Xbox consoles
were the least energy-efficient, with the Xbox 360 having a lifetime energy cost of $258.26 and the Xbox One costing $363.64.
The study looked at much more than energy costs, as it also examined
the price of each base console
, their accessories, games, and services to calculate which consoles had the highest overall lifetime cost. The Switch still came in as the most cost effect current-generation console, with an average lifetime cost of about $1,244.68. The Xbox Series X was the middle-of-the-road console, with a lifetime cost of $2,313.15. The PS5 was the most expensive, costing about $2,429.69 over its lifetime.
Last edited: