Was just checking the what's new section on my PS4 (UK) and there was a video entitled vote to play describing a new feature where you vote on what Plus game you want (out of a choice of three) and the one with the most votes goes up as one of next months plus games (The other two will be available with plus discounts)
Cool idea no? Did a search and didn't find anything else about it.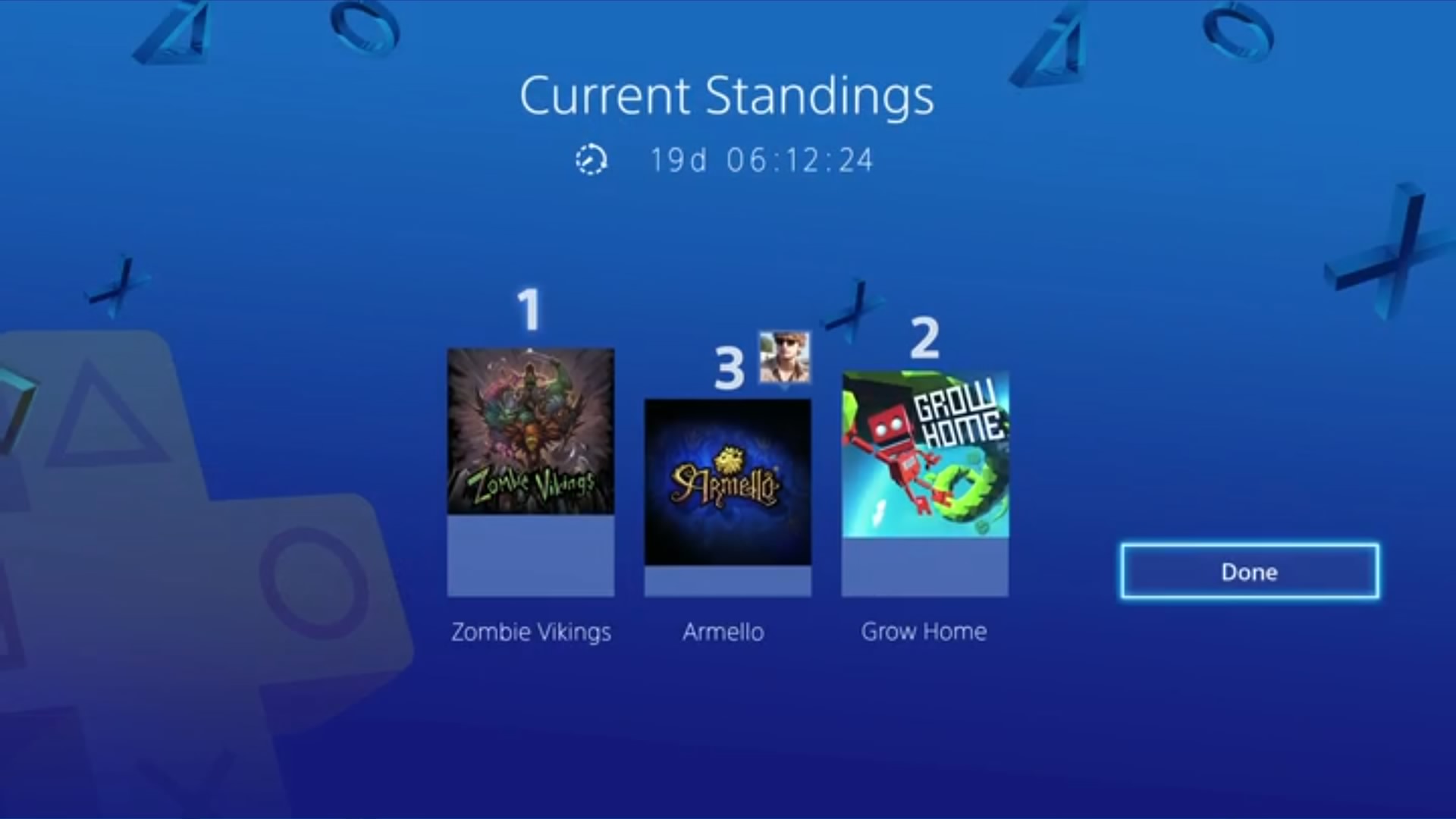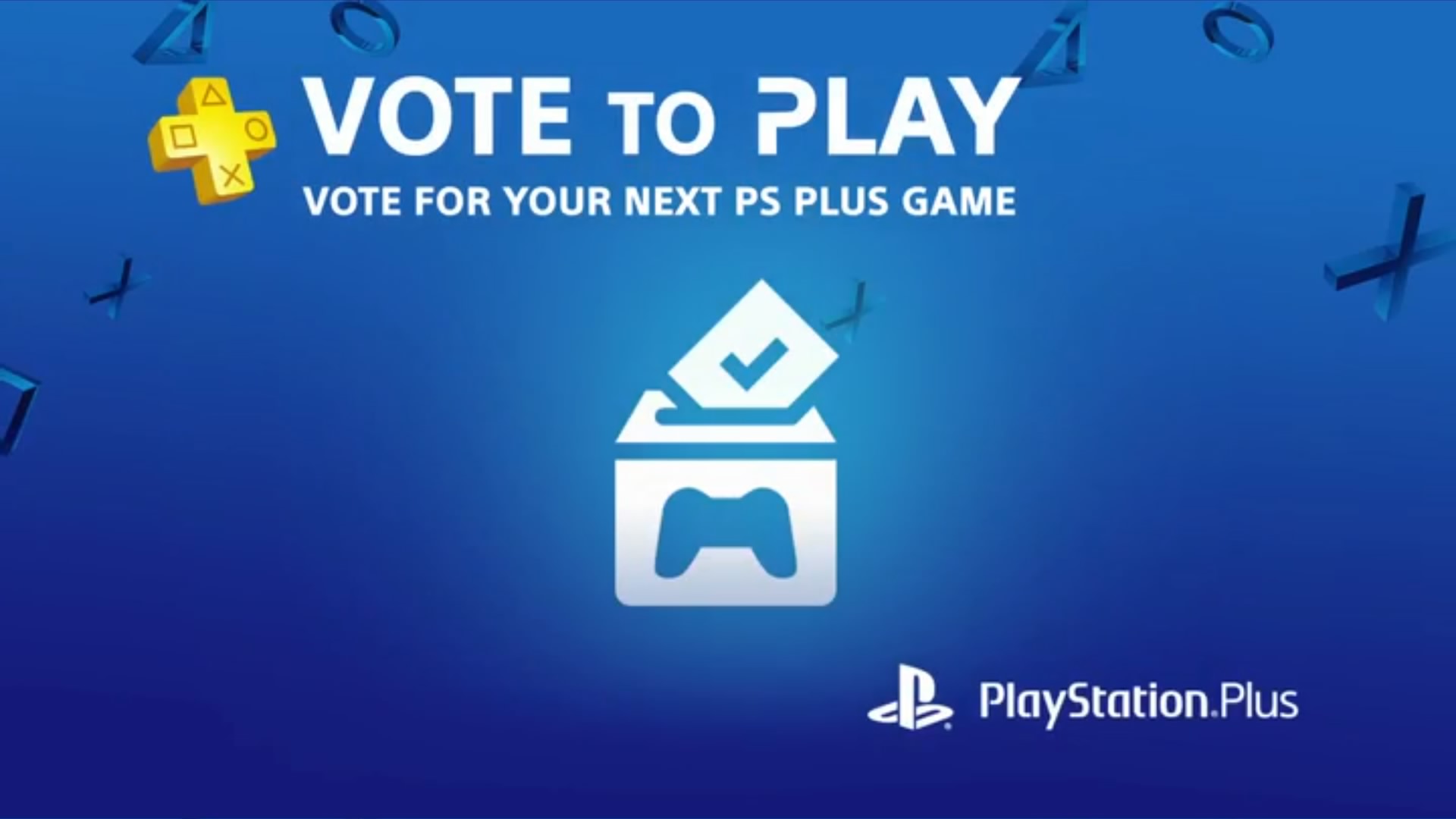 "An exciting way to have your say on what you'd like to play next through Playstation Plus. While voting is open you will be able to check which tiles are receiving the most votes or change your own vote at any time. Then the votes will be counted and the chosen game will be availabel as part of the PS+ monthly games the following month.

If your favourite game wasn't chosen it will be available to be purchased with a PS+ discount"


Transcript of video
EDIT- For clarification these pics are screen grabs from the video that was in the what's new section (and has since disappeared) I have not voted and voting doesn't appear to be up yet so it doesn't mean one of these games will be on plus next month if at all.