Dec 1, 2014
29,654
35,117
1,345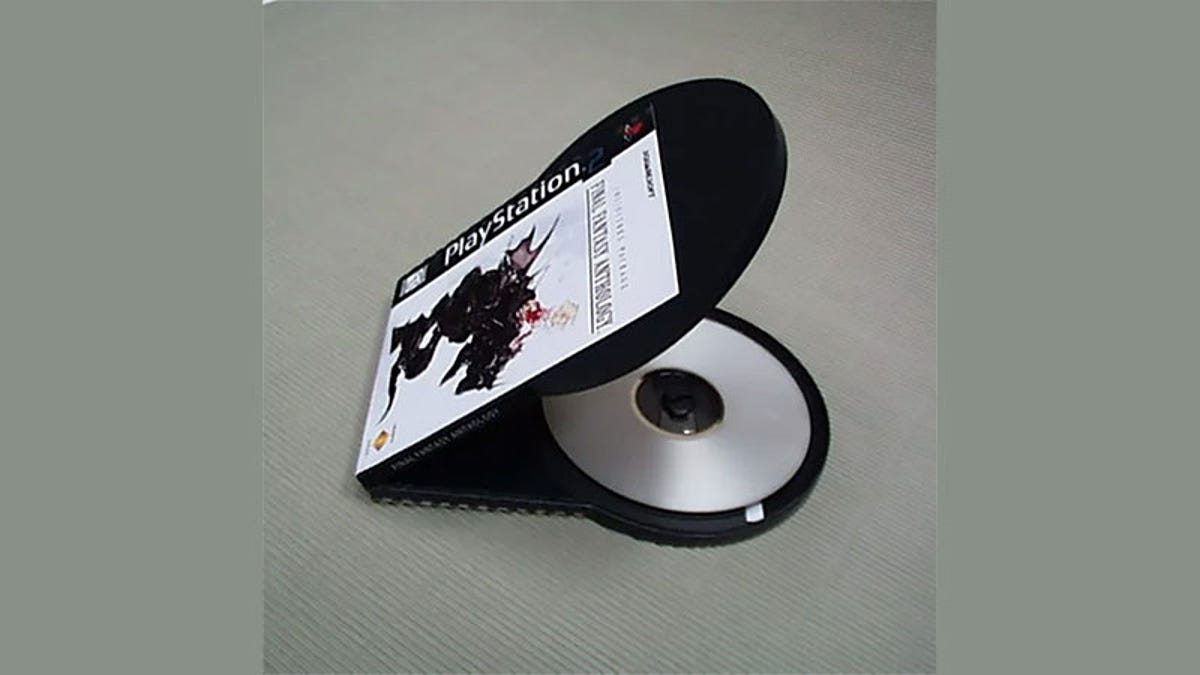 Sony Japan ended up cancelling the project, but for a while the PS2's cases were going to be very weird

kotaku.com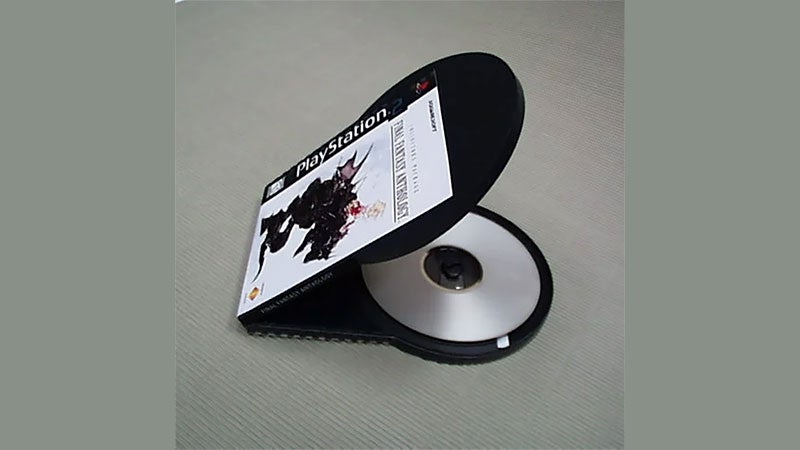 PS2 game boxes were entirely unremarkable, because they looked like every other plastic case available at the time, from Xbox games to DVDs. But an earlier design for them that Sony ended up ditching was a lot more interesting.
Yeo was hired by Sony for "one last job with the game industry." In the late 90s, with work well underway on the PlayStation 2, Sony was looking for somebody to design the console's game boxes, and asked Yeo to take a shot.
The result was this. Fantastic. Like something a character in a 90s cyberpunk anime would risk their lives for, and call it something like a DataCel Disk. As you can see by the size of the disc, the cover art was much smaller than we're used to, and the "spine" of the case is actually at the bottom. Wildly impractical, sure, but also cool as hell. Sadly it was not to be.
"During production of the prototype, the higher-ups at Sony Computer Entertainment in Japan stepped in and canceled the project,"
Salvador writes
, "preferring to use the standard DVD case design, which would have been significantly cheaper and easier to work with."