Aug 17, 2009
24,601
119
895
Credits to Kagari:
chubigans said:
Using the game cart size and this picture:
http://www.psvitahub.com/2011/08/ps-vita-games-will-be-stored-on-nvg.html
I was able to do a dirty size comparison. The cases are indeed small. If anyone has PSP dimensions, I'll add it: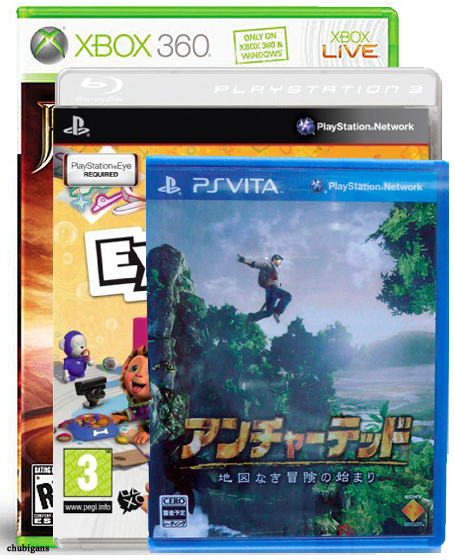 chubigans said:
Repostin' for new page- the comparison for smaller game cases: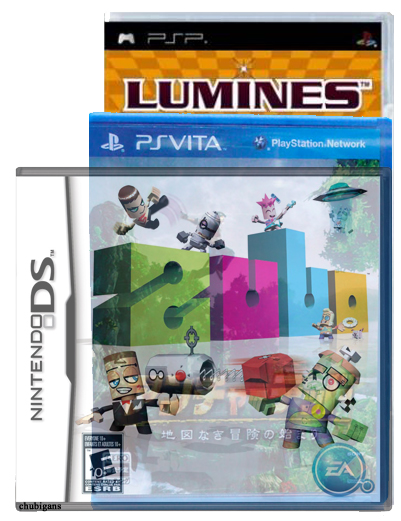 Kinda looks like a blu-ray case.