Jan 21, 2018
1,079
2,648
680
30
Previously on Red Dead Redemption I:
A quick video by IGN about the events in RDR I if you need a refresh:
Red Dead Redemption II, The leaks:
The map (incomplete):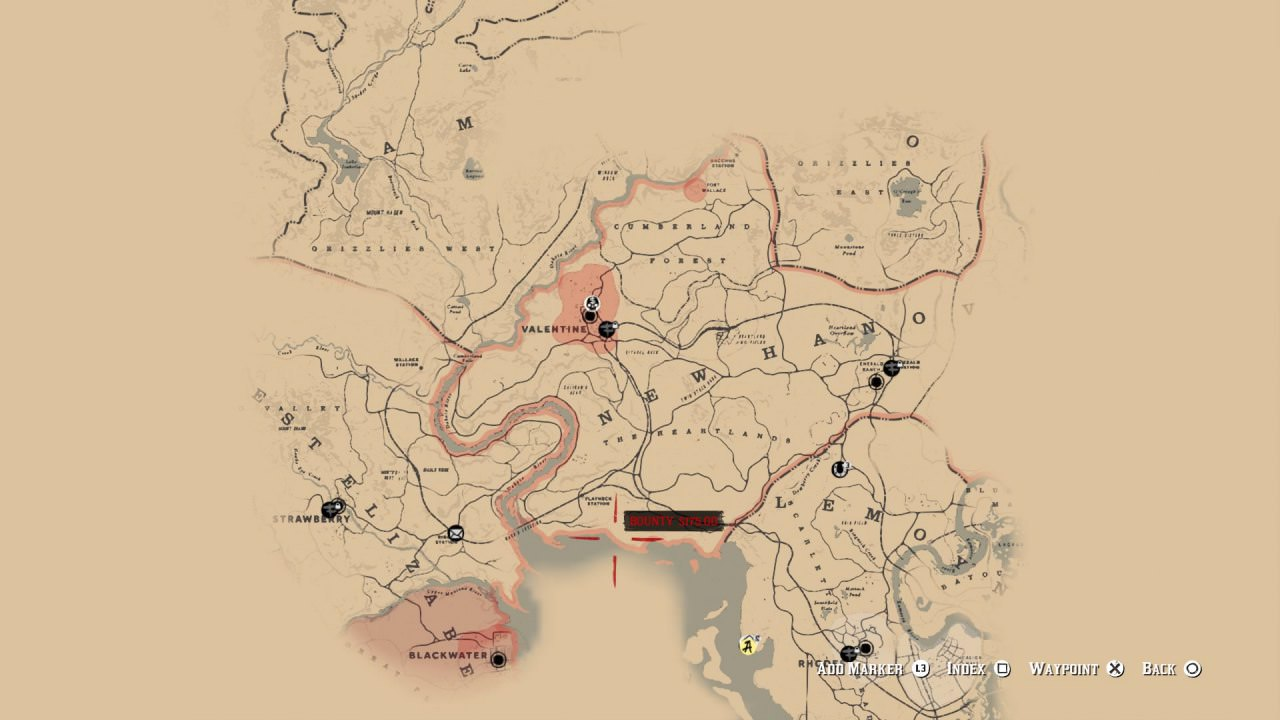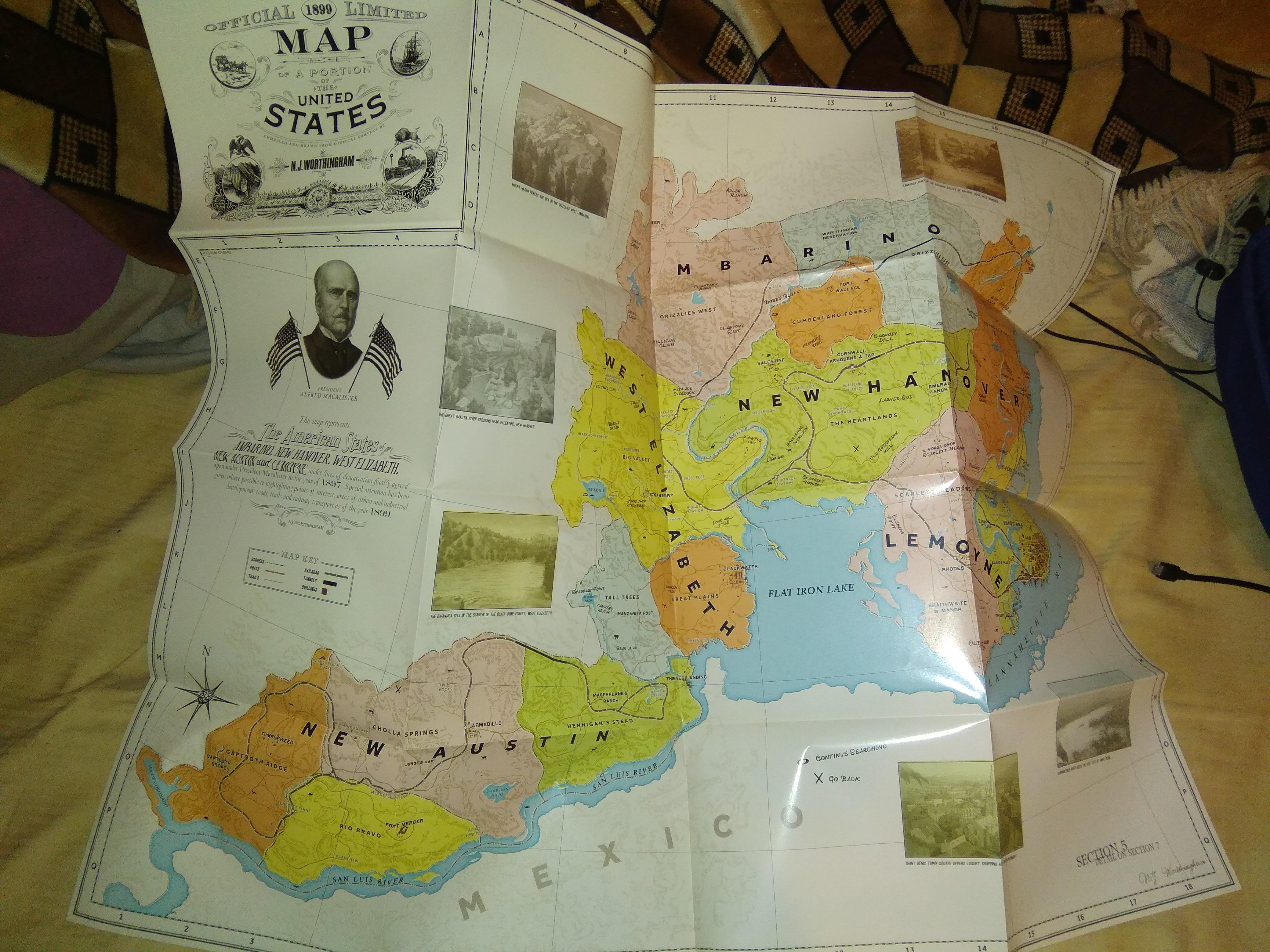 Green dot: treasure hunter
Blue dot: torchlight processions, lurking shadows, frightened horse, voices
Purple dot: crime scenes
Yellow dot: del-lobo execution
Horses:
Some weapons:
Apparently, the whole map of the first RDR is playable (
Source
)
A little bit of gameplay:
Alternate links:
1
,
2
,
3
Apparently running on PS4 FAT
Other gameplay videos:
Random fight in town with TPS and FPS camera (awesome): https://streamable.com/q5nph
Gone!
Spoiler
of the first mission: https://streamable.com/ghs84
Gone!
Running in a rock with your horse: https://streamable.com/i2xti
Gone!
5 minutes of a mission with spoiler:
https://cdn-b-east.streamable.com/video/mp4/vpqsq.mp4?token=G3Dm4xvRLG0QtHl-Go_jFg&expires=1540325140
Gone!
The wolfs:
youtube]VNtwDVNarQk
Gone!
Horse care:
https://my.mixtape.moe/axzieu.mp4
10 minutes of gameplay:
https://www.vporn.com/squirting/this-is-for-the-red-dead-boys/2800408/?r=102
Taking a bath:
https://ipfstube.erindachtler.me/v/QmNpxtsHFscNqBWxA1i1aoUu53RDCj7PdZkzPK3H3xCBnR
Shootout and hunting in the snow:
https://ipfstube.erindachtler.me/v/QmfHjGWgvByZMpZQgYBuLxs4Kw2LdtEY9dV8Ag1zDMetXh
More shootout:
https://ipfstube.erindachtler.me/v/QmW1mX4PvKhrZfaCqRmaXUyYDSeu1WAQGgB9uzrzUukvoB
The lasso:
Screenshots:
I will update this tread as more leaks arrives
Last edited: