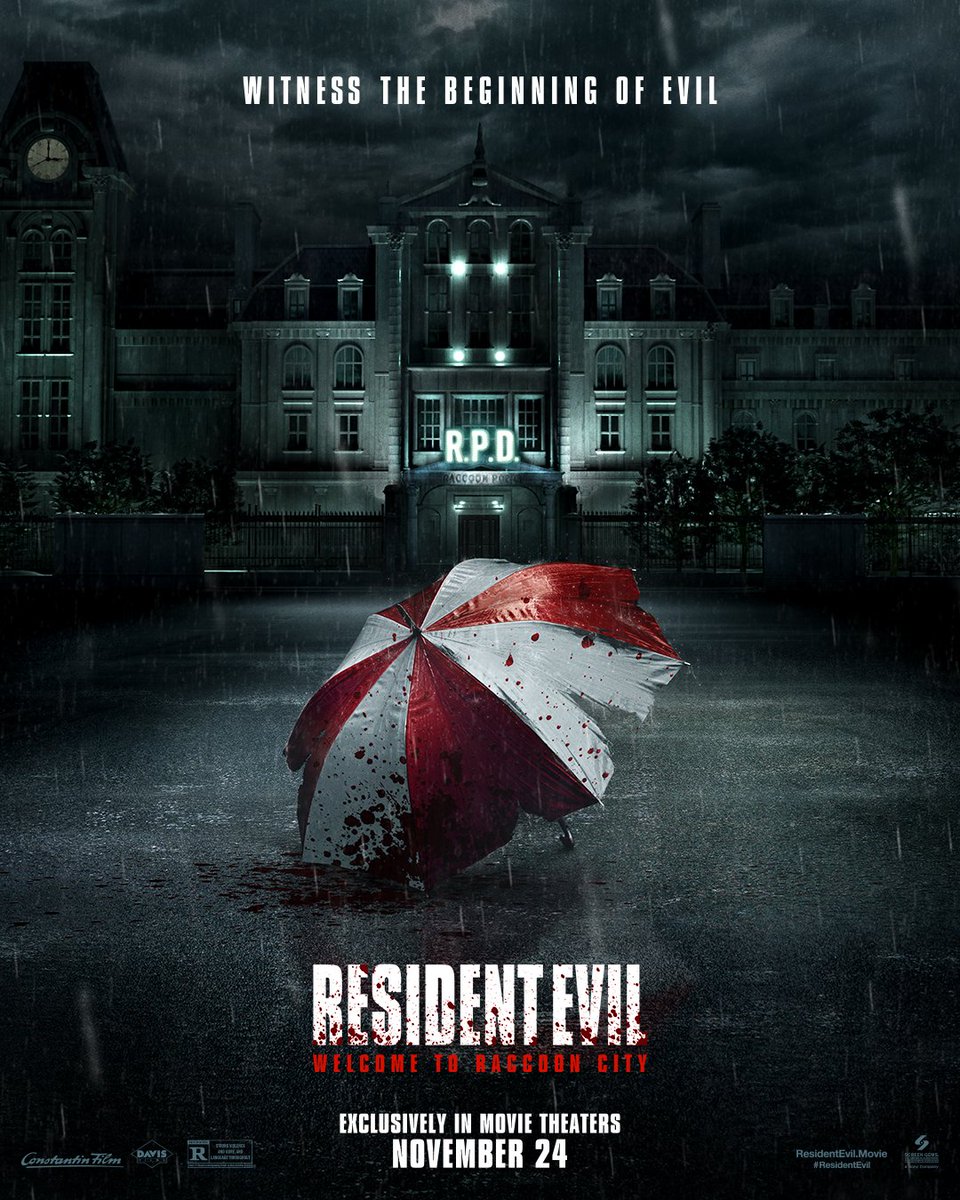 "I wanted to go back to the horror of it all. I wanted scares and atmosphere rather than full-on action, I
think fans of the game felt the same.
They wanted to see the iconic characters and locations and feel that the movie was more in line with the Resident Evil game world so that's really why we chose to go in that direction.

We worked hand in hand with Capcom on this movie to the point that we actually got blueprints from them on the designs of the Spencer Mansion and Raccoon police station in order to recreate them as perfectly as we could.
We even have the exact artwork up on the mansion walls. Capcom saw it for the first time the other day and was so happy and excited."
The movie will feature plenty of familiar faces from the first three
Resident Evil
Games:
Claire Redfield (Kaya Scodelario), Leon S. Kennedy (Avan Jogia), Albert Wesker (Tom Hopper), Brad Vickers (Nathan Dales), Jill Valentine (Hannah John-Kamen), and Chris Redfield (Robbie Amell) - as they attempt to find a way out of the zombie-infested city of the title.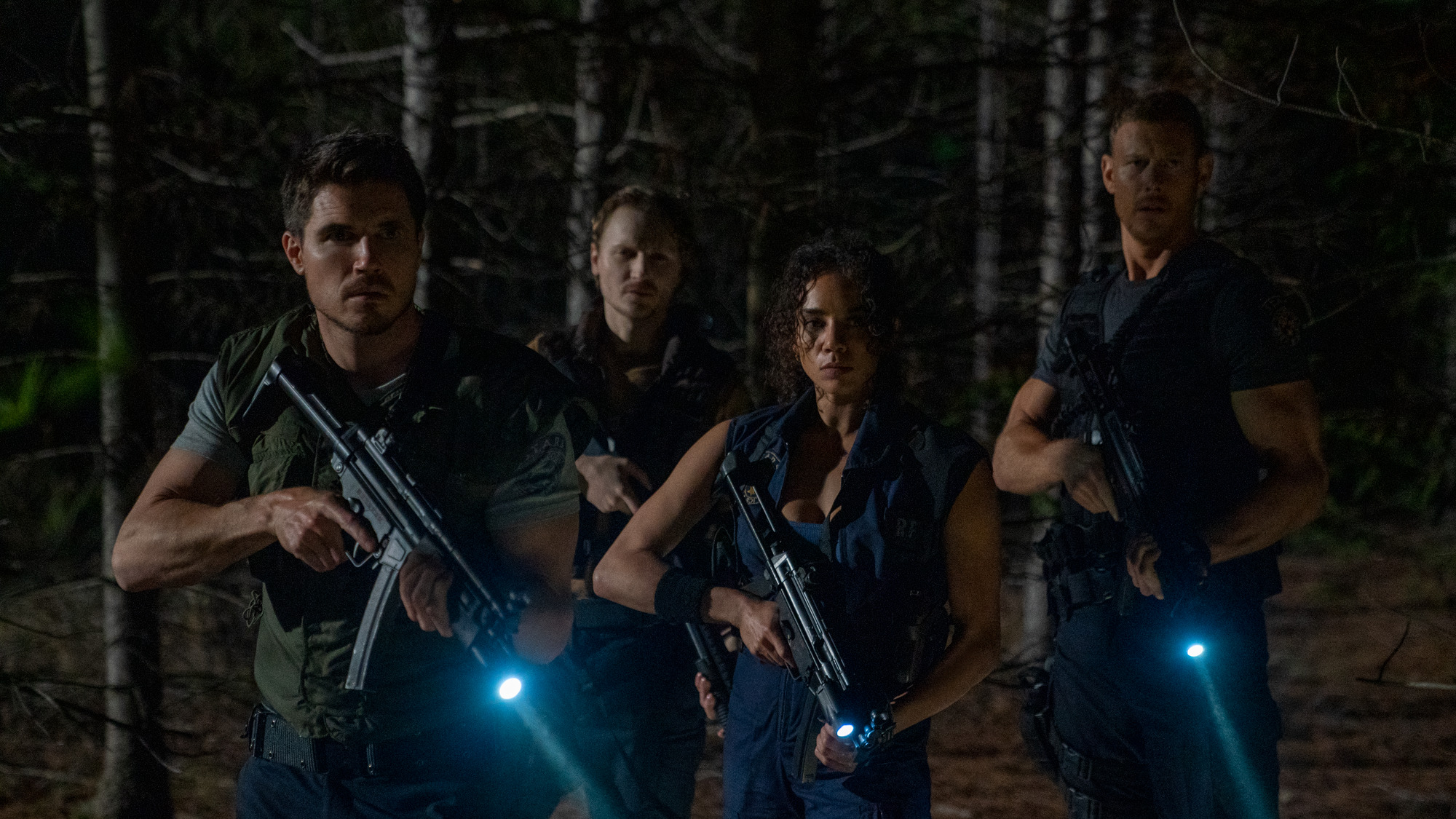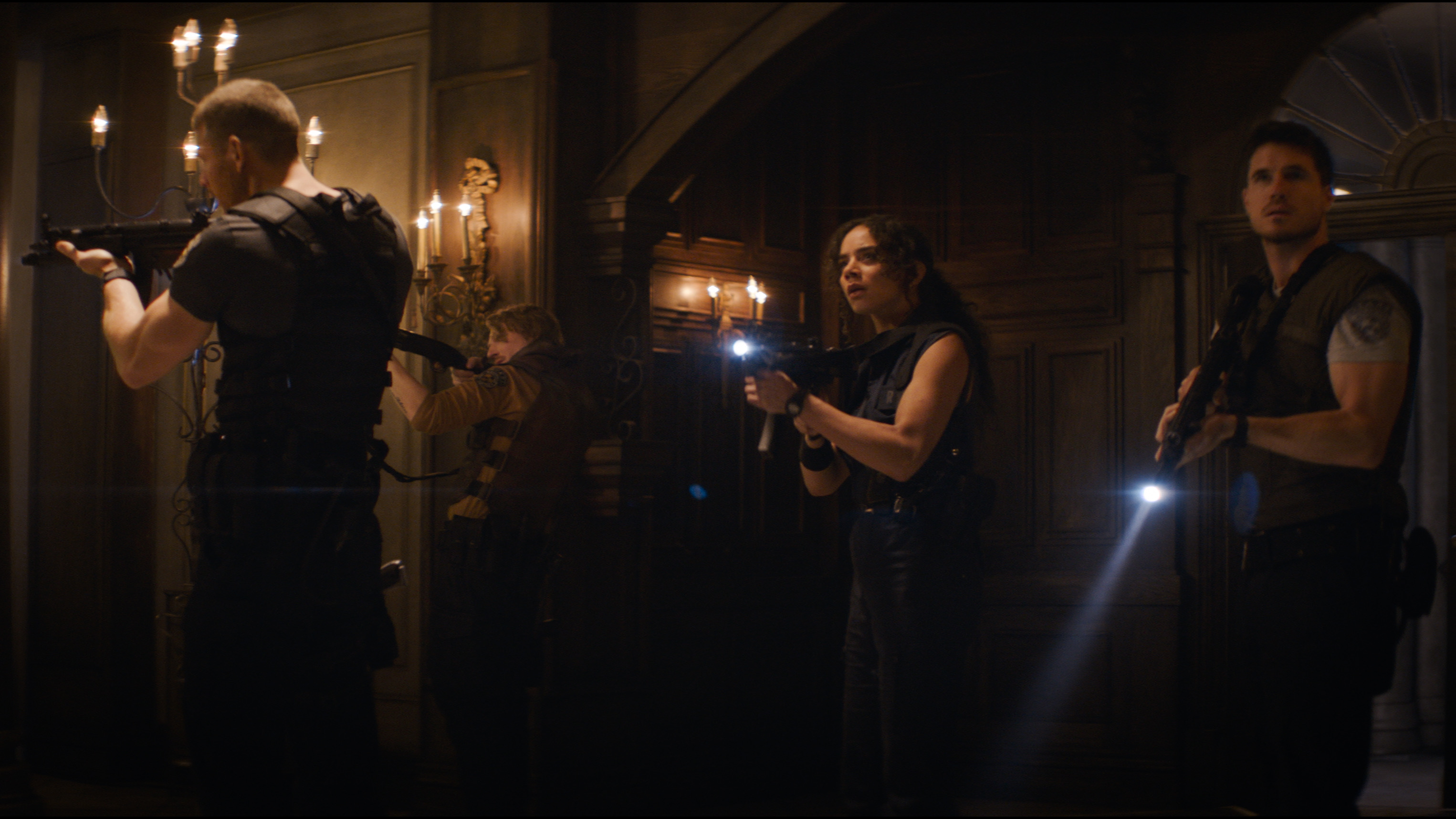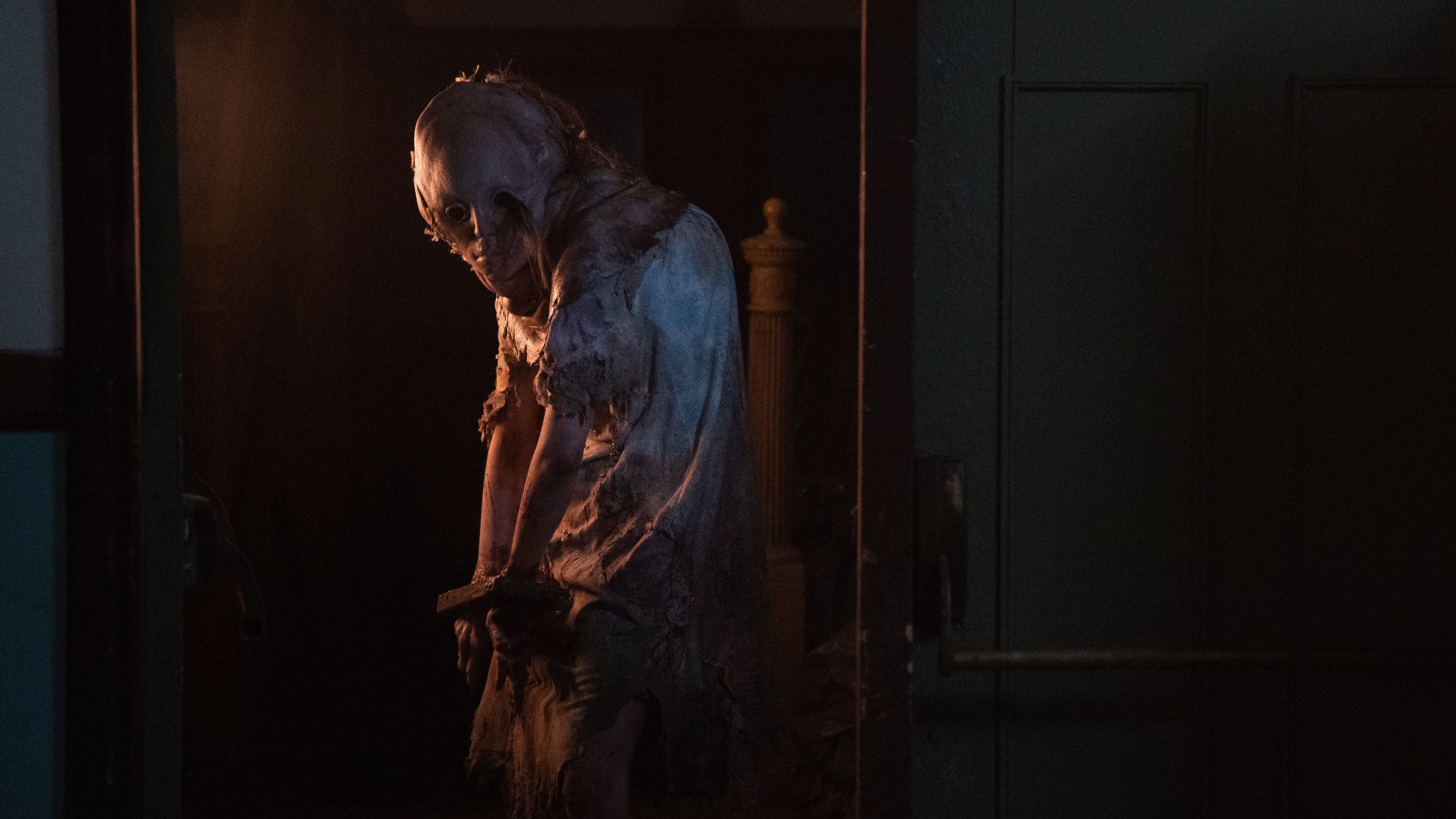 Last edited by a moderator: