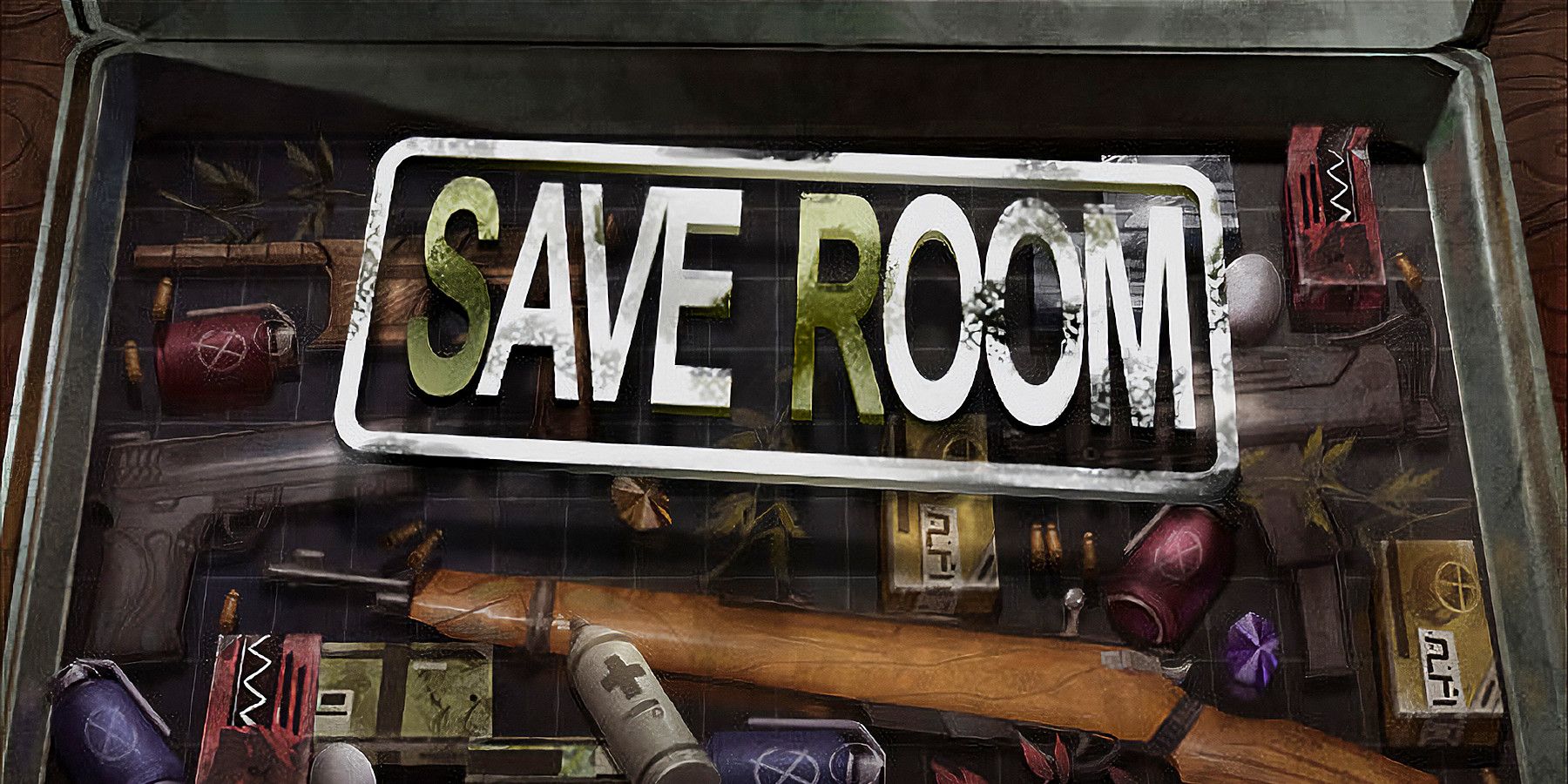 Fractal Projects' Save Room, a puzzle organization game based on the inventory management system from Resident Evil 4, is coming to the Switch.
gamerant.com
Save Room takes the classic Resident Evil inventory management
and creates a whole new
Tetris
experience for fans of both franchises to enjoy. The game utilizes the usual inventory management features found in
Resident Evil
games, such as reloading weapons to open space for other items or combining items so they only take up one or two blocks. Just like with any
Tetris
-like game, the goal is to place the shapes in a way that neatly takes up space, like putting together puzzle pieces.
The difference with
Save Room
is that it will feature limited inventory space, or grid space, for each item to fit into. This is challenging due to the different sizes and unique shapes of some
Resident Evil weapons
and items. Also, the grid shapes and sizes also change, making it extra difficult to place bigger items into small grids and still have room for several other items and so on. Players will have to place every assigned item in the grid to finish the puzzle and progress through all 40 handmade levels. Though
Save Room
has been out on PC for quite some time now, it is expected to debut on the Nintendo Switch on November 11.
Save Room
is currently available for PC and will debut on the Nintendo Switch, Xbox, PS5 on November 11.