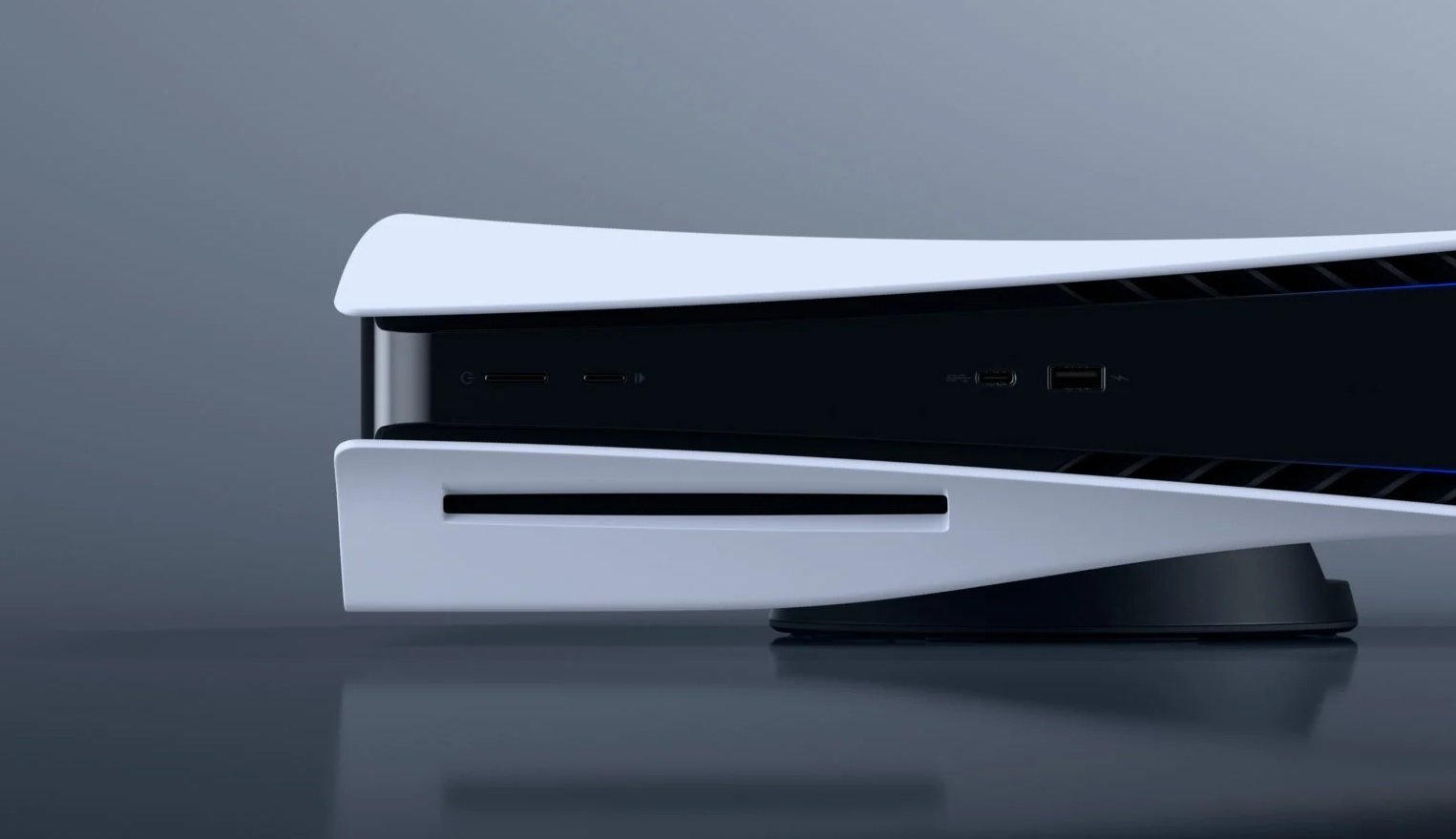 But company suggests it could "cope" by altering designs or finding a new component source…

www.videogameschronicle.com
Speaking during an investor call following its results (transcribed by VGC), Sony's CFO said the company did not expect to completely resolve supply issues which have seen PS5 widely sold out since launch.
Hiroki Totoki said Sony was currently considering various solutions to help it cope with the global
shortage of hardware components
, including potentially altering hardware designs or sourcing secondary suppliers.
"As I said earlier, we're aiming for more sales volume than the PS4 [during year 2]. But can we drastically increase the supply? No, that's not likely," he said.
"The shortage of semiconductors is one factor, but there are other factors that will impact on the production volume. So, at present, we'd like to aim at [beating] second year sales of 14.8 million, which was the second year of PS4."
Asked specifically about the shortage of semiconductors, which is affecting all consumer electronics industries from smart phones to cars, Totoki suggested Sony had means with which it could cope.
"For example, we could find maybe a secondary resource, or by changing the design we could cope," the exec said.
"In [the Electronics Products & Solutions business] we took a flexibility manoeuvre and in FY2021 we liked to flexibility adapt to the situation."
-------------------------------------------------------------------------------------------------------------------------------------------------------------------------------------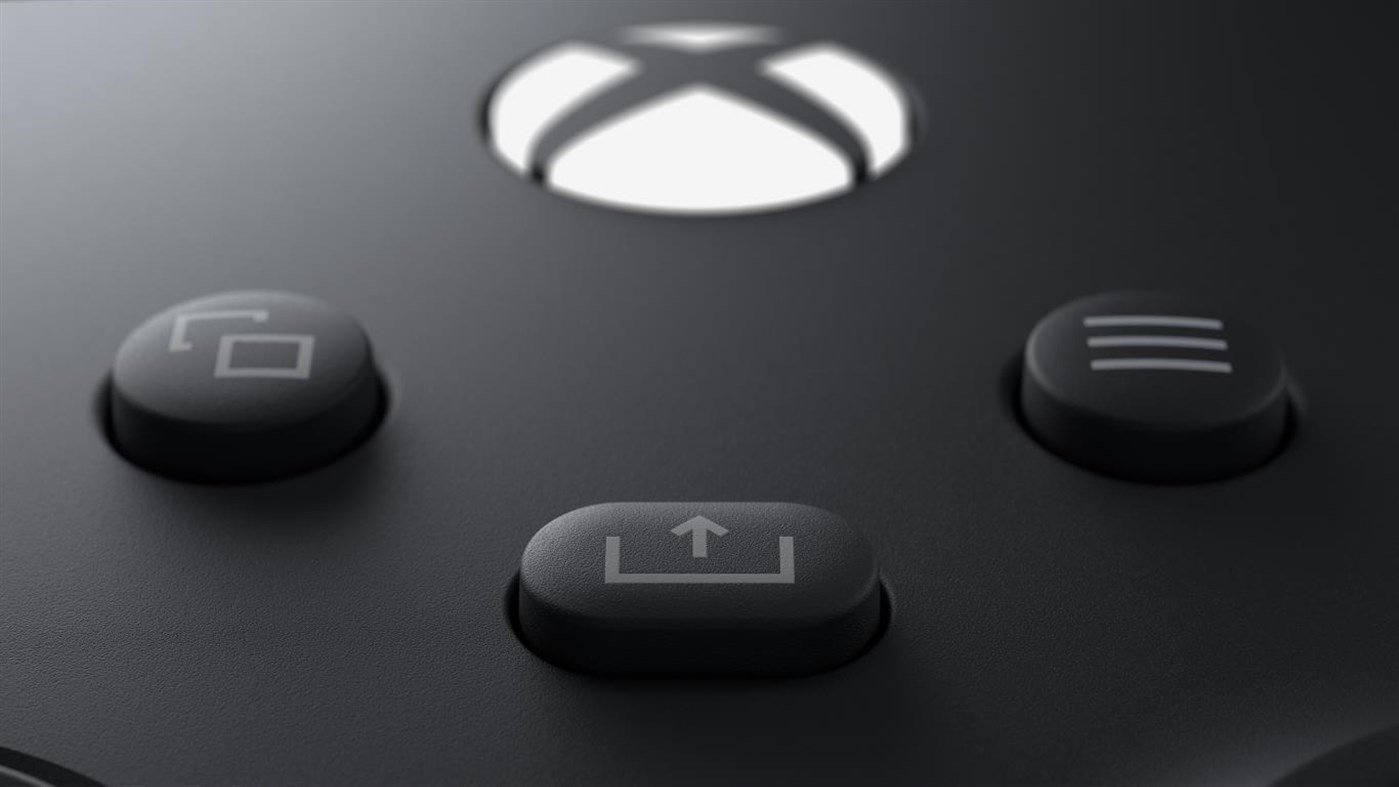 Company suggests "significant demand" for the consoles will be hard to meet…

www.videogameschronicle.com
During the
company's third quarter earnings call
on Tuesday, chief financial officer Amy Hood provided an outlook on Microsoft's gaming business for the fourth quarter ending on June 30, 2021.
"In gaming, we expect revenue growth in the mid to high single digits," she said.
"Significant demand for the
Xbox
Series X and S will continue to be constrained by supply.
"And on the strong prior year comparable, we expect Xbox content and services revenue to decline in the mid to high single digits."
Hood's comments are in line with those of Microsoft's former head of investor relations, Mike Spencer, who said in February that supply of Xbox Series X/S consoles was
likely to be constrained at least through June
.
AMD, which makes the chips inside Xbox Series X/S and
PS5
, also said in late January that it expected
supply issues through the first half of 2021
.