Nov 21, 2014
13,148
18,566
1,260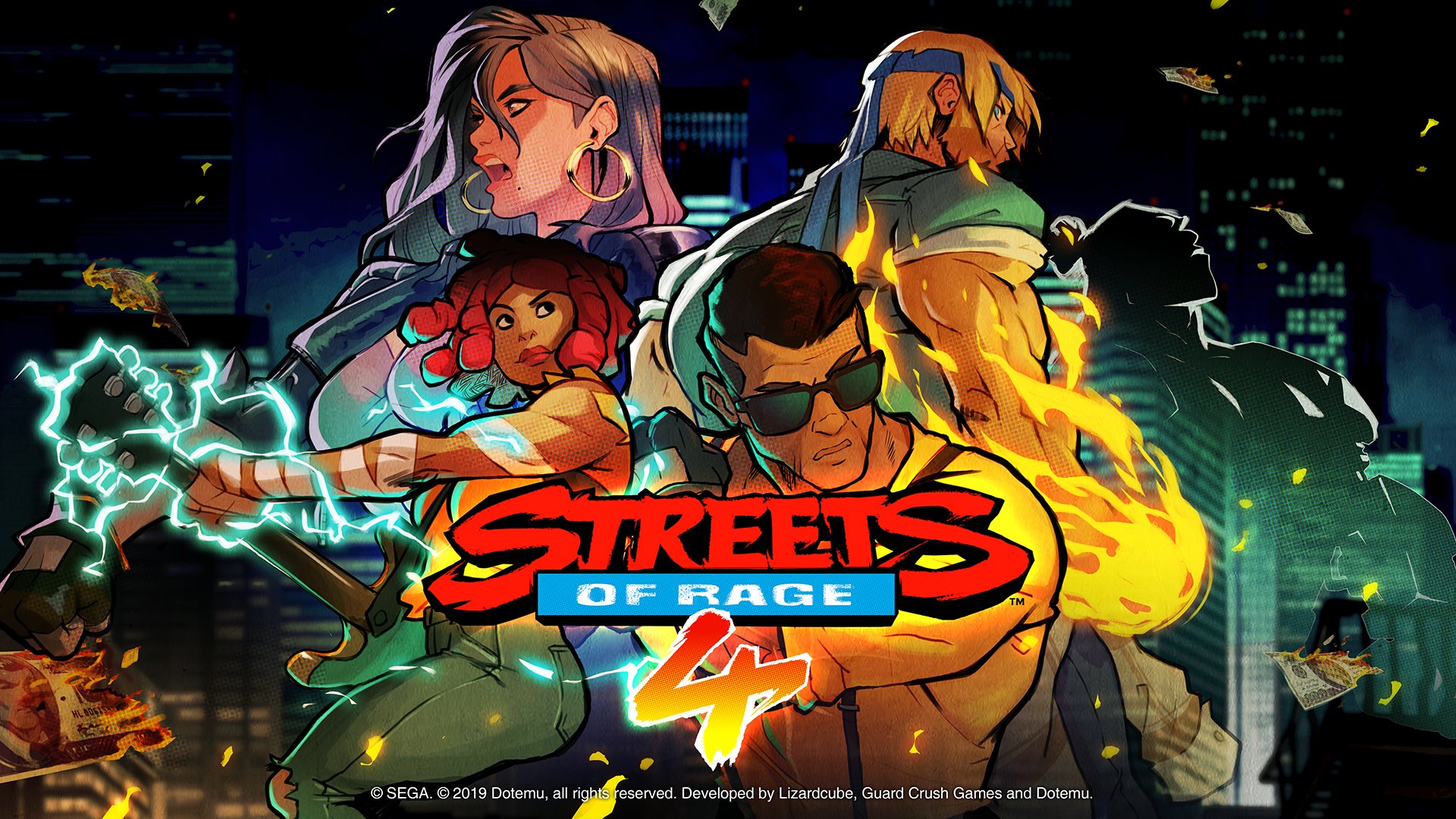 Today Limited Run Games, a company that releases well, limited physical run versions of indie and/or digital only games, announced on Twitter that they will be releasing a physical version of Dotemu's Streets of Rage 4.
As the tweet would imply, details other than that are currently unknown. We don't know what versions will get the limited run, how much quantity, etc.
Streets of Rage 4 will be getting a Limited Run physical release likely around the time of the game's official release sometime in 2020.
twinfinite.net