Update 65:
Note 2: Chindogg came in the thread and noted he was mistaken and there was no eShop logo like he thought there was.
And here's where they call it open world: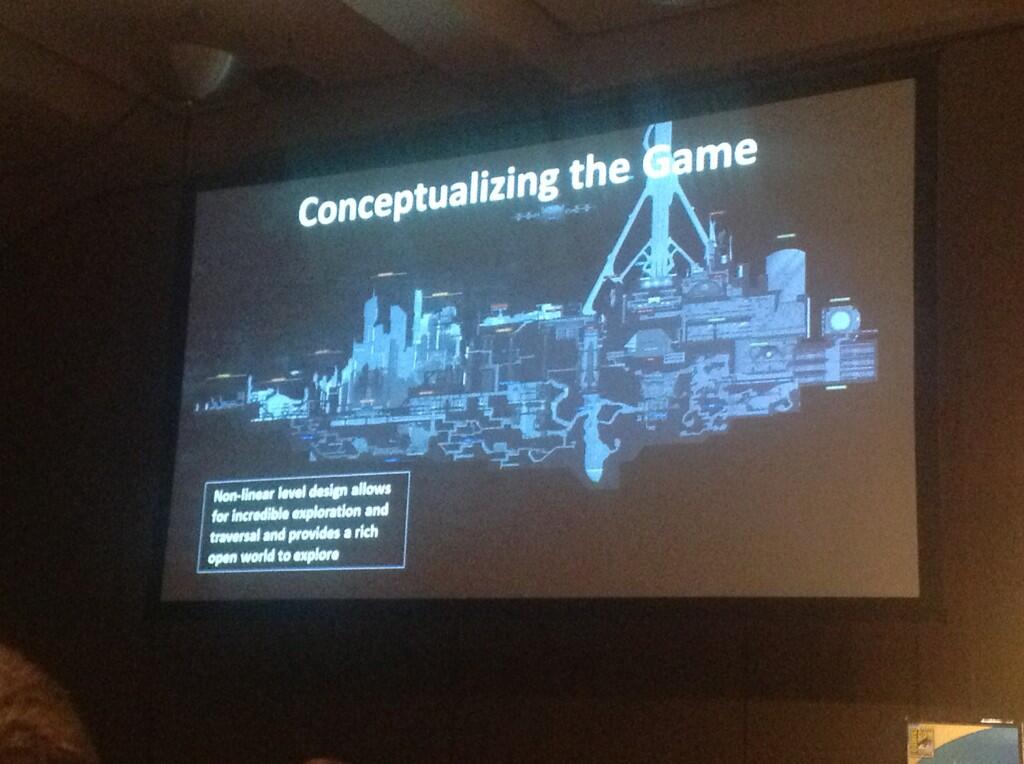 ---
Double Helix's website:
http://www.doublehelixgames.com/
Double Helix said:
Today, at the World of Capcom panel at San Diego Comic-Con, Capcom Senior Producer Andrew Szymanski announced an all new Strider developed by Double Helix for PS4, Xbox One, PS3, Xbox 360 and PC! Originally released in 1989, Strider remains one of Capcom's most enduring franchises. The game tells the story of Hiryu, the youngest [...]
Rich ‏@RichIGN 1m
Capcom Announces Strider HD (Current and Next-Gen; no Wii U)
Ash Paulsen ‏@AshPaulsen 3m
@JonGryphon
Every platform except Wii U so far.
@Chindogg21
Strider releases early 2014 on Xbox 360, Xbox One, PS3, PS4, and Wii U. #SDCC
Rich ‏@RichIGN 42s
Re: Strider HD on Wii U - our press release via Double Helix lists platforms explicitly and does not say Wii U. So I guess we'll see.
The original Strider and Strider 2 developers are the main designers of Strider.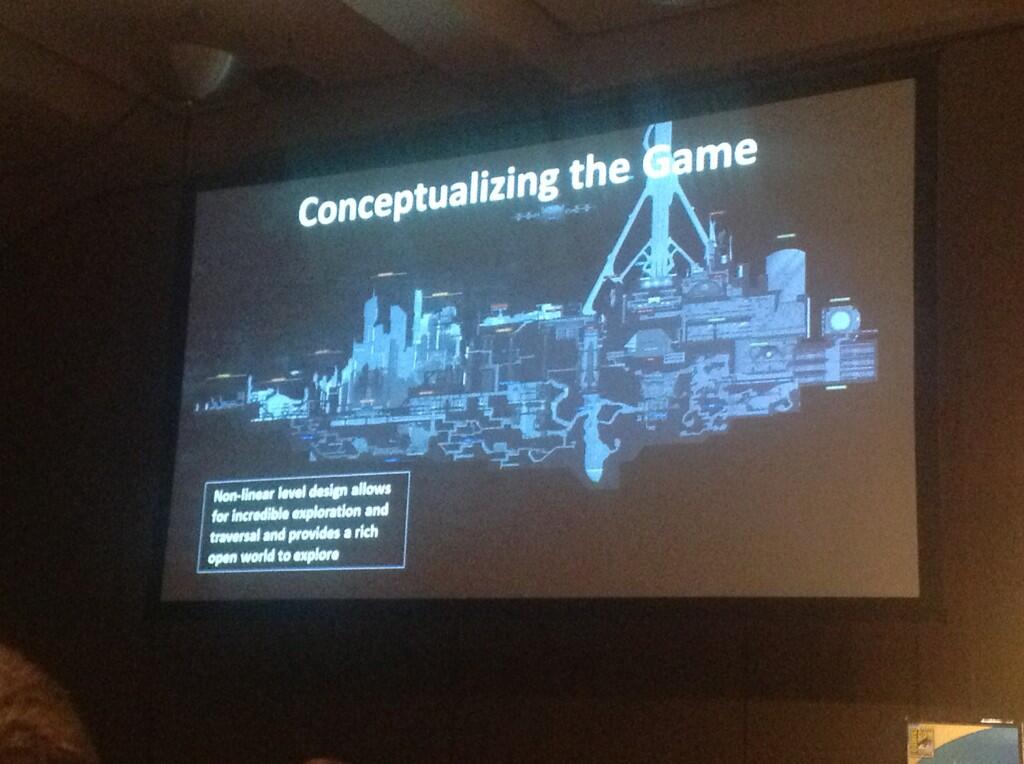 ---
https://twitter.com/Chindogg21/status/357997542623027204
It's a 2.5D metroidvania style game.
- Upgrades
- Big, interconnected map, Metroidvania/Shadow Complex style
- Side scrolling
- 2.5D visuals