Larry Kuperman, director of business development at Nightdive, was on hand at GDC to give updates on System Shock, and said it's "largely complete." He referred to it as being in "pre-beta"; the PC version has all of the weapons, enemies, and other elements, but the team is still working on the console versions. Kuperman noted that the developers want to release the game simultaneously across all platforms.
This remake has been rebuilt from the ground up, according to the project's Kickstarter. At first, the game was being built in Unity, but the studio decided to switch over to Unreal Engine 4 a couple of years in.
"Unity is not a great engine to use if you want to make an FPS on console," game director Jason Fader told Polygon back in 2017, citing fidelity and cross-platform support as some of the reasons why the team made the switch.
System Shock remake is expected to launch later this year on PC, Epic Games, and GOG. Console editions of the game for Xbox and PlayStation are also in the works.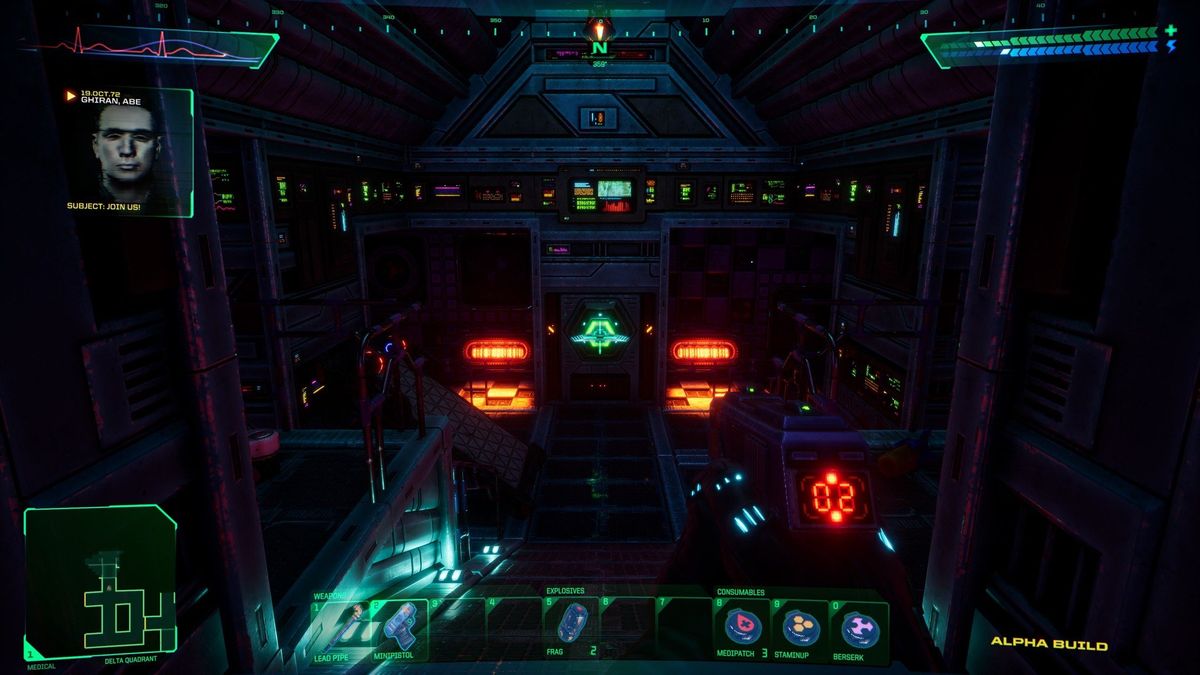 "Our goal is always to remake games so that they look like what you remember, not the way that they actually looked when you played them on your 14-inch CRT monitor."

www.windowscentral.com