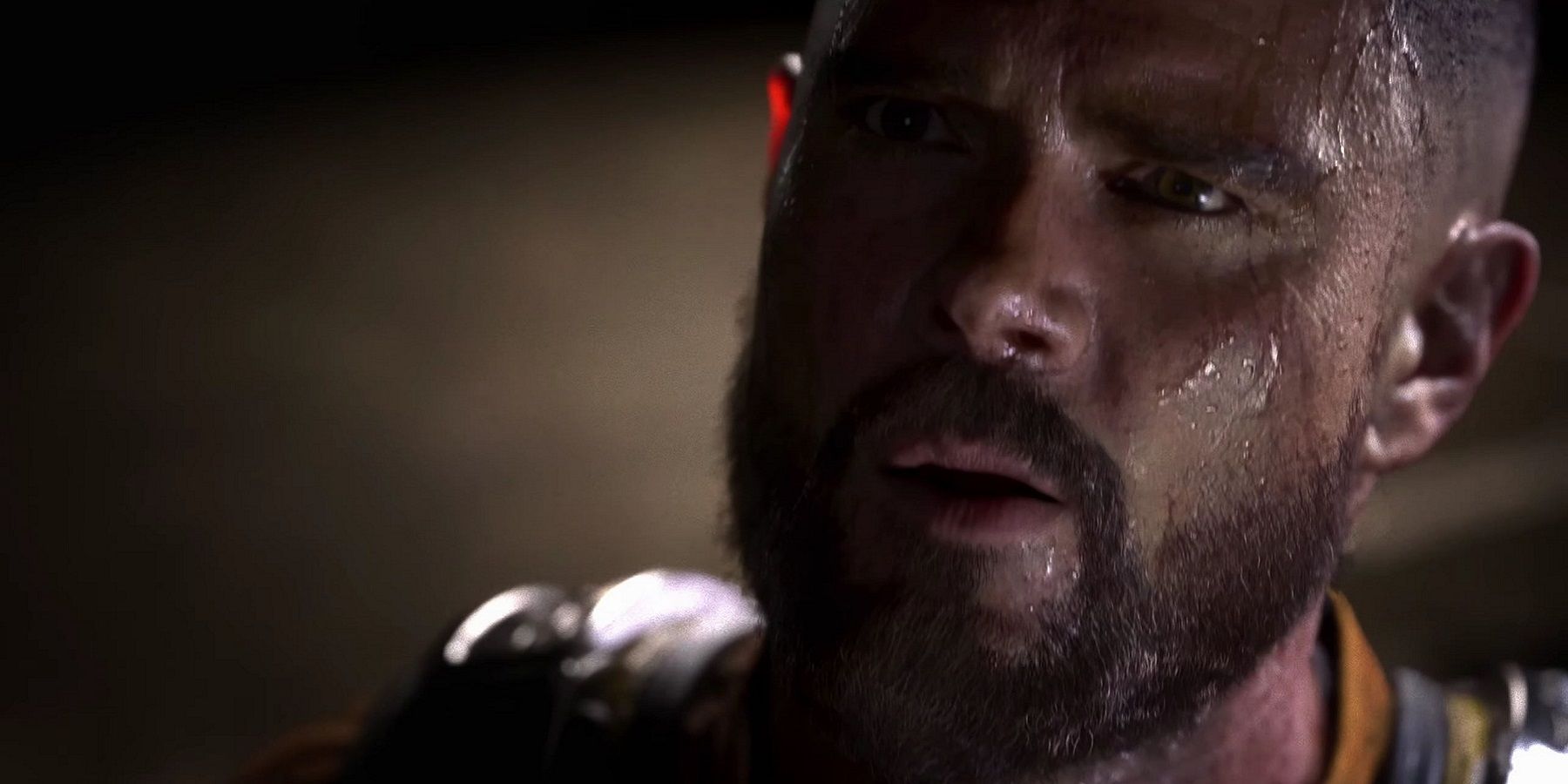 The Callisto Protocol is one of the most anticipated games, and a recent interview suggests the upcoming horror game will have incredible lighting.
gamerant.com
When speaking to TechRadar,
The Callisto Protocol
's Chief Technical Officer Mark James discussed the importance of detailing and the visual realism that is going into the game. Characters themselves have been created with such detail that some people believed they were pre-rendered. James has insisted that this is simply how the studio has gone about designing characters, to such an extent that even the eyeballs have ray tracing on them and it's possible to see the reflections on them.
Along with AI upscaling,
ray tracing is pretty much an industry standard in gaming
. By using an algorithm, the hardware determines the lighting of a game by realistically depicting things like reflections from a pool of water, as well as better shadows, depending on where the player is standing. It may seem like such a small thing for
The Callisto Protocol
to feature ray tracing even on characters' eyes, but James states that this has been important to the team. Video games don't always have to be completely realistic, but anyone who's been checking out Striking Distance's upcoming horror title will have seen that it certainly doesn't hurt things any by having a greater sense of verisimilitude for added immersion.