Gentlemen, we can rebuild it. We have the capability to make the world's first enhanced store. Steam will be that store. Better than it was before.
Do you like Final Fantasy and Rhythm games? Cute chibi characters? Nearly endless collectables? My friend, come take a walk with me.
About
The beloved Theatrhythm games come to the PS4 and Nintendo Switch. This version includes 385 tracks from over 40 different Square Enix (mostly Final Fantasy) games. As you progress through the game, you'll unlock new songs, new characters (over 100 available!), items, collectable cards, and more. Battle cute franchise monsters alongside the rhythm action to level up your characters!
This game also includes two player local and four player online modes. Additionally, the game has music and movie players, so you can relax with the tunes you've unlocked.
The game releases
Feb 16th, 2023
.
Song List
There are far too many songs to list here, but suffice to say if you're a fan of Final Fantasy music, you'll find something here to enjoy.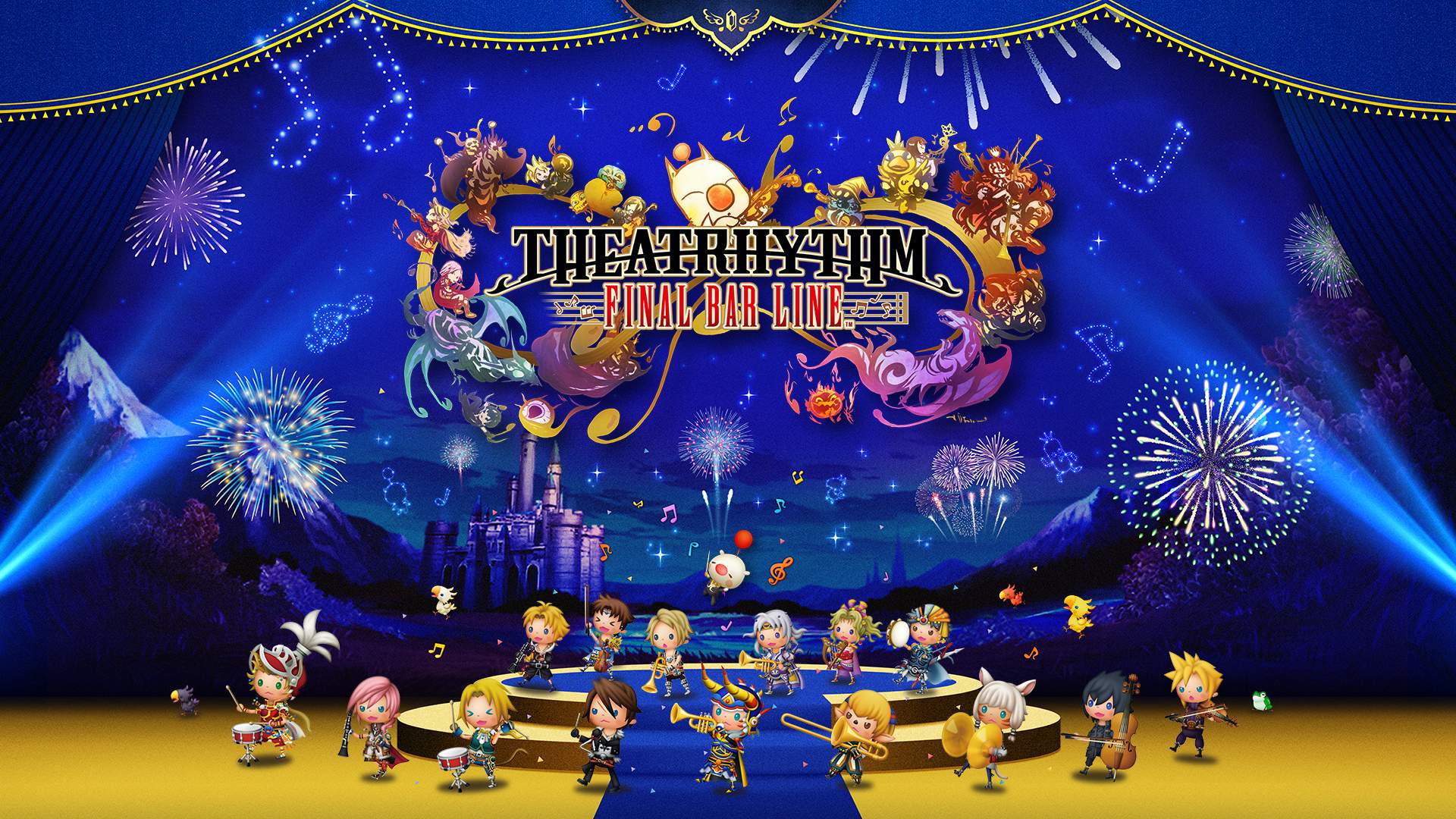 What music is included in the upcoming rhythm action game from Square Enix? See the THEATRHYTHM FINAL BAR LINE track list here!
www.square-enix-games.com
Versions
This game comes in Standard, Digital Deluxe, and Premium Digital Deluxe. The game is available on both the Nintendo Switch and the PlayStation 4.
Standard Edition - $49.99: Available physically and digitally, this contains 385 sounds from across the FINAL FANTASY series
Digital Deluxe Edition - $79.99: Contains all songs from the standard edition, plus 27 additional tracks, and Season Pass 1.
Premium Digital Deluxe Edition - $99.99: Contains all songs from the standard edition, plus 27 additional tracks, and Season Passes 1-3.
Nintendo Switch: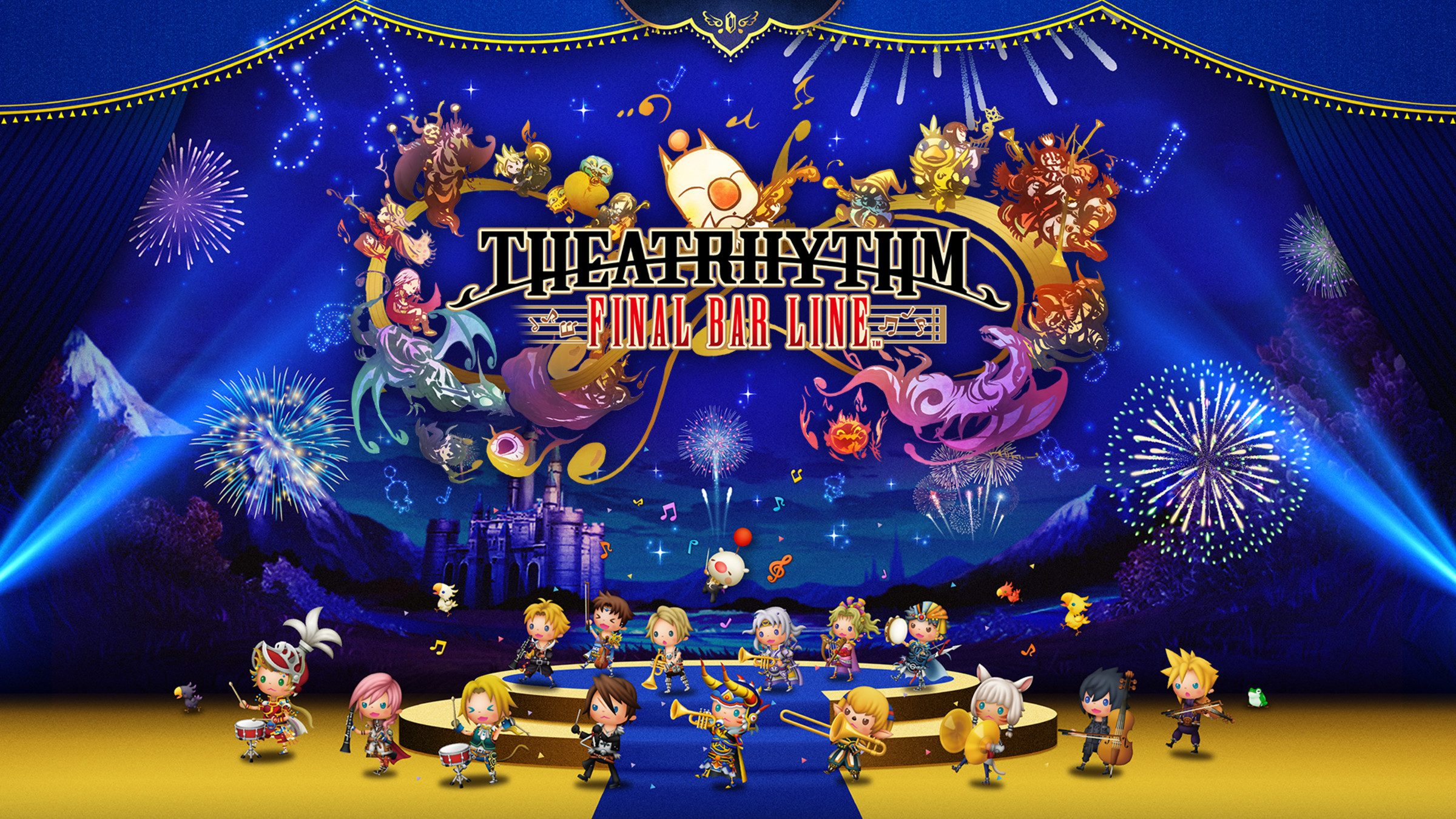 A rhythm action game packed with 385 carefully selected music tracks from across the whole FINAL FANTASY series. ♪ The music of FINAL FANTASY comes together here Includes popular tracks from a total of 46 different games, featuring the latest music from …

www.nintendo.com
PlayStation 4:
So much to play with 385 tracks included, more than ever before
Demo
Not sure if this game is for you? The game has a playable demo available for both the Nintendo Switch and PlayStation 4 (use the above links). Your progress in the game's demo will carry over into the full version of the game!
Videos
Screenshots