Welcome to the 2017 thread for our beloved Vita platform that still has plenty to offer for fans of the handheld (and those who are looking into getting one have much to play on the system). This thread is to highlight the countless upcoming games for the system and to discuss the latest releases and Vita game news and what have you.
As I said last year: this thread exists because of the awesome Vita community on GAF - you guys are the best and it is because of YOU that I am highly motivated to make another Vita thread for the new year ahead.
As always, I'll be sure to update as frequently as possible! Here's hoping for another great year for our Vitas. Should any of you have any feedback or suggestions - or if you noticed any games that have been canned/announced and not added for the list below, feel free to drop me a message anytime and let me know. Much love, have fun
TABLE OF CONTENTS
==================
1CS - Coming Soon
2NA - New Attractions
3UG - Upcoming Vita Games
4JG - Japan-only Games
5RR - Rest of the Released Games
(1CS) COMING SOON!
(2NA) NEW ATTRACTIONS
Atelier Firis: The Alchemist and the Mysterious Journey
Dino Dini's Kickoff Revival
Gem Smasher
Talisman
Dynasty Warriors: Godseekers
Uncanny Valley
Atelier Shallie Plus: Alchemists of the Dusk Sea
(3UG) UPCOMING VITA GAMES
Ys VIII: Lacrimosa of Dana
Touhou Kobuto V: Burst Battle
Tokyo Tattoo Girls
Deemo: The Last Recital
Mr. Pumpkin Adventure
Geki Yaba Runner (2 Fast 4 Gnomz)
Koi
Farming Simulator 18
Toukiden 2
Utawarerumono: Mask of Deception
Utawarerumono: Mask of Truth
Accel World vs. Sword Art Online: Millennium Twilight
Binding of Isaac: Afterbirth
Windjammers
Ys Origin
Operation Babel: New Tokyo Legacy
A Rose in the Twilight
Valkyria Revolutions
Danganronpa V3: Killing Harmony
ClaDun Returns: This is Sengoku
Mary Skelter: Nightmares
Hakuouki: Kyoto Winds
The Deer God
Zero Escape: The Nonary Games
Defender's Quest DX
Siralim 2
Oceanhorn: Monsters of Uncharted Seas
Lichtspeer
Skyhill
Soullings
Touhou Double Focus
Vostok Inc.
Wheels of Aurelia
Narcissu: 10th Anniversary Anthology
Suki and the Shadow Klaw
World's Longest 5 Minutes
Super Robot Wars V
Pox Nora
Tokyo Xanadu
Code Realize: Future Blessing
Period Cube: Shackles of Amadeus
Collar X Malice
Bad Apple Wars
Caligula
Rabi-Rabi
Berserk & the Band of the Hawk
Touhou Genso Wanderer
Summon Night 6: Lost Borders
Akiba's Beat
Nuclear Golf
A Duel Hand Disaster: Trackher
Fallen Legion
Quantum Suicide
Sir Eatsalot
Realm: Walk of Soul
Beans on the Block: Summer Break
Tumblestone
Beyond Human
Vertical Drop Heroes
De Mambo
Wing Kings
Doryoku Way: Conflict
Signal to Noise
99 Lives
Full Throttle Remastered
Shakedown Hawaii
God Wars: Future Past
Demon Gaze 2
2064: Read Only Memories
Recruits
Muv-Luv (& Muv-Luv Alternate)
Pixel Noir
Life of Pixel
Forma 8
Randall
Juna Ranger
Swimsanity
Elroy & the Aliens
Children of Morta
Iconoclasts
Cross Reverie
BitUp
Muse: Together is the New Alone
BlackWitchCraft
Crossing Souls
Regalia: Of Men & Monarchs
Bloodstained: Ritual of the Night
Myriad
LOUD on Planet X
Back in 1995
Crazy Pixel Streaker
Class of Heroes 3 (PSP, Vita compatible)
Discstorm
Shadow Blade: Reloaded
Idol Magical Girl Chiruchiru ☆ Michiru (pending Sony approval)
The Grisaia Trilogy (pending Sony approval)
Strength of the Sword Ultimate
Soft Body
Ninjin: Clash of Carrots
Drift Stage
Exogenesis: Perils of Rebirth
Blood Alloy: Reborn
Ethereal
Robonauts
Night Cry (AKA Project Scissors)
The Banner Saga
Poncho
Roundabout
Wild Season
Shu
Zodiac: Orcanon Odyssey
Inferno 2
Klaus
Gyossait
Grinsia
Ray's the Dead
Salt & Sanctuary
Ascension: Chronicle of the God Slayer
VA-11 HALL-A: Cyberpunk Bartender Action
Phoenix Forces
Last Inua
Mercenary Kings
Blood of the Werewolf
Papers, Please
Aztez
Cosmic Star Heroine
Gunship X
Bodycheck
The Legend of Doodle
The Legend of Raven
Liege
Monkey Mofo
Pavilion
Rainbow Skies
Samurai Gunn
Soul Saga Ep.1
Starbound
Swords & Some Magic
To Leave
Mechrunner
The Hero Trap
Earthnight
Heart Forth, Alicia
MilitAnt
One Way Trip
Project Phoenix
Red Goddess Inner World Twilight Struggle
Mighty No. 9
Aaru's Awakening
Assault Android Cactus
Drifter
Inner City Kids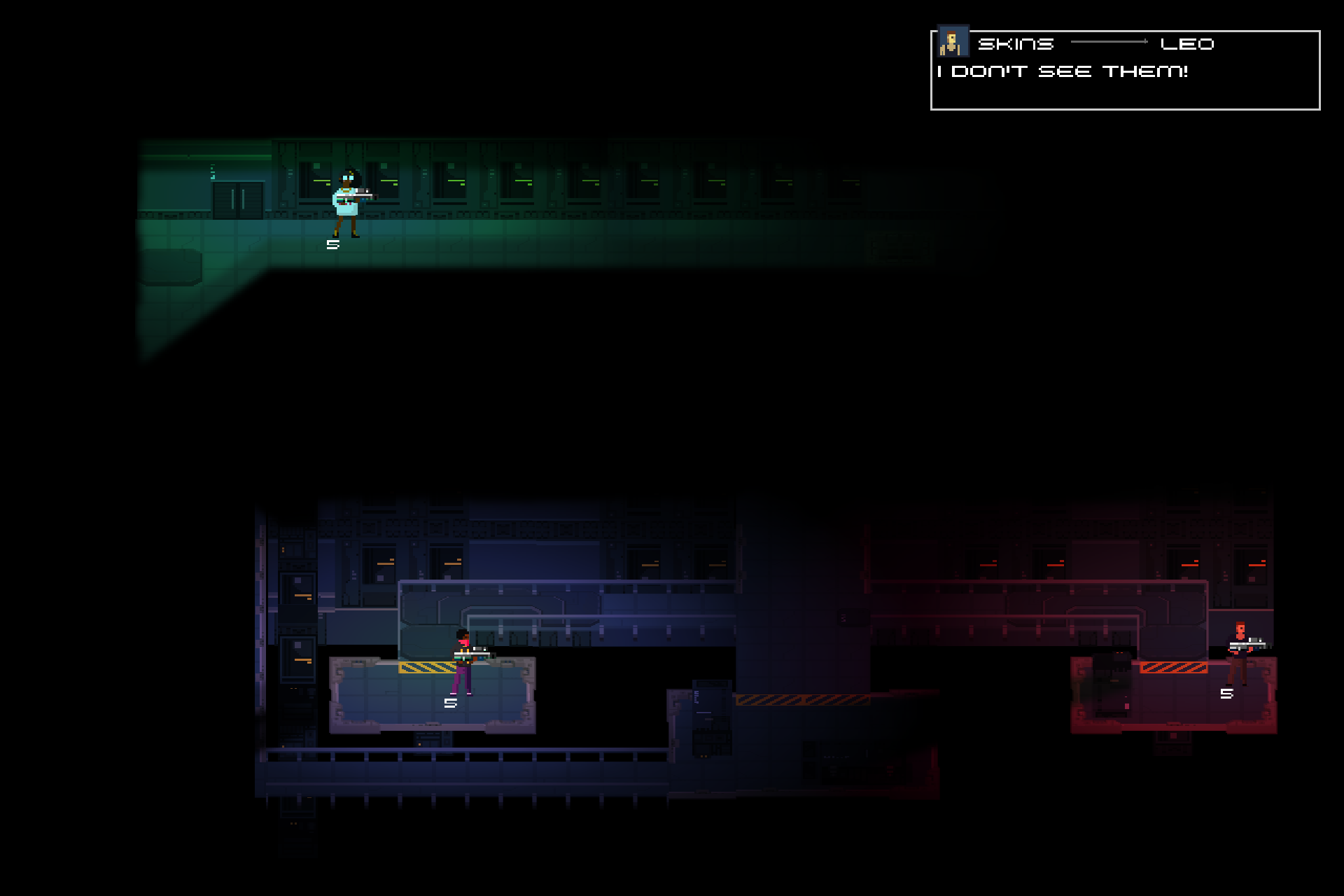 Rain World
Death Tales
Son of Scoregasm
The Chainsaw Incident
Timespinner
Upside Down Dimensions
Dying: Sinner Escape
World End Economica
Fault Milestone One DX
Collectems
Forgotten Memories: Alternate Realities - Director's Cut
Chromophore: Two Brothers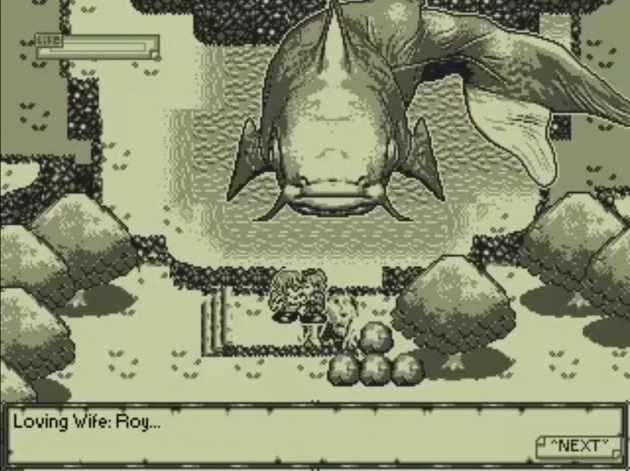 A.N.N.E
The Chaos Engine
Y2K