Dec 1, 2014
31,330
39,379
1,415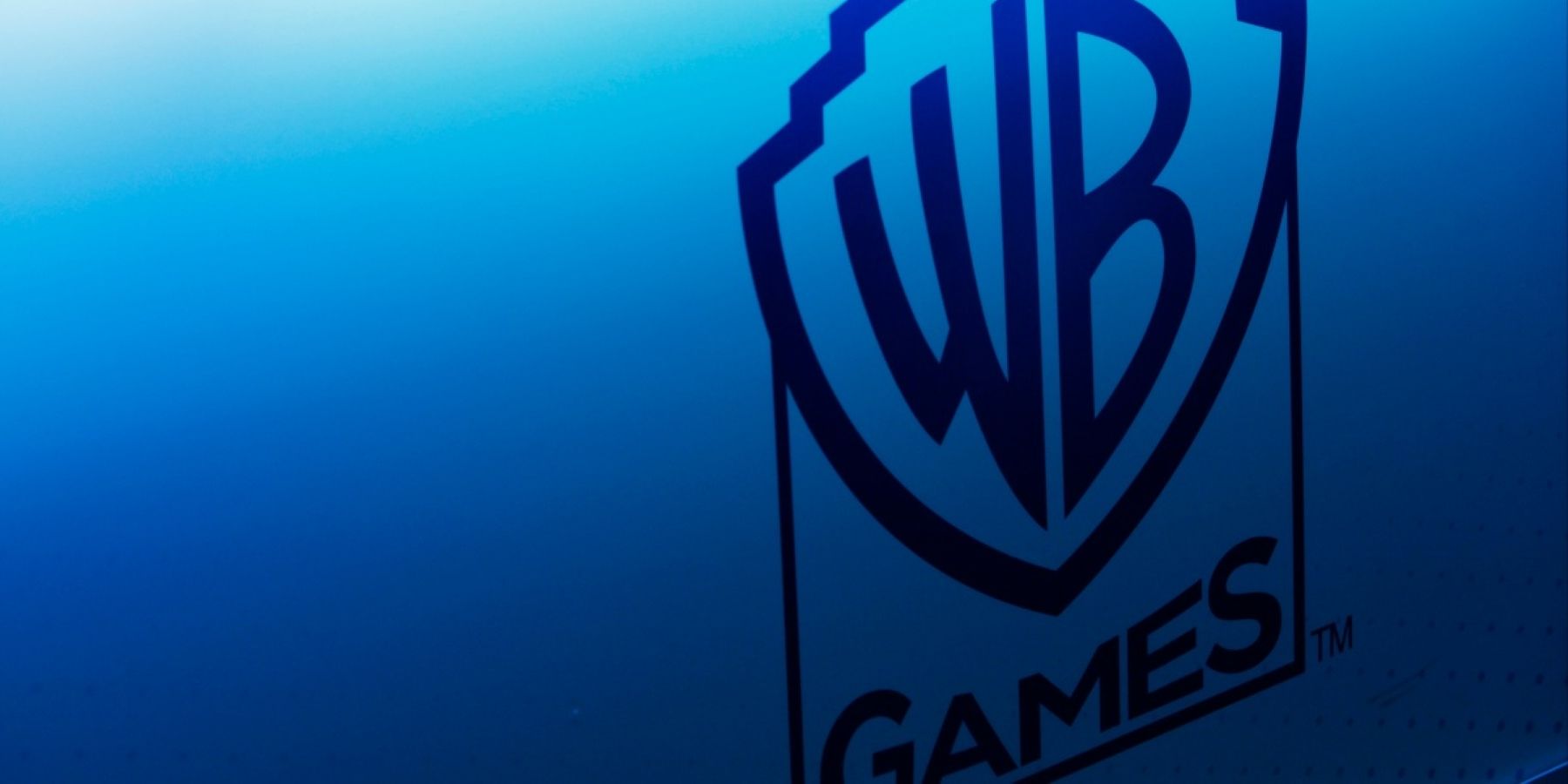 A new job listing points to the possibility that Warner Bros. Games may be working on a live service competitive first-person shooter.
gamerant.com
On the official Warner Bros. careers site, a new listing for a position named Live Producer, Games and Interactive recently has appeared. The position is designed to support the Senior Producer and Executive Produce on all projects that they are assigned. But specifically,
Warner Bros. Interactive
is looking for someone who is knowledgeable in Games as a Service strategies, as well as game development as a whole.
Video game job listings are often as vague as possible, in an attempt to hide any hints at what games may be on the way. But along with the job title and the Games as a Service description pointing to a certain style of game, one of the most highly noted essentials for the job is that the candidate would need to have a multi-platform and competitive first-person shooter background.
Crossplay is certainly a massive trend in gaming
, and some language in the posting could indicate that the project may be free-to-play.