Gentlemen, we can rebuild it. We have the capability to make the world's first enhanced store. Steam will be that store. Better than it was before.
I was thinking about this the other day while playing The Outer Worlds - we've been getting quite a few great spiritual successors lately. I wanted to check GAF's pulse and see which spiritual successors were not only good psuedo-sequels, but also great games in their own right. Some might even be better than the original games or push the genre forward. To be clear, I'm talking about games that were developed by a completely different team but using previous hit games as a template for greatness. Obviously, these games are going to be measured up and evaluated against the games they're trying to imitate. I've got a small list but I'd like to hear your thoughts and ideas as well.
The Excellent - Better than the Original
:
Bloodstained: Ritual of the Night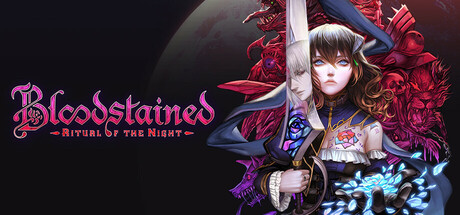 In my personal opinion, this is what every spiritual successor should strive to be. As a lot of fans were upset when the Castlevania series went to 3D environments and long winding Picard speeches, it's obvious that everyone wanted more games like Symphony of the Night and less games like Lords of Shadow.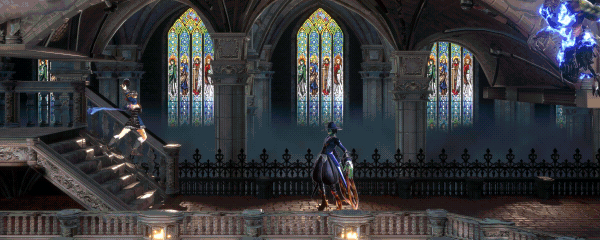 The game features great visuals, interesting environments, a huge enemy variety, and a top-notch spell / ability system that (again, in my opinion) far surpasses what was available in the 2D Castlevania games. Even it's kickstarter stretch goal mini-game (Curse of the Moon) was a better NES Castlevania game in a lot of ways than the originals.
The Okay - Serviceable or On Par
:
The Outer Worlds

Alright so let's address the elephant in the room - The Outer Worlds is basically "Fallout in Space" and the first few hours I played it I thought maybe it belonged in the "Excellent - better than the original" tier. As the game progressed though, I started to see the chinks in the games armor: a lot of the loot is samey or worthless, lots of items in the environment you can't interact with, and the difficulty is far too easy. In fact, I'd almost go out on a limb and say this game has more in common with Bioshock or Mass Effect than Fallout. I'm putting it in the "The Okay" section because it's really kinda on par with Fallout 4 although that probably speaks more to what I thought of that game than what I think of this one. New Vegas this is not.
Yooka-Laylee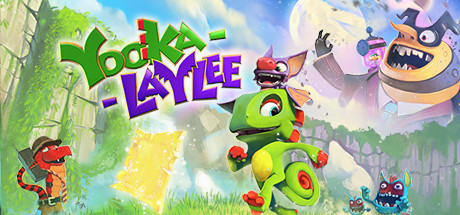 Is this a worthy follow-up to Banjo Kazooie? Nope. Is it a technically competent game that serves as a good modern interpretation of a basically-dead genre? Sure. Is it better than Nuts and Bolts? A lot of people seem to think so. The premise of the game is great, but the execution is just so incredibly average that it's painful. The game keeps a lot of the "charm" of the N64 platforming era but unfortunately relies so heavily on that shtick that it sacrifices a lot of modern quality of life improvements that could have really made this game special. It got a 2.5D sequel though that seems to be well-liked, so maybe there is hope for the franchise yet.
The Bad - Worse than the Original
Sol Seraph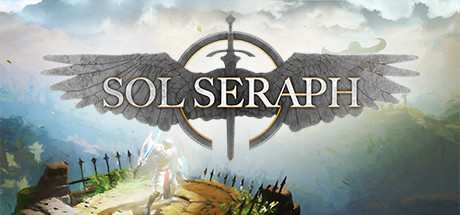 Boy, I really wanted to like this game when I found out that Sega was making a spiritual successor to the SNES classic ActRaiser. While the game delivers on the basis premise of side scrolling action game combined with town building / directing residents of the original, it falls completely flat as the action sequences are sloppy and the town building is now a big never-ending tower defense game. Somehow a game released in 2019 by a major studio is worse than a game released in 1990. I'm not sure what exactly happened here, it's almost like the developers were told to remake ActRaiser but they had never actually played the game and were just given a general outline.
The Poop - These games stink!
Mighty No. 9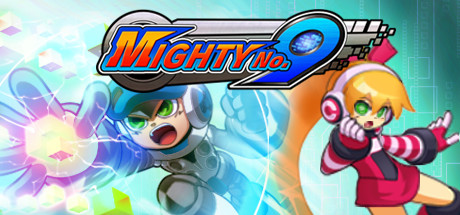 You know I couldn't make this thread without mentioning Might No. 9. What was supposed to be the spiritual successor to Mega Man became... this. Mighty No. 9 is the ultimate example of a kickstarter gone wrong so badly that it turns into a joke. The finished product was nowhere near the level of quality that was promised, the characters were low-poly, and the game's distribution was a mess. I'm more embarrassed for them than an anime fan on prom night.