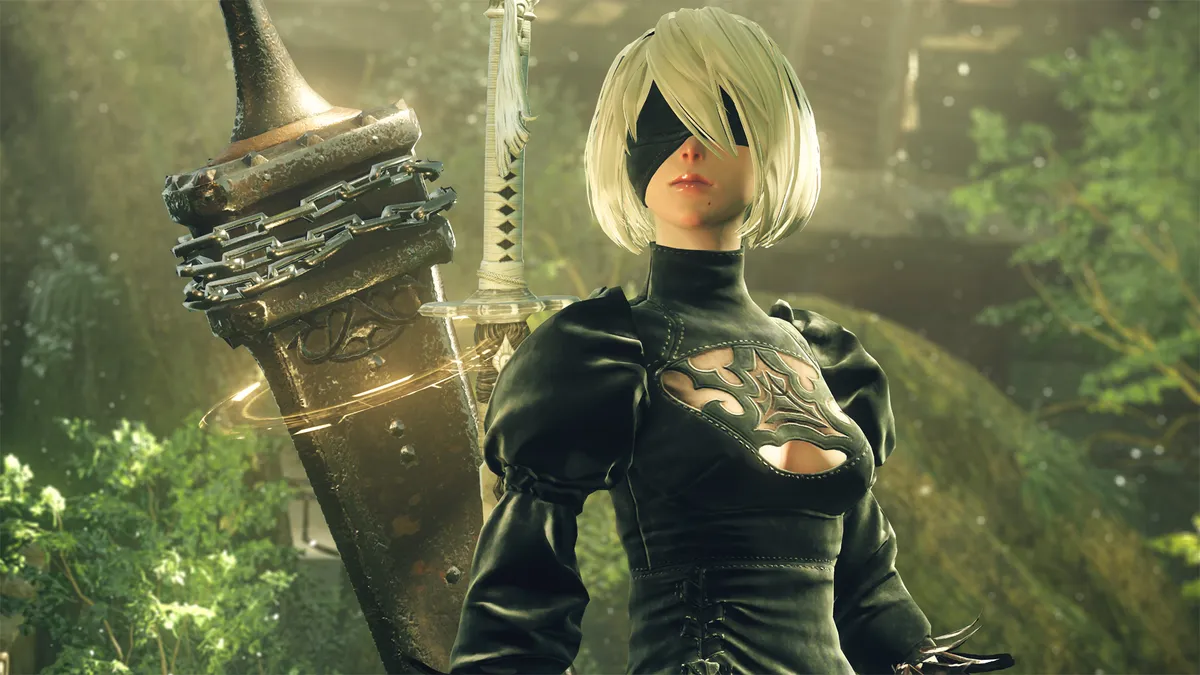 In a recently published story by

Kotaku

(opens in new tab), Nier: Automata fan Jen shares the story of how she used to "roam around on Tinder and get guys to buy Nier: Automata and then ghost them." In the story, Jen explains how it's been a couple of years since the Tinder antics took place, but by the end of it, she had roped 22 men into buying the Square Enix title.

"I mostly just talked a lot about [Nier: Automata] and recommended the game," Jen's original tweet reads, "high sales means more Taro games." Following Kotaku's story, Nier: Automata director Yoko Taro quote retweeted the story, simply adding: "Glory to mankind." We're not entirely sure if this means he approves of the devious practice or just liked the story, but hey, if it means more game sales, we're sure he's got to be somewhat pleased with the Tinder tactic.