Mar 29, 2020
700
1,422
445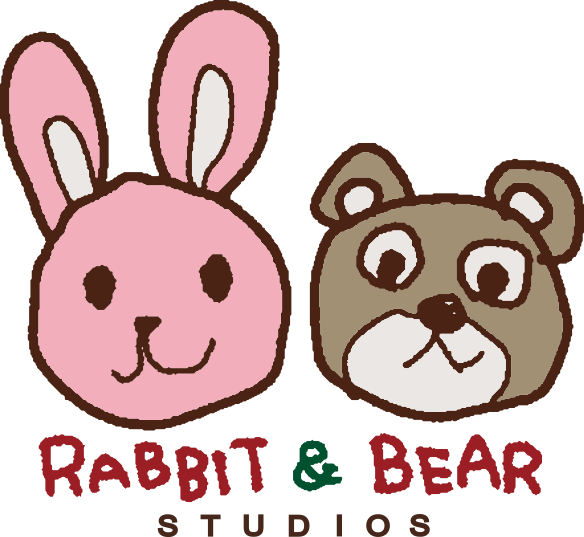 Rabbit & Bear Studios 株式会社は、多くのJRPG制作に関わってきたクリエーターが集結し立ち上げた開発会社です。Rabbit & Bear Studios Inc. is a development company established by game creators with a long history of working on JRPGs.

rabbitandbearstudios.com
Junko Kawano is also involved.
Key members of the original Suikoden team are bringing a spiritual successor to Kickstarter - get a first look.
www.ign.com
The IGN article has a short snippet of potential battle system.