https://itunes.apple.com/jp/app/id643241607
This new version removes the "escape the room" bits for people to focus on the story.
It also has higher quality graphics/music as well as a new flowchart option.
Note that this is Japan only for now, if you wanna purchase it you need a Japanese iTunes account, and keep in mind that none of the other games Chunsoft has have been released internationally so far.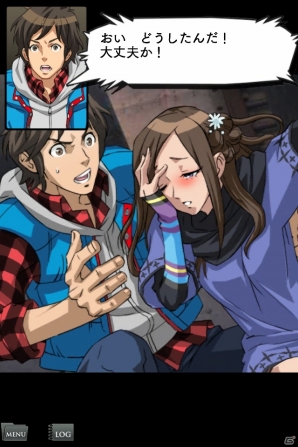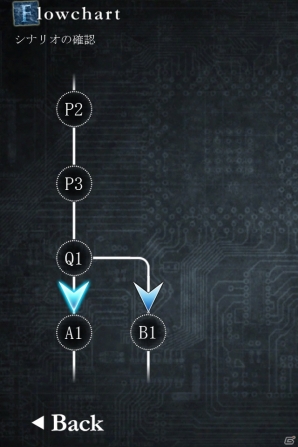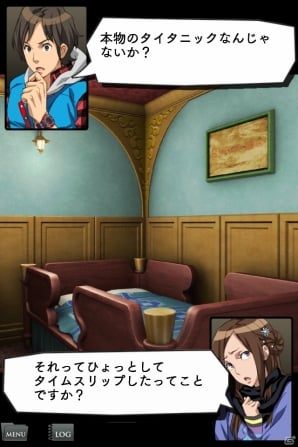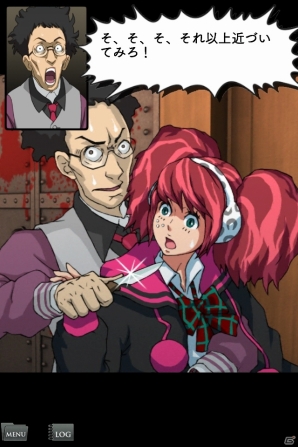 iPad:
https://itunes.apple.com/jp/app/id643235266
Official site:
http://www.spike-chunsoft.co.jp/ssn-999/