Aug 29, 2007
7,654
847
1,240
TMCC Update - almost entirely about Reach obviously. Yep yep yep!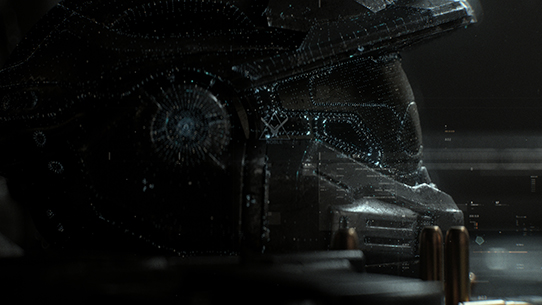 Welcome back to the latest development blog! Today, we touch on the X019 announcement, chat a bit about Flight Three and the latest status updates for issues reported by players, discuss PC features that are coming later next year, take an expanded look at the new progression system coming at...
www.halowaypoint.com
PC Forge and Theater are coming online for Halo: Reach later next year (Forge and Theater will be available on Xbox One as of 12/3).

PC Files share uploads will not be active at launch

UGC migration over 6.2 million maps and modes happened this year and that content will be accessible in game as of 12/3.

There are some improvements coming to Forge next year, but you need to read

below

in our technical deep dive for all of the spoilers.
Also, check out these new forge items. Image from TMCC update:
Last edited: