Mar 18, 2020
9,275
23,078
980
I have like 45 hours in this game, which for someone as alpha and chad-like as I am, is a lot. I'm not a nerd.
Bros, I straight up fuggin' clown people in this game. Idgaf if it's f2p or whatever. There's a fair amount of strategy involved and my brain works wonders here. The trick is to always ensure your opponent is the one reacting to you. I don't let 'em alpha dog me. Screw that!
I can get up to the upper gold rankings before motherfuggers start putting me in my place, but dude this game defines "just one more round" type of addiction for me. Maybe my favorite game ever, as weird as that is. I'll too often stay up until like 3 am on a worknight playing this shindig.
Anyone else try this? Supposedly it's like a bunch of other games kinda rolled into one. I wouldn't know, I'm not a nerd - like i said.
You get a hand of 10 cards you can pick outta your card collection. They each have a point value assigned to them which indicate the amount of mana they use. Each card does its own thing and there's all different kind of decks you can build for any situation.
I get so hooked playing this, I swear.
This is my master. Idk her name but I got this sick lookin' skin for her and she has this cute little dog. I like her because she lays all kinds of traps and shiznit all over the board and I enjoy being a cheeky monkey. Those two cards in the top left are rare and don't cost crap to throw. They're sorta secret weapons.
Unexpected strategy master, TeezzyD: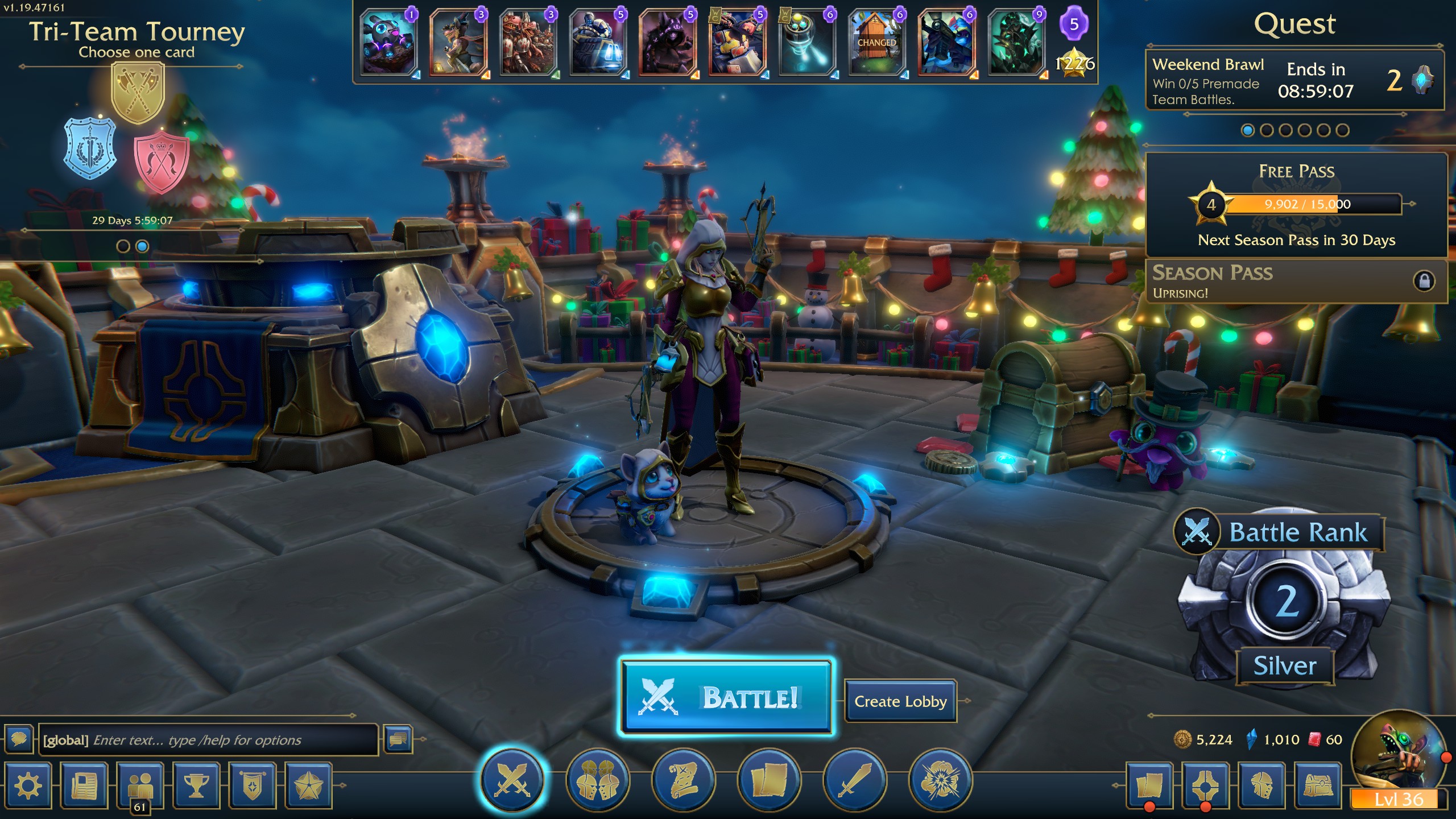 Here's me being a straight up BA. Some dude sent a dragon after me because he was getting ticked that I was so skilled and strategic, whoopin' his butt with low level cards because he's a brute scrub. You can see my hidden sniper and bear trap. I'm cheeky, like I said.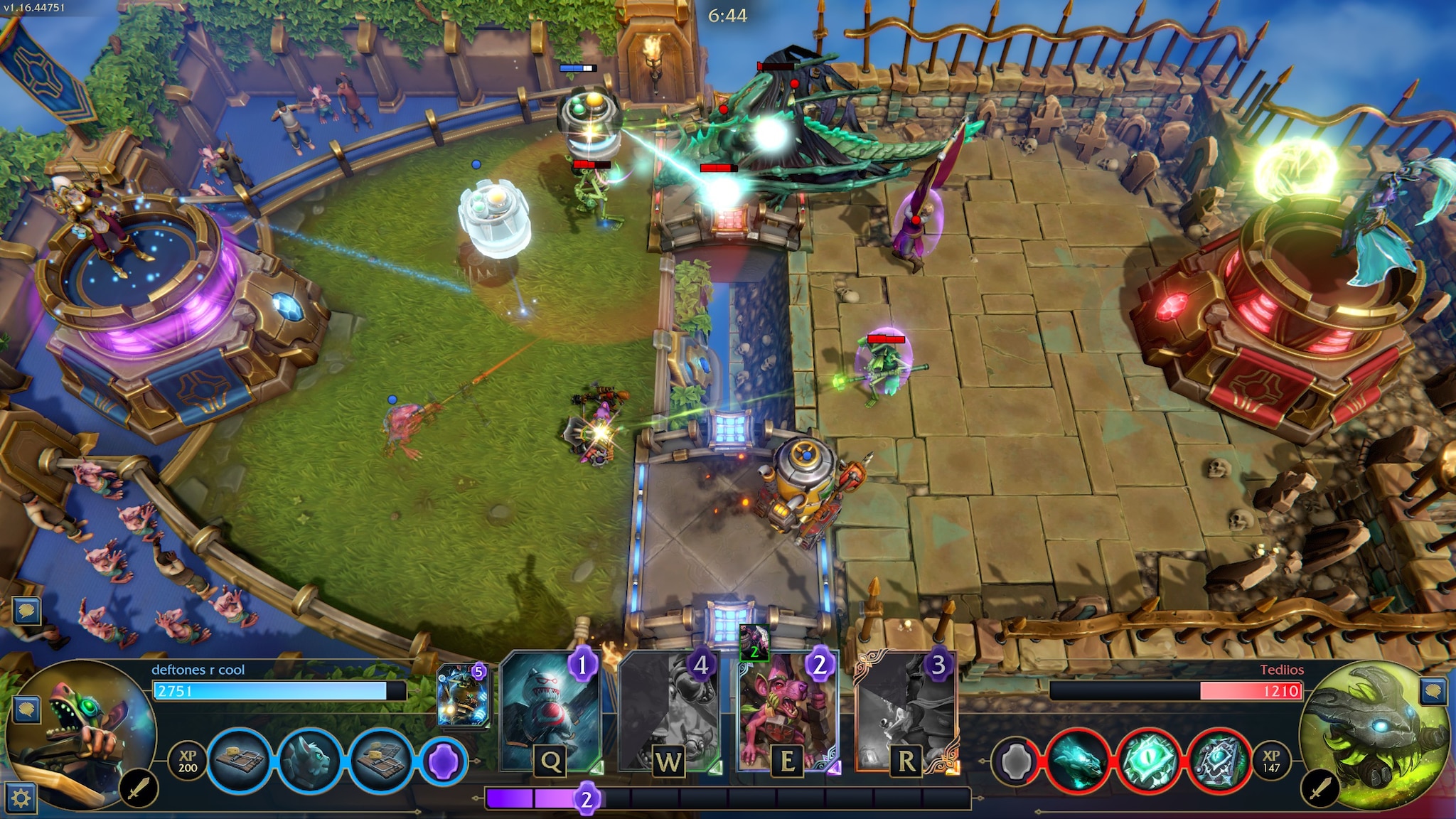 This is some other crazy dude who beat the living spit outta me with his psycho spider card I've never seen anyone else have. Unbelievable this guy. He actually sent me a friend request after the match and wants to team battle but I'm not a nerd.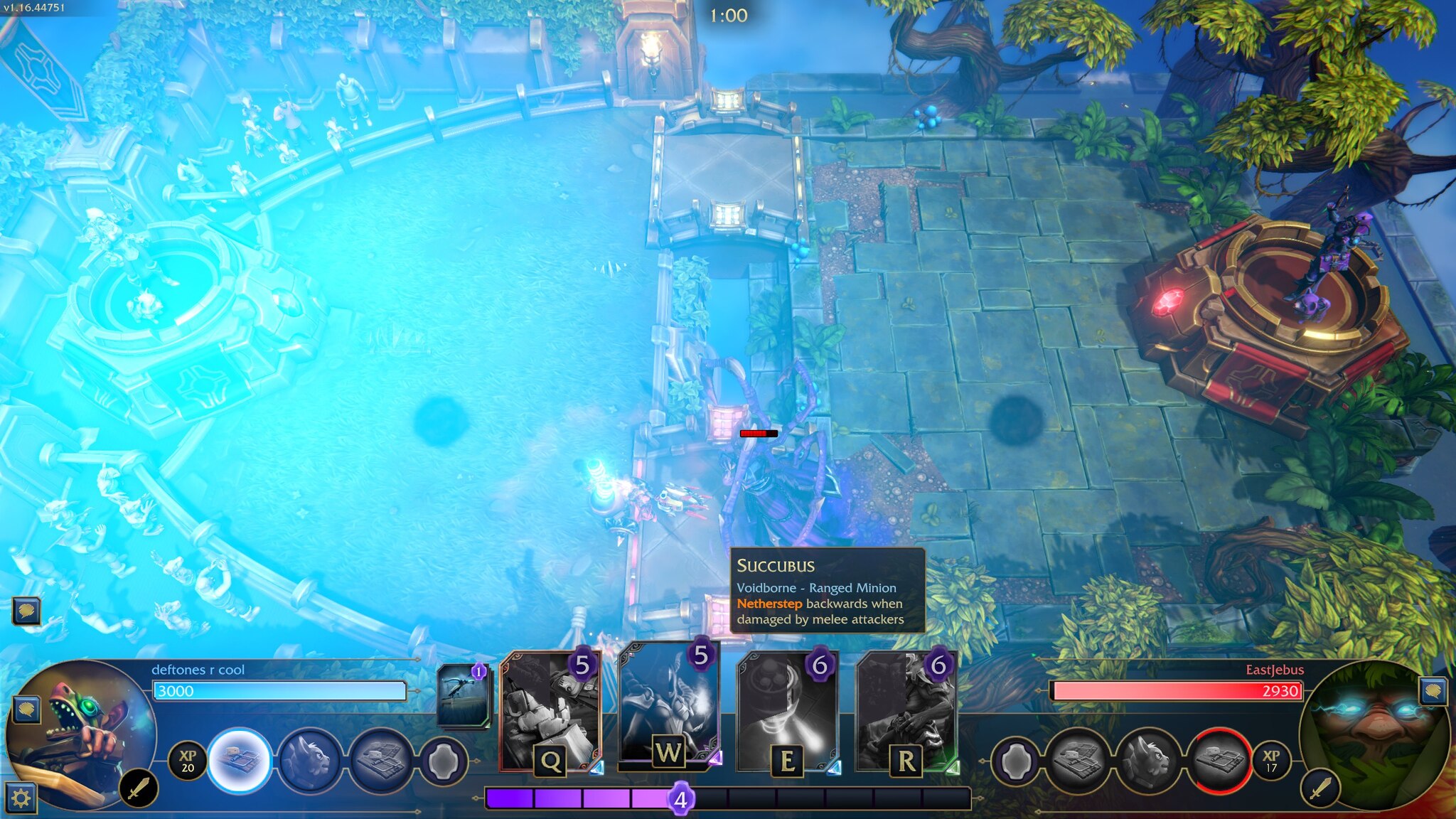 Here's Daddy Teezz flaunting last month's overall rank just so you know I'm not full of spit. Minion Masters is hella dope.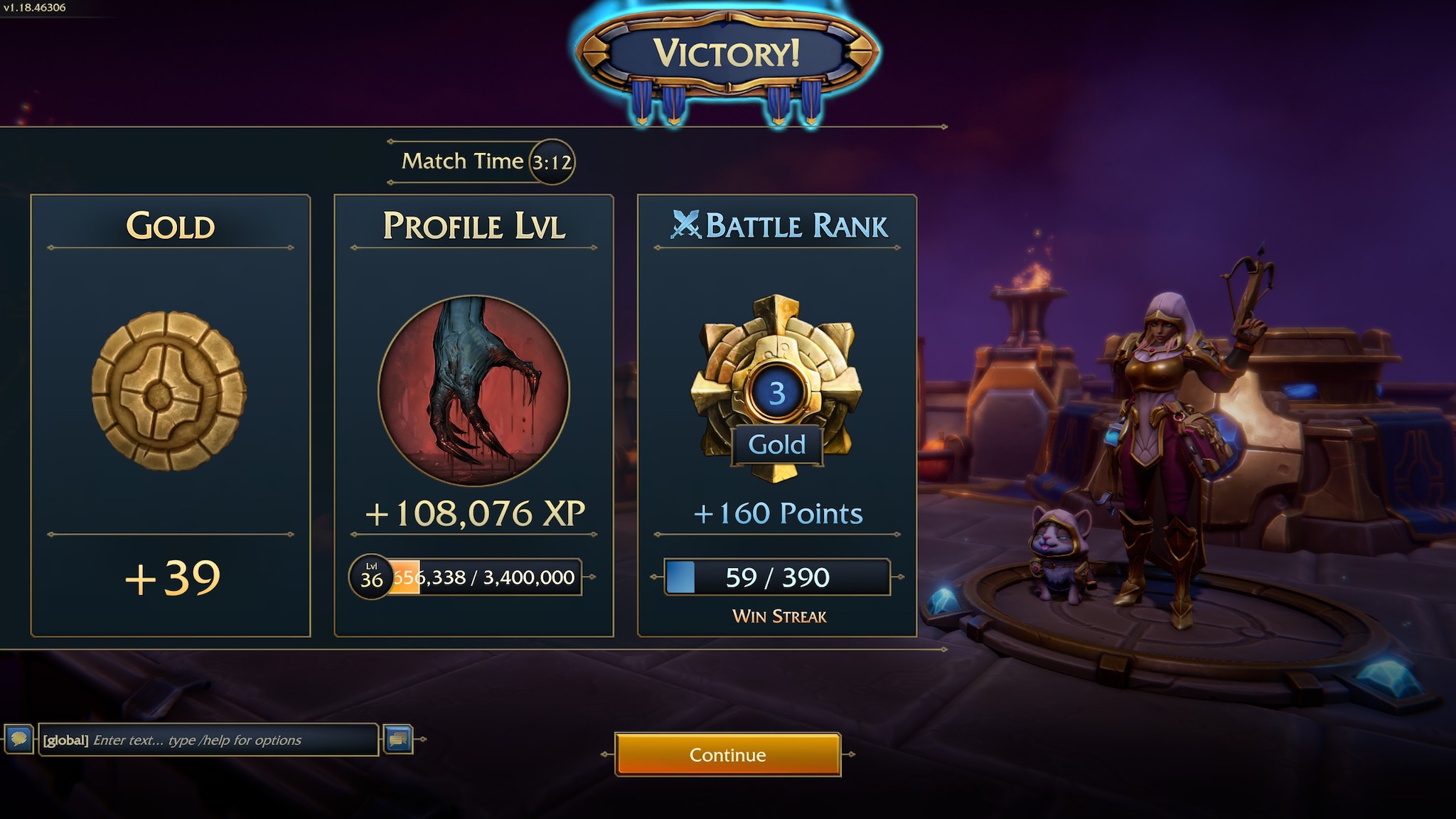 Anyone else play this on Steam? I know it's on mobile and Xbox too. What up Gaf?!
Go ahead and install it! Should run on a potato.
Last edited: