Apr 12, 2013
6,668
782
815
Has anyone else played this yet? It just released a couple days ago out of nowhere and it's pretty fantastic. Very basically it's an action shooter game where you do runs through levels killing bad guys getting weapons and doing challenges racking up points. There's a timer (that counts up) so I guess you can try to speed run everything as well. You can't save in a run but there is a midway point where you can stop to buy weapons, refill health etc.
You can play co-op as well though I haven't tried it yet. You can invite friends or just do random match making.
So bottom line is it's ridiculously fun which is the only reason I'm making this thread. I like fun games and this is one of them. Running, jumping, sliding, dodging, smacking baddies with your baseball bat... it all feels good and fun to play.
Here's the PS blog entry for it that i'm sure explains things better than I can: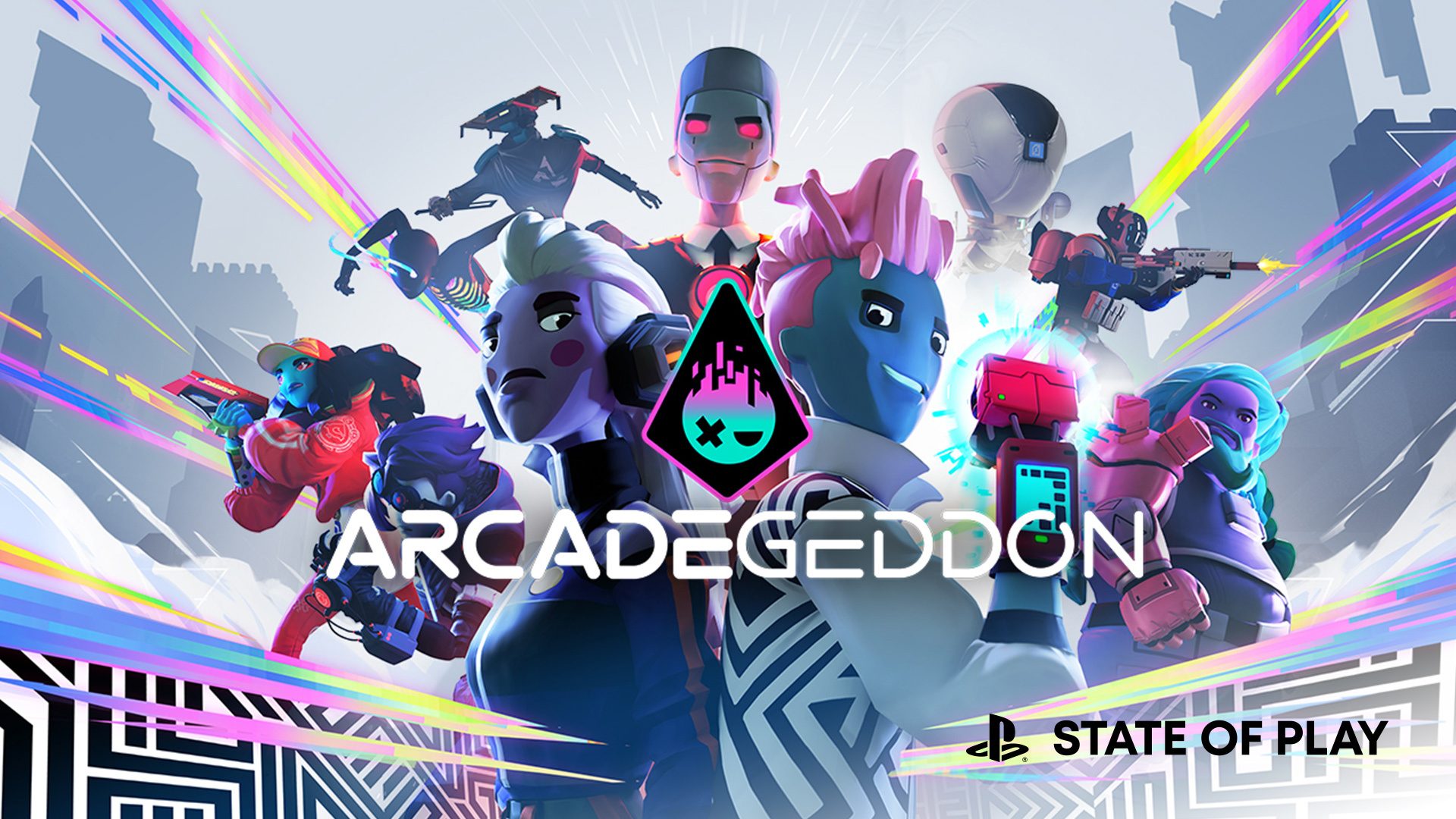 Get your first taste of IllFonic's new arcade-inspired multiplayer shooter.
blog.playstation.com
And a couple Youtube videos/impressions:
Last edited: