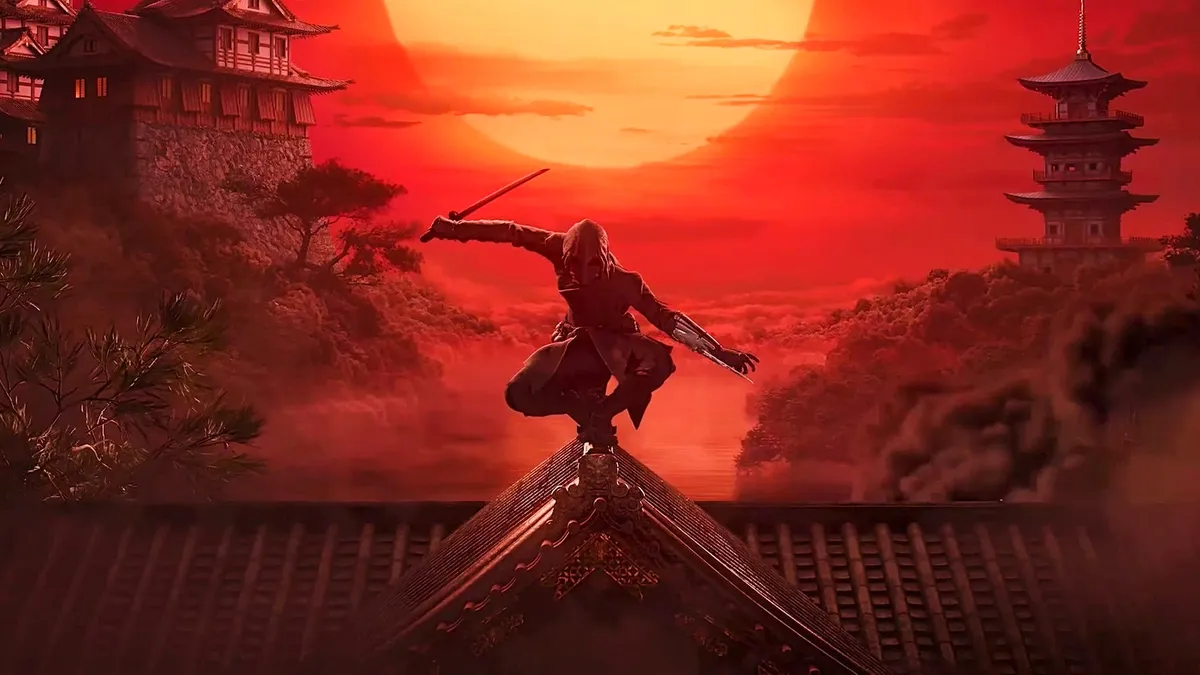 Assassin's Creed Red is reportedly being developed with Ubisoft Japan and local consultants "in the interest of cultural authenticity and sensitivity".
That new claim comes from
Axios
(opens in new tab), citing two sources familiar with the development of Ubisoft's upcoming game. According to the outlet, Assassin's Creed Red developers will work with consultants and collaborate with Ubisoft's Japanese studio on the new project.
However, as the Axios report makes sure to point out, it's unclear to what extent the advisers or collaborative developers will shape Assassin's Creed Red. Considering the game is still at least two years out from launch, there's plenty more development road left to cover for the team just yet.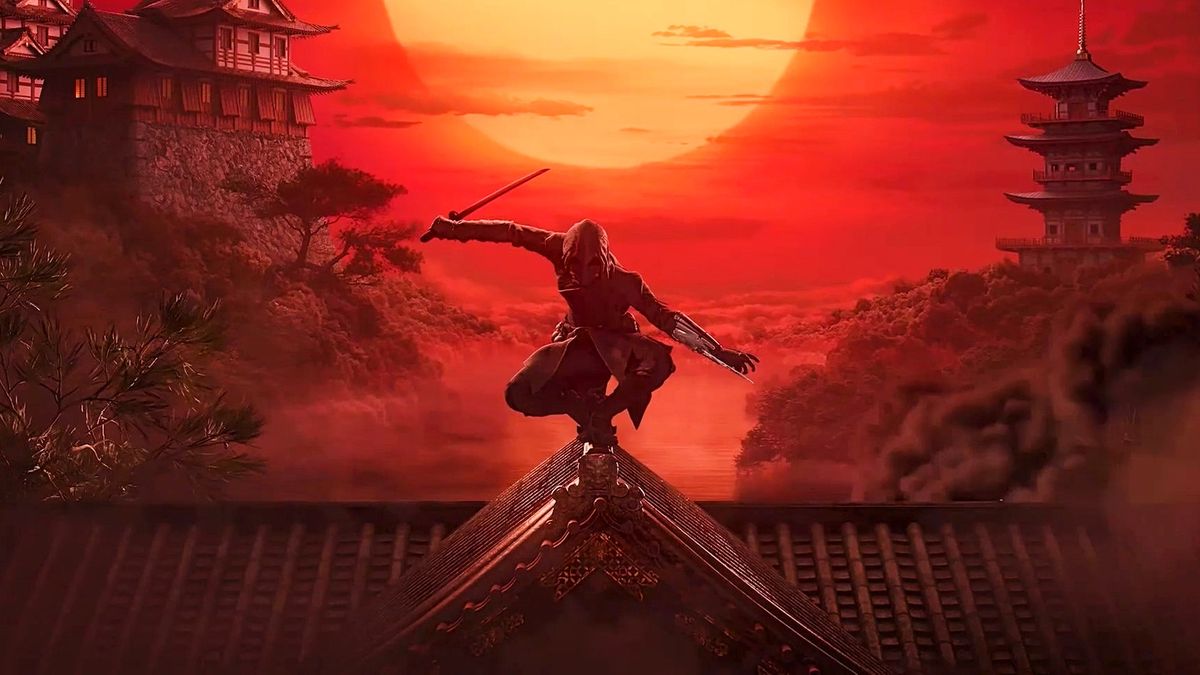 It remains to be seen how much influence the outside forces will have
www.gamesradar.com