May 9, 2019
4,444
9,806
1,030
An ancient, nameless evil stirs beneath the earth, twisting the land and its people alike with its corrupting force. Two rival nations careen toward war, as a shadowy figure arms them both with unholy weapons of immense power. And a disgraced knight is called upon to overcome the centuries-old pain that divides these peoples, his own grief, and malevolent forces fanning the flames of hate. This epic tale frames a roleplaying game with a unique tactical battle system, a detailed world with over 50 explorable areas and more than 100 items, and beautiful 8-bit graphics — all to immerse you into the world of Infinity!
A Game Boy Color game that was cancelled before it was finished is to be completed and released as a physical cartridge.

Infinity was an RPG that was under development at Affinix Software between 1999 and 2001, and was due to be published by Crave Entertainment.

However, when the Game Boy Advance launched and interest in the Game Boy Color diminished as a result, Crave dropped the game and Affinix was disbanded.

Now an

official site for the game

has launched by Incube8 Games (as reported by Nintendo Life), with the intention being to launch a Kickstarter campaign to not only complete the game, but release it on physical Game Boy cartridges.

The physical versions will be released by publisher Retro Modding, with a digital ROM version also available for emulators and flash carts.

"For the 20th anniversary of Infinity, we have assembled a team consisting of both Affinix originals and fresh faces to finally complete Infinity and give it the physical cartridge release for the Game Boy Color that it always deserved," a statement on the site reads.

Infinity was supposed to be a 20-hour RPG consisting of more than 50 explorable areas and more than 100 items.

In 2016 an unfinished version of the game was published online by former Affinix staff, but because of the numerous bugs in the code the game ends around a quarter of the way into the story.

A number of unfinished games of interest to Nintendo fans have been released in recent weeks. In late January a cancelled Xbox 360 HD remaster of Nintendo 64 classic GoldenEye 007 was leaked online in a near-complete state.

A few weeks later, a fully playable version of Rare's cancelled N64 game Dinosaur Planet – which was eventually repurposed for GameCube as Star Fox Adventures – was also leaked online.

Neither of these games is likely to be completed and properly released, like Infinity will be if its Kickstarter campaign is successful.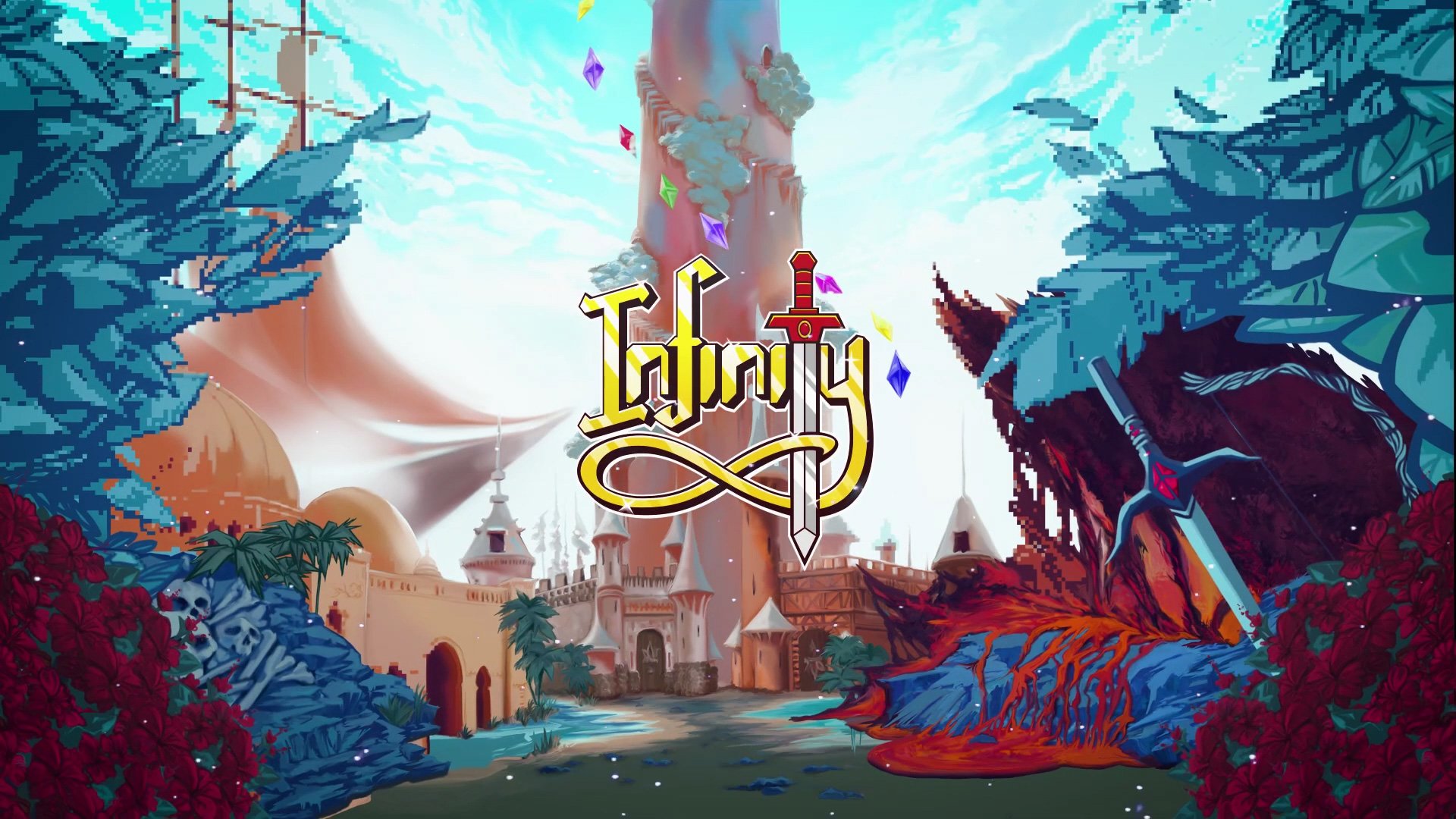 The RPG was originally supposed to release in 2001 but was scrapped…

www.videogameschronicle.com
Definitely looks like a game I would play on the Game Boy Color. What are your thoughts?
Last edited: