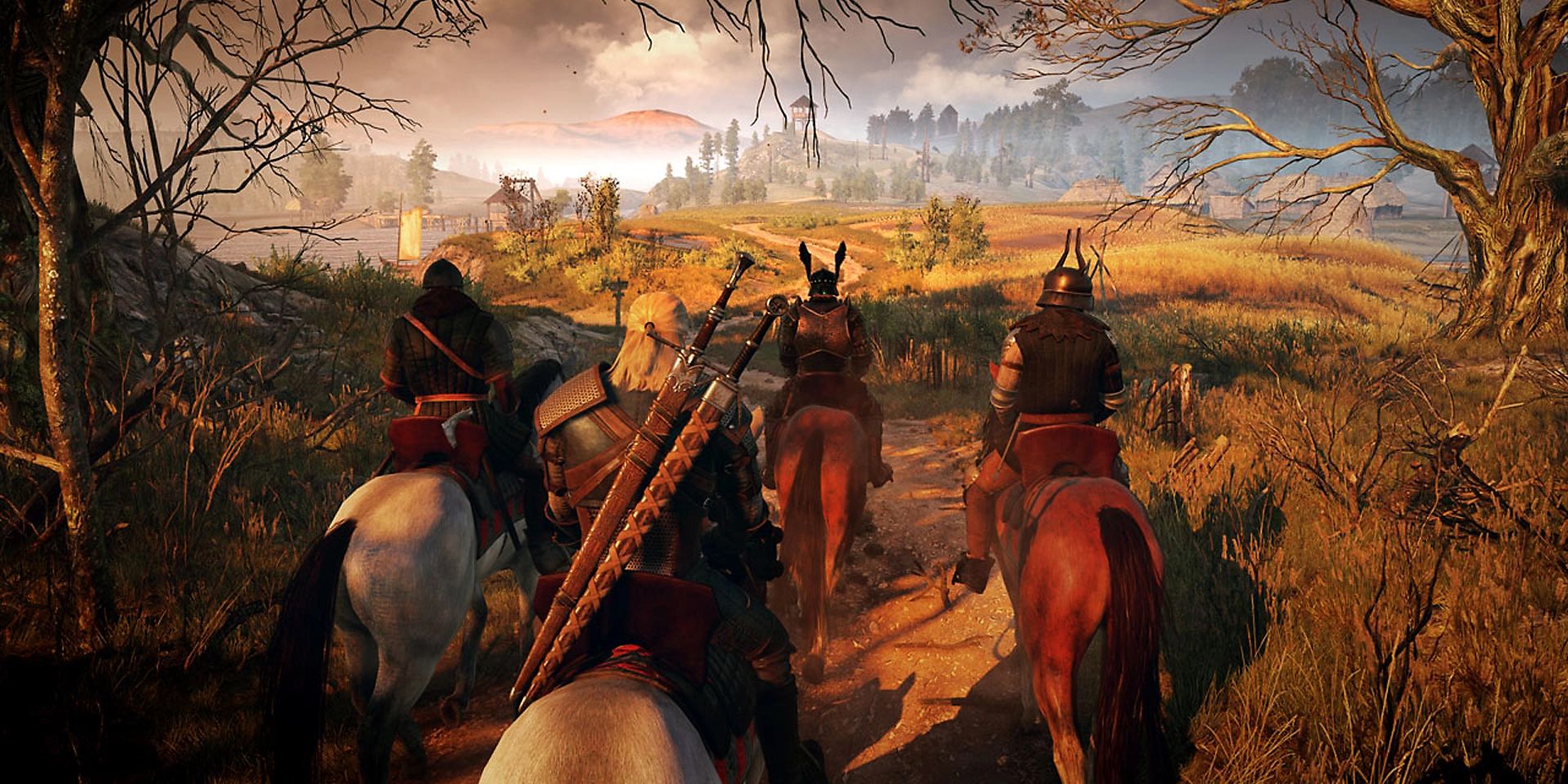 Recent job listings over at The Molasses Flood suggest that the studio could be working on a multiplayer Witcher spin-off game.
gamerant.com
The Molasses Flood is currently looking to hire a Multiplayer Designer to work on an Unreal Engine-built game based on a CD Projekt IP. The listing suggests that it will be a systems-heavy action game with a strong emphasis placed on multiplayer combat and procedural generation of some sort. Similar openings at the company point to the game having a leveling system and non-player enemies, as well as a mixture of both armed and unarmed combat.
This isn't the only piece of evidence that points to a multiplayer Witcher game being in the works either. In a Q+A session late last year, CD Projekt's president and joint CEO Adam Kiciński reconfirmed that the company is looking to bring multiplayer to both its Cyberpunk 2077 and The Witcher franchises in the coming years. With a free multiplayer update for the former having begun development long before last year's acquisition was confirmed, it seems pretty plausible that The Molasses Flood project could be the multiplayer Witcher experience to which Kiciński was referring.