Dec 1, 2014
31,277
39,191
1,415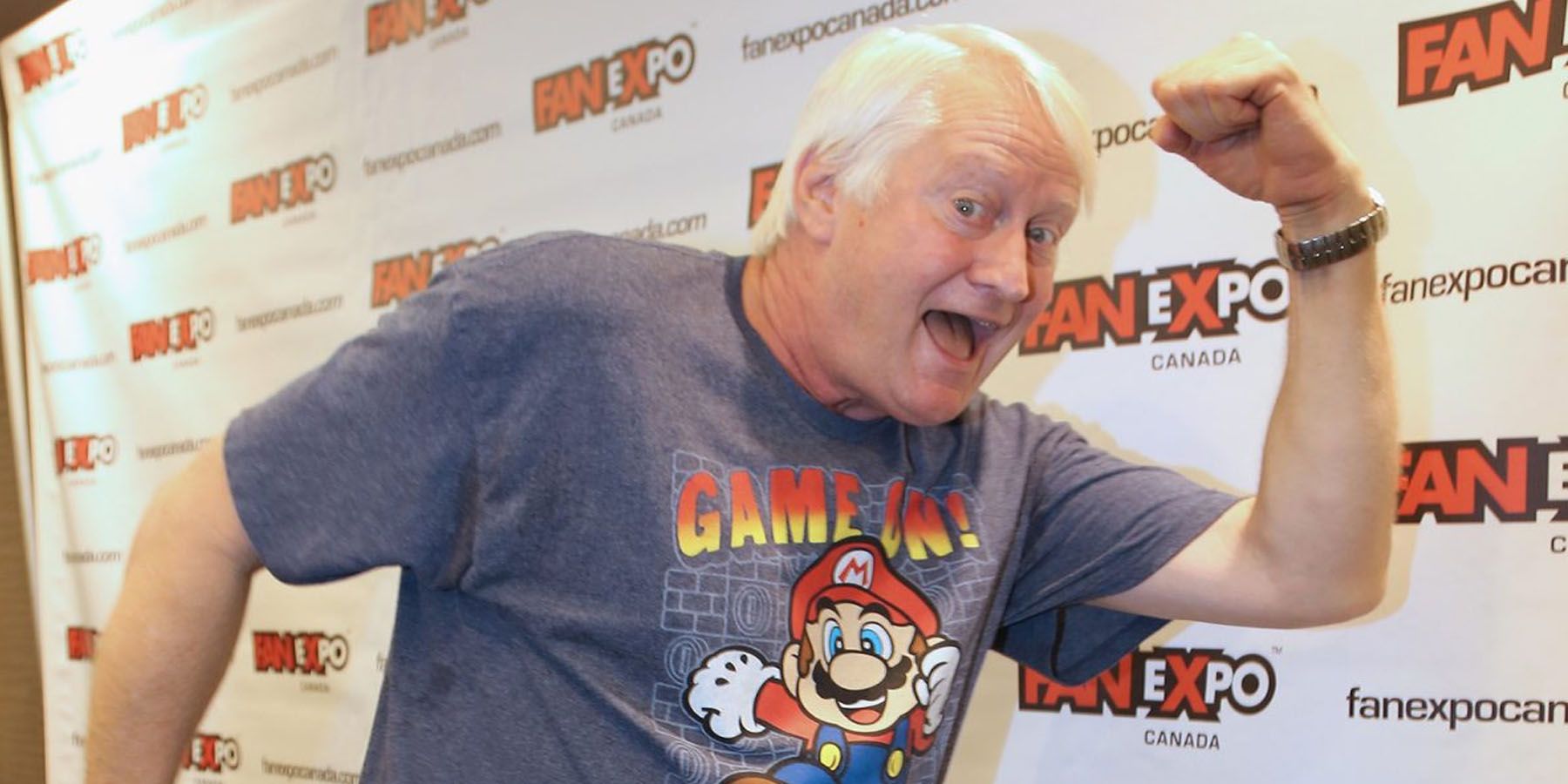 he voice of Mario, Charles Martinet, states that he wants to continue voicing the iconic video game mascot for as long as he can.
gamerant.com
In a recent Q&A session with fans at FAN EXPO Canada: Limited Edition, Martinet spoke about his experiences in how he auditioned to be the voice of
Mario
, as well as how the character got his iconic voice. One thing that did stick out, however, was that ever since he got the role, he wanted to continue playing him for as long as he could. Martinet even retorted to one fan asking how long he'd be able to continue voicing Mario with the statement "I want to voice Mario until I drop dead."
While this might be a sigh of relief to fans, Martinet did address the possibility that he wouldn't be able to continue voicing the icon in the future. "If someday I think I am no longer capable of doing it, I will tell Nintendo to look into finding someone else," he said. In regards to a successor, he said that he'd be touched that someone would want to fill his shoes, but doesn't think he'll be done as
the voice of Mario
just yet, thanks to the millions of audio files available and frequent recording sessions.
The rest of the Q&A had fans asking about Martinet's experience and his favorite parts of the
Mario
franchise. Some enlightening answers were given, such as his favorite game being
Super Mario Sunshine
, due to its happy nature and message of cleaning up the island. He also wants
Waluigi to get his own game
, since he'd love to voice him more often.