Jun 8, 2004
14,471
7
0
34
Found by the Superannuation Blog
, finder of all things awesome.
http://www.fredgambino.co.uk/film_tv_thmbs.html
Amongst other non-ludological things, concept art for an "interactive game" called "Epic Mickey."
Seems to lend some credibility to that story from late last year about a Warren Spector-developed, steampunk-themed title of the same name. I really, really, really hope this is being fully realized, or I'll be very sad.
http://www.fredgambino.co.uk/film_tv_thmbs.html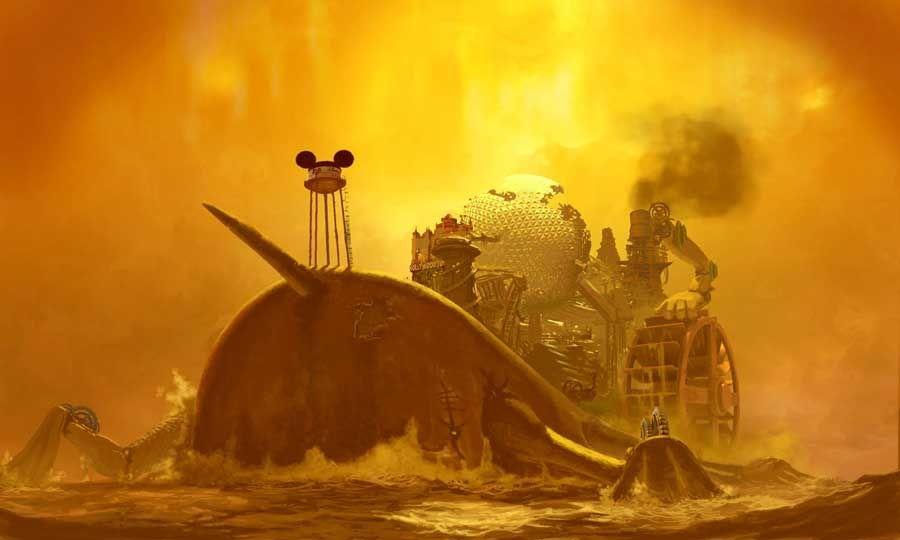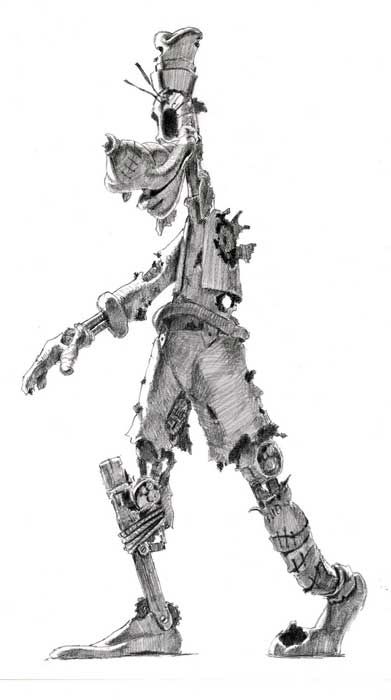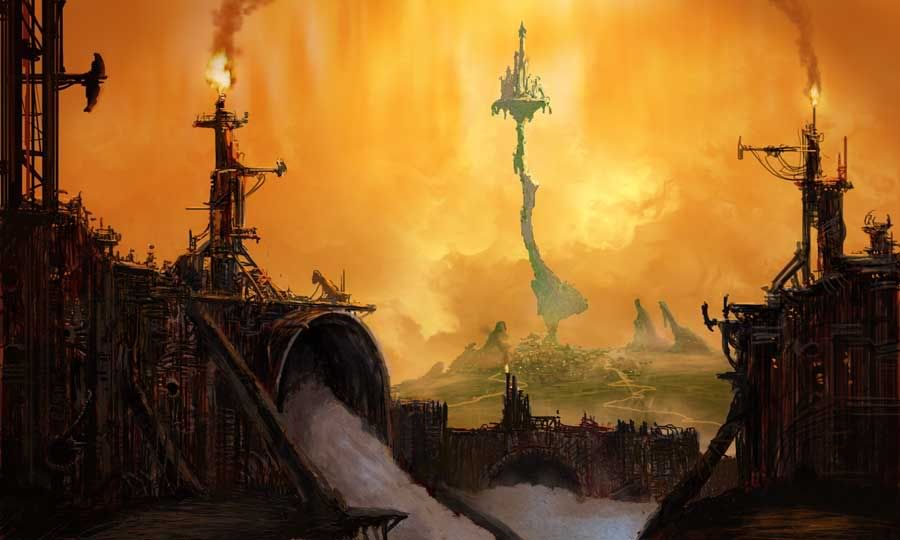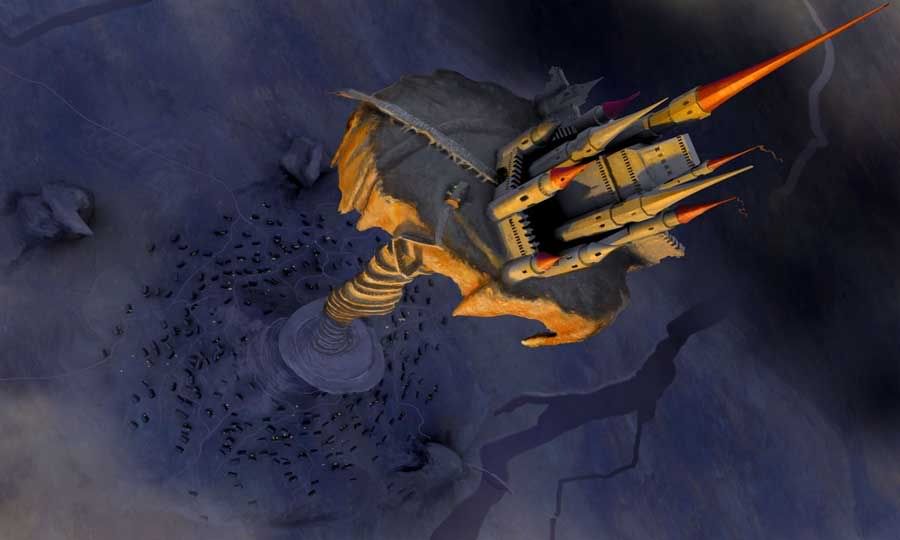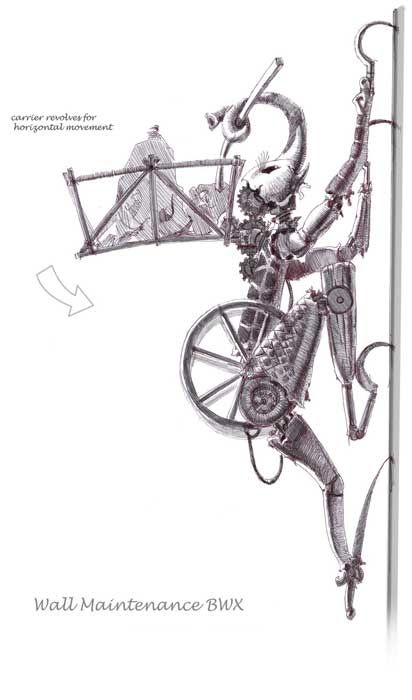 Found by the Superannuation Blog