Dec 1, 2014
26,223
26,650
1,335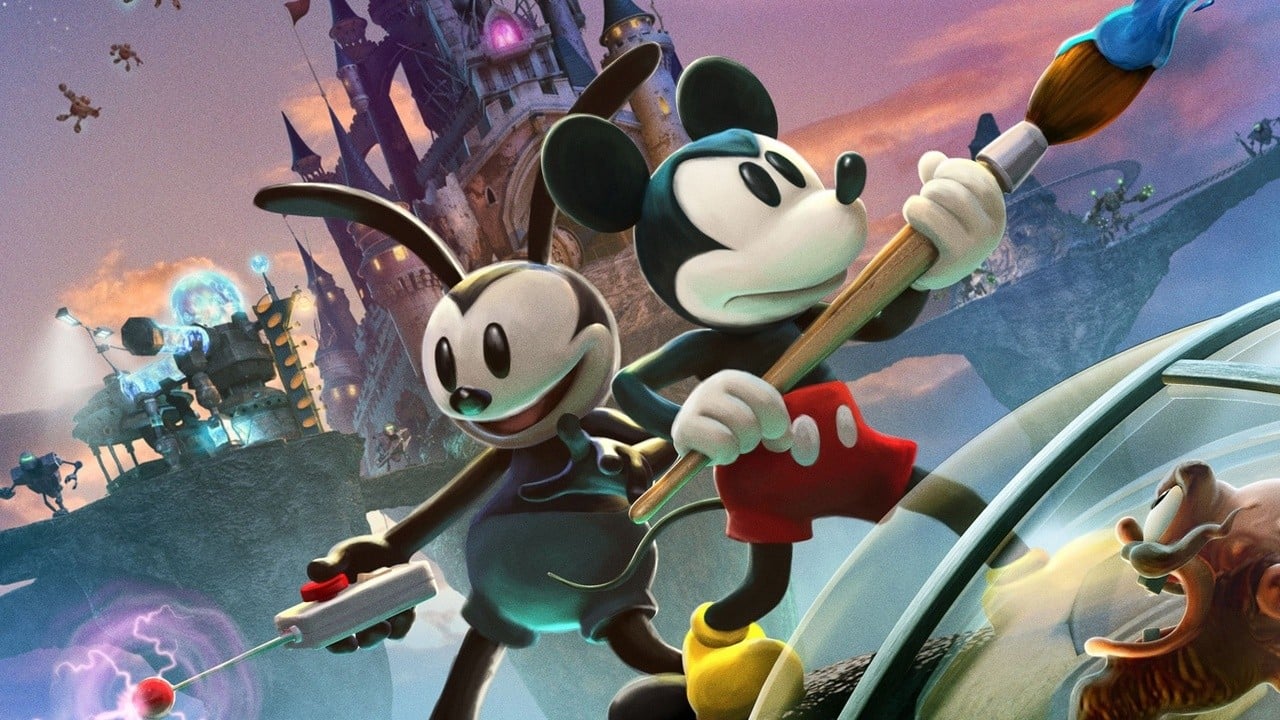 New apparel spotted online

www.nintendolife.com
The
Epic Mickey
series showed a lot of promise when the first game made its debut on the Nintendo Wii in 2010, but the second entry ended up being a
commercial failure
. Despite this, there are still many fans who would like to see this short-lived series make a comeback.
With this in mind, another piece of new -
yes, new
- Epic Mickey clothing has been spotted online, this time on a Korean website. This follows on from the Dutch Funko-Pop website
last month
listing an Epic Mickey-themed t-shirt. Here are images of both: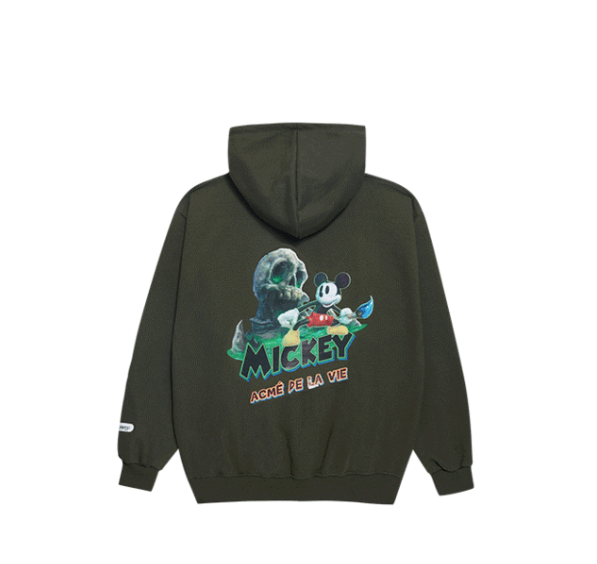 The artwork on the hoodie
might
even be a "
new
" render. Between this and the t-shirt, it seems rather odd for a series that's been out of action for years to suddenly be receiving brand-new apparel in 2020.
There's also a theory that it ties in with
rumours
- dating back to December last year - about the developer PlayMagic working on an "unannounced remaster" of a Disney IP.
Last edited: