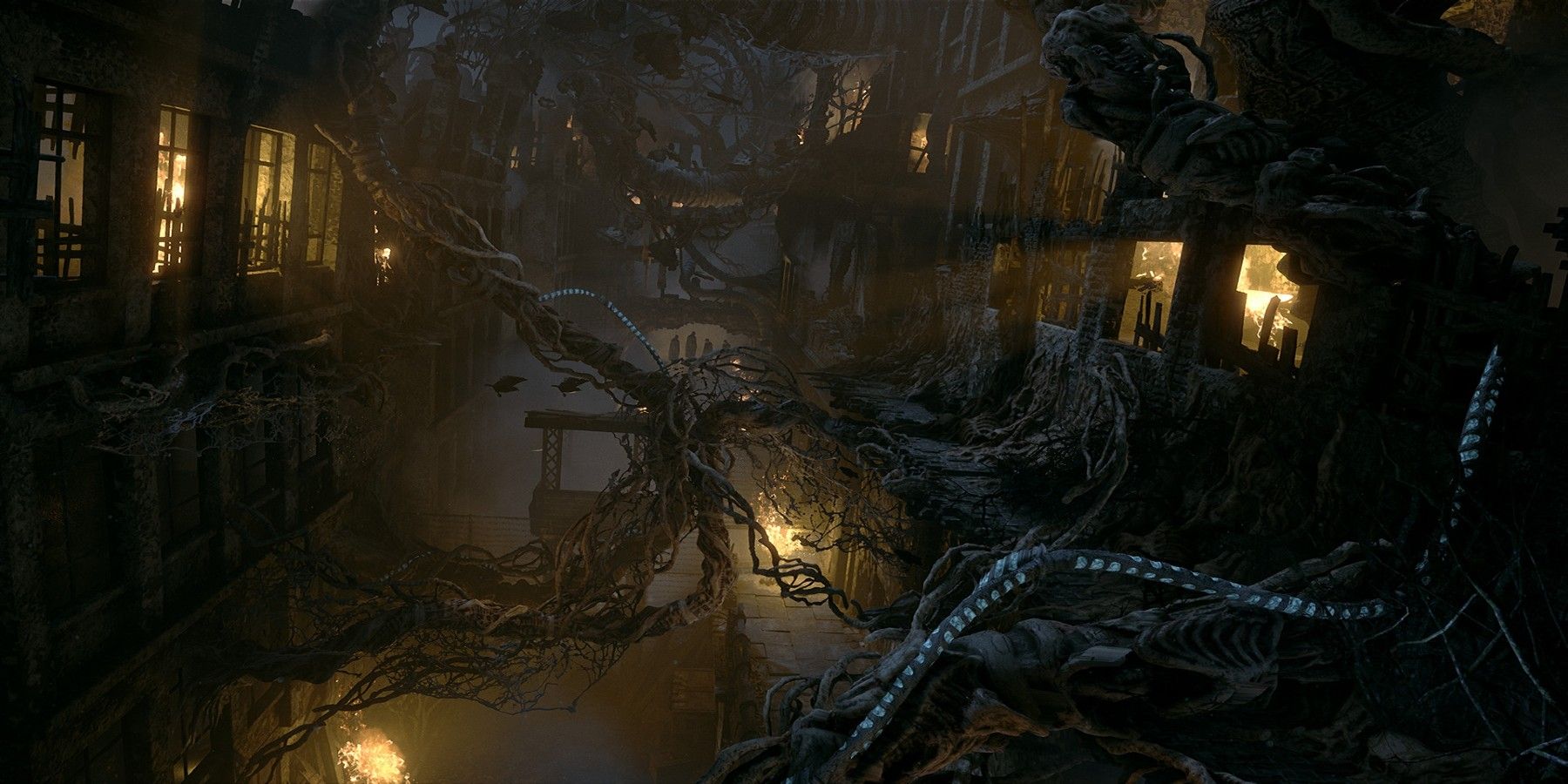 A new and eerie horror title from Duality Games is coming to Steam and both the PlayStation 5 and Xbox Series X consoles.
gamerant.com
Unholy
, a horror title by Duality Games, has been in development for many years and will officially be available on PlayStation 5 and Xbox Series X consoles.
A previous trailer for Unholy
was released back in 2018 and detailed an interesting world that looks post-apocalyptic and very creepy. Now, a new trailer highlights elements of the story and confirms that players on Steam, PlayStation, and Xbox will be able to experience
Unholy
.
The news about
Unholy
was revealed at
the Tokyo Game Show
, along with many other games and gaming accessories. Unholy can be Wishlisted now on Steam in preparation for an expected 2023 release. Duality Games hasn't said anything about exactly when the title will be available, but it has confirmed a 2023 release. The recent trailer also showed a few locations, and enemies, and set up a story about a character looking for a missing child. It also highlighted a mysterious mask that seems to ensnare players in sinister and dangerous circumstances.
Unholy
is coming to PC, PS5, and Xbox Series X in 2023.