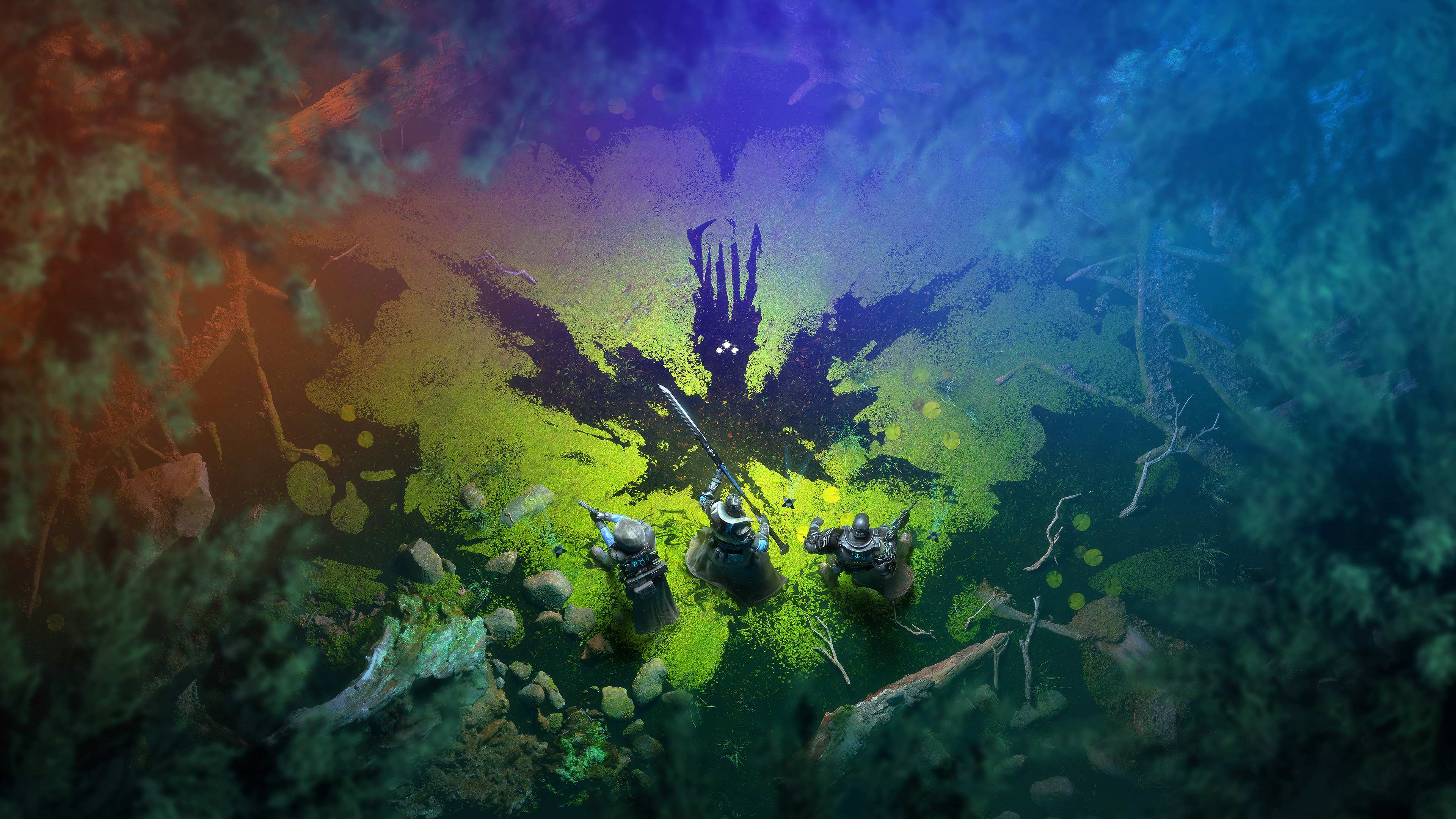 Destiny 2: The Witch Queen
Release Date: Feb 22nd 2022
Trailers and Videos:
Game Awards Trailer:
Gameplay Trailer:
ViDoc:
Weapons and Gear Trailer:
-----------
Honestly, I have been experiencing alot IRL and so haven't had alot of time to keep up on things as far as D2 goes. So I will gladly add to this as needed as things move forward with the Witch Queen. My hope is that this DLC changes the boring road we've been on and we see an influx of new and returning players. I purged my old clan, and would be happy to open it up (I'd like it to be mostly console as I'm not a big fan of crossplay, but could consider it).
If anyone has links that should be here or info, please DM me and I'll update this as we go along. Until then happy hunting Guardians.
Last edited: