Or is it just one of Phil's balls in my throat?
We've already covered off how the new Grand Theft Auto 5 scales between PS4, PC and the latest upgrade on current-gen consoles - but how do the new versions directly compare to one another? Tom goes deep, assessing all three modes on both PS5 and Xbox Series X. Series S will follow in content coming next.
Website article: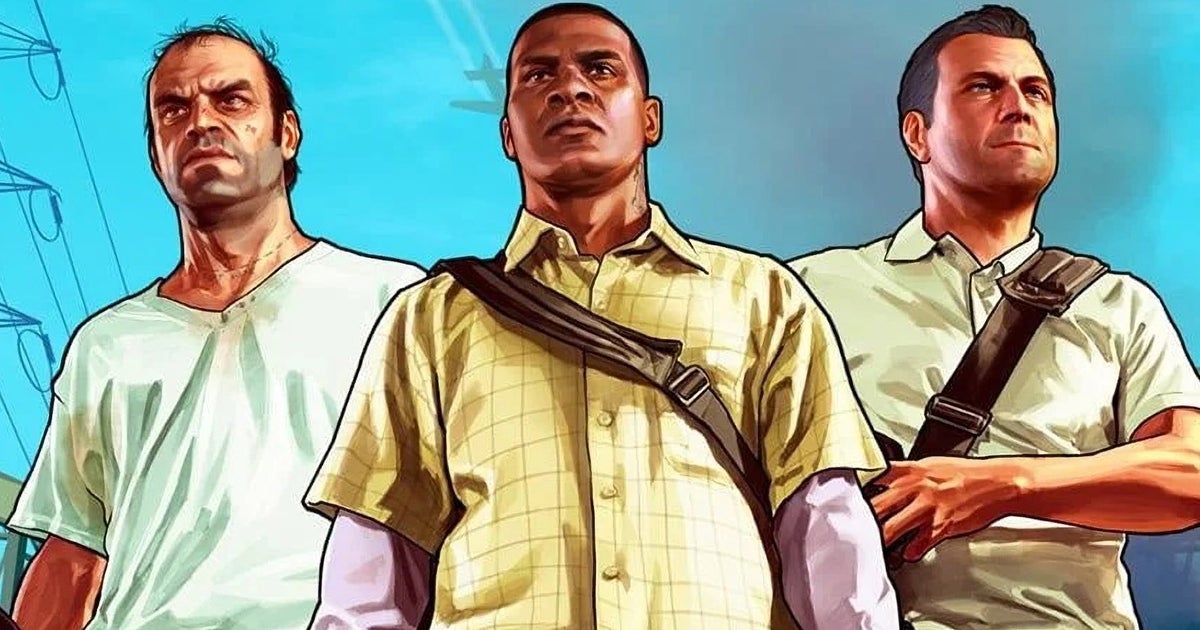 UPDATE 25/3/2022: We've now spent some time looking at the Xbox Series S version of Grand Theft Auto 5 and it's the lea…
www.eurogamer.net
-
Summary:
- Only significant load time is same spot from menu, 20 seconds on SX and 23 seconds on PS5.
- 3 modes on PS5/SX alike.
- Fidelity mode: Fixed 4K on both PS5/SX with no DRS with RT shadows mainly from sun cast shadows.
- Fidelity mode runs with 30 FPS cap and feels similar to PS4 version and sluggish compared to 60 FPS.
- Performance RT: 60 FPS with same RT shadows.
Easily DF's recommended way to play.
- 1440p/60 FPS. TAA resolves well, good trade off and highly recommended.
- Performance Non RT: no RT shadows, 60 FPS, 1440p target.
- Differences between consoles are subtle and nitpick territory.
- Textures, lighting quality, effects are match between the two.
- PS5 adds extra shadow texture under cars not found on SX in any mode.
- Shadow and SSAO quality is identical otherwise.
- Series X uses higher cube map reflections on car bodies. This only appears in non RT mode.
- Otherwise they are identical, with low grade anisotropic filtering on both.
- Between the Fidelity/RT Perf mode, nothing much stands out except RT shadows.
- In practice all 3 modes have same geometry, draw distance etc on both PS5 and SX.
- The only advantage is that Fidelity mode runs cube map reflections on higher resolution than the other.
- Performance RT mode: PS5 and SX have perfect 60 with some exception drops on both to 50s and some to 40s.
- You can incur more drops in free roaming by creating chaos in the city, but regular missions don't show issues 99% of the time.
- PS5 and SX drop in different areas in perf RT.
- eg PS5 drops to 40s in the "Mr. Phillips" mission and same spot has significant lead in same spot.
- eg2 In one Franklin mission SX drops to 50s and PS5 has no drop in the same spot.
- Both are capable of drops but never disruptive.
- In Non RT perf mode the performance profile is the same as above but with lesser drops.
- A few drops in SX to 55 FPS range still in the stress spots.
- Fidelity mode: DF only noted one drop below 30 in their testing during practical game play.
- The same "Mr Phillips" mission has a sustained drop to 20 FPS on PS5. SX drops to 27 FPS on the same spot.
Last edited: