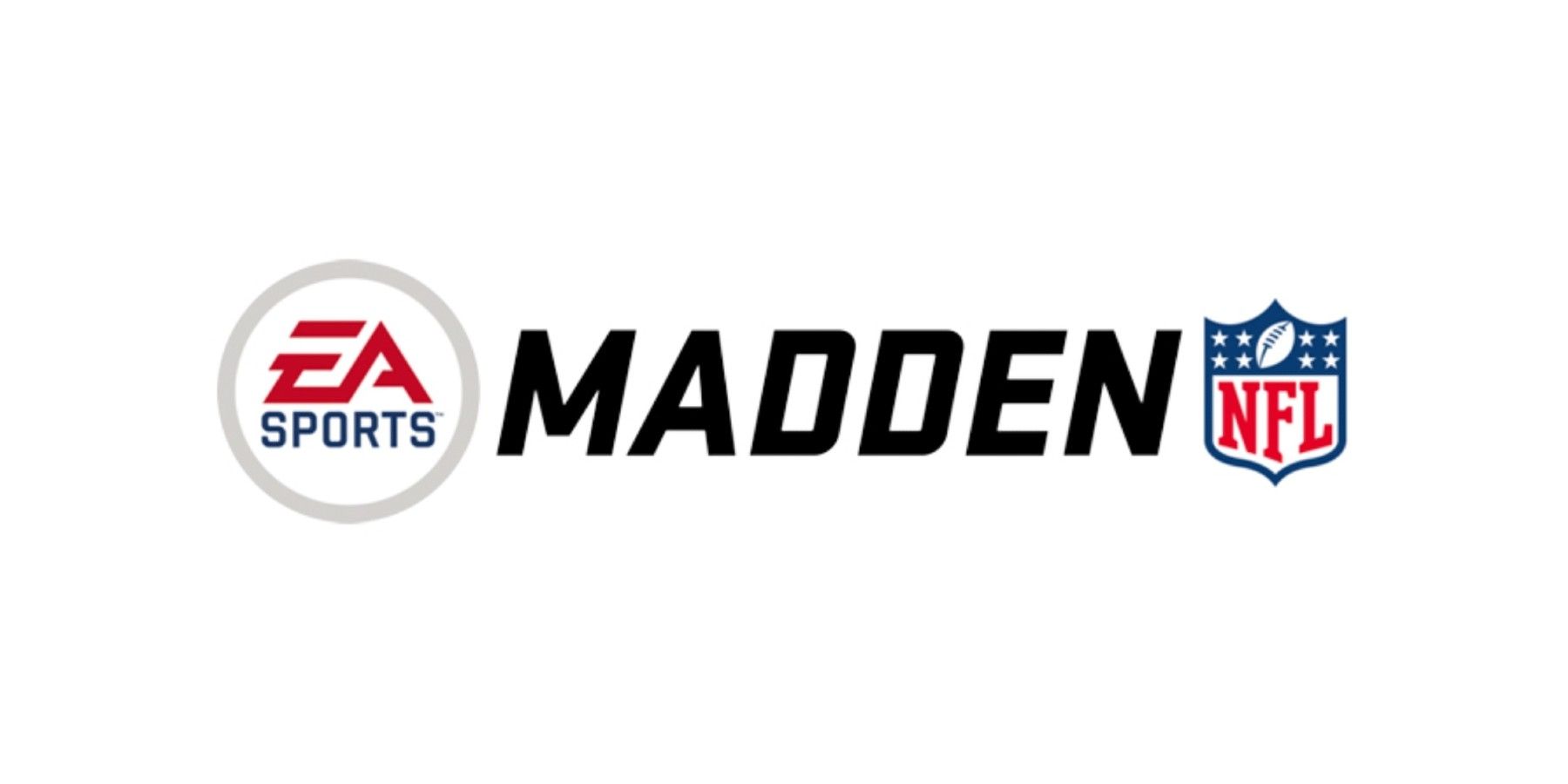 EA and the NFL announce that they have renewed their Madden esports deal, allowing the Madden NFL Championship Series to continue.
gamerant.com
The NFL and EA revealed that they had reached a multi-year agreement that guarantees the continuation of the Madden NFL Championship Series esports league. The continued partnership will allow the MCS to align itself with the NFL's actual football season. The esports championship, the Ultimate Madden NFL 23 Bowl will also take place on the same week as Super Bowl 57. In addition, the tournament finals include a prize pool of $1 million in addition to another $700,000 that will be available throughout the season. As it so happens, this announcement comes as Madden 23's release date rapidly approaches.
In the announcement, VP of EA Esports Brent Koning spoke of the MCS and how it allows anyone to become an NFL champion from their couch:
"Madden NFL esports continues to deepen the love of the game with fans, players, and viewers. It's teaching viewers how to improve at the game, while deepening engagement with Madden's most loyal fanbase. Since the MCS started five years ago, it has helped showcase the game by elevating the greatest players in the world, while giving every single Madden NFL player the chance to go from couch to champion."
Ed Kiang, vice president of video gaming at the NFL also expressed his excitement at the continuation of the partnership and expanding the fandom off the field:
"Extending our partnership with EA is another avenue for the league to grow fandom off the field and enhance the EA Sports Madden NFL Championship Series by aligning Madden competitive gaming with NFL moments."