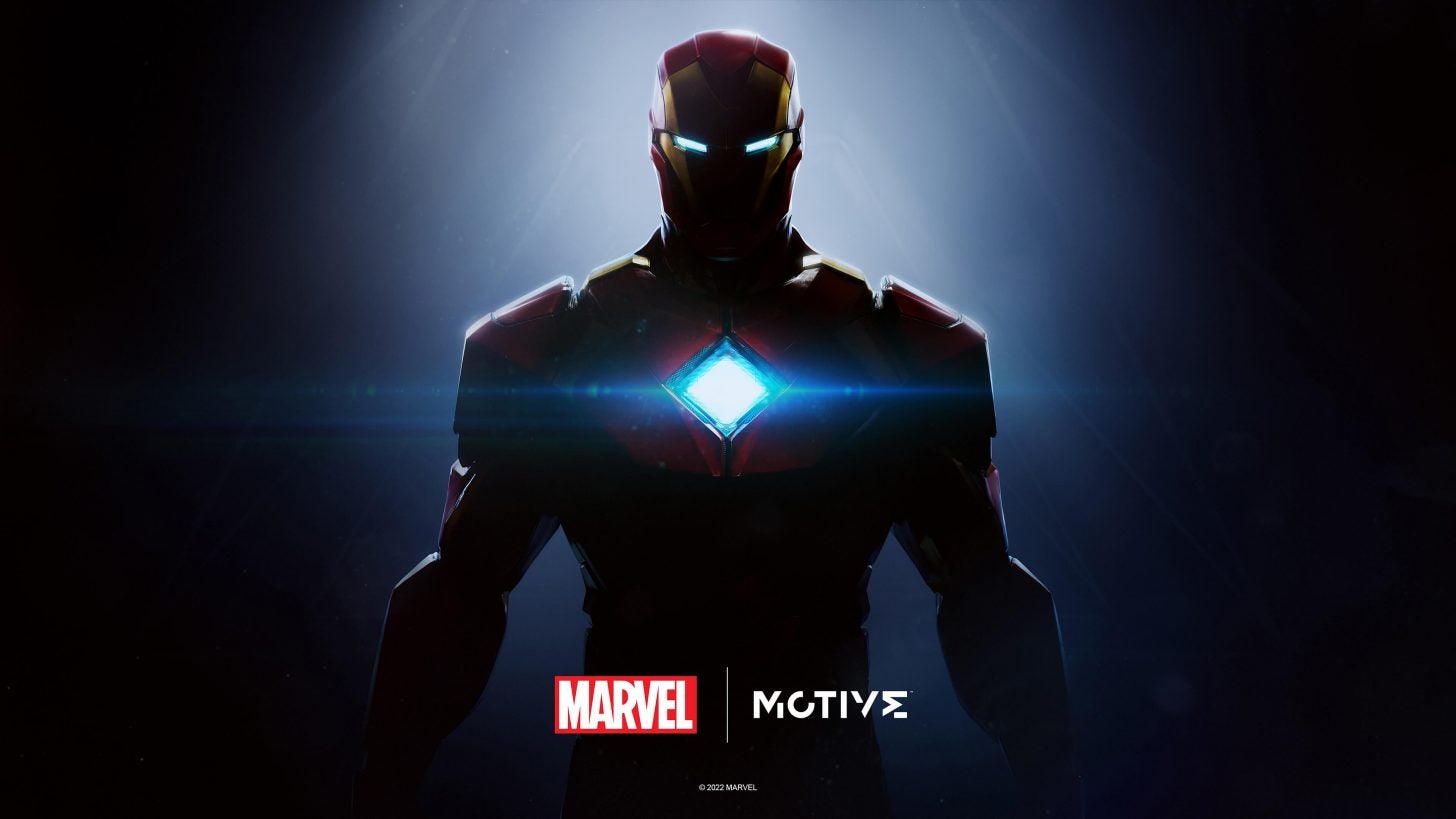 "At the beginning it was a little bit complicated, I'm not gonna lie," Patrick Klaus, general manager of Motive Studio …
www.eurogamer.net
"At the beginning it was a little bit complicated, I'm not gonna lie," Patrick Klaus, general manager of Motive Studio tells me. We're talking via Zoom following another public briefing from his team on its upcoming Dead Space remake, Motive's eagerly-anticipated revival of the space-set survival horror series which is due out on 27th January. But the purpose of our chat is far broader than Dead Space - taking in Motive's past and looking to its future, where a massive new Iron Man - the studio's most ambitious project yet by far - now sits on the horizon.
Until recently, Motive feels like it has flown under the radar. Founded in 2015 as EA's new Montreal home for former Assassin's Creed co-creator Jade Raymond, it took five years for the studio to ship its first game: the generally well-regarded Star Wars Squadrons. By this point, Raymond had already been gone two years - poached by Google to work on the ill-fated Stadia. Meanwhile, an ambitious new IP the studio had been trying to build - shown publicly in 2020 by EA via a brief snippet of concept footage - was still struggling to find direction.
"Cancellations in video game development shouldn't be a taboo thing," he continues. "There's nothing taboo [about it]. It's part of the creative process and the uncertainty that comes with exploring different things. The one thing that I thought was really important at the time is that this wasn't an executive EA headquarters call. It was our call. It was our call to say, considering where we were as a studio - a relatively young studio, a new team, [that it was] very ambitious. We didn't want to bite more than we could chew. And a new IP, going all-in as a studio... considering you've got families... You want to make sure you've got sustainability and you set the teams up for success and I take that responsibility of calculated risk taking very seriously."
So, what then for Motive? "You need some good Plan B's in order to continue to build a studio," Klaus says, "and you know, those Plan B's very often end up being amazing Plan A's. Dead Space was the first thing, in order for us to step up and have more ambition, and then with Iron Man we've got the opportunity to take things to a whole new level."
Check the link for more.