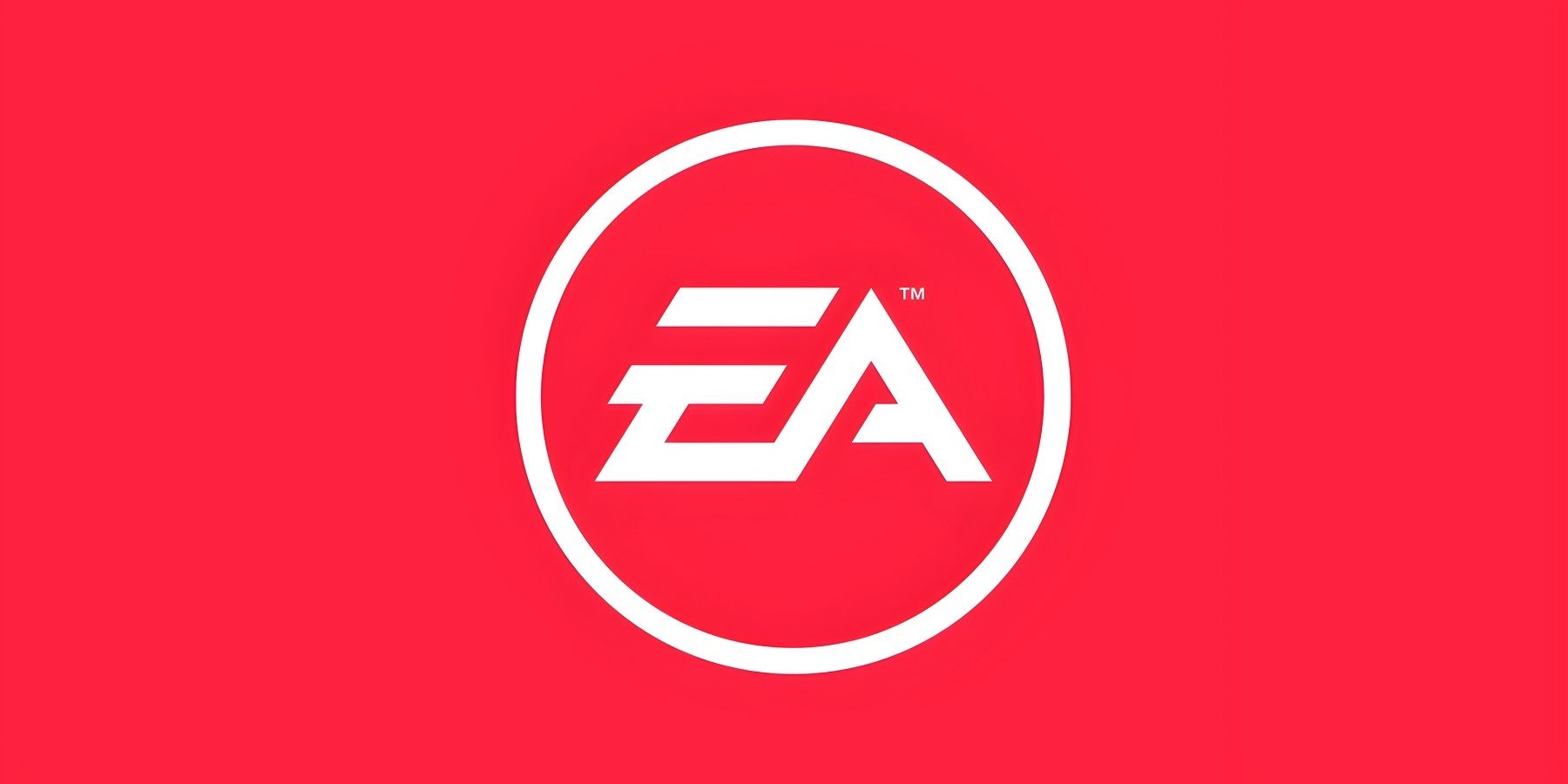 Electronic Arts' latest patent references a special new text-to-speech feature that could end up leading to improved character voices in games.
gamerant.com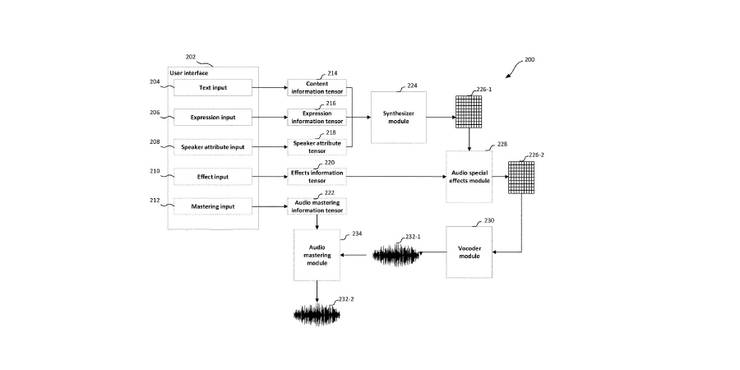 While text-to-speech might not be a huge aspect of the modern gaming industry, its importance cannot be overstated in certain cases. Blind or otherwise visually impaired gamers can enjoy titles that feature this system to some extent, and Electronic Arts is now seemingly looking at figuring out a way to make text-to-speech better than ever before.
Electronic Arts' latest patent listing specifically references a system that would be used in video games in order to generate natural-sounding and expressive audio from a written body of text. According to the listing in question, EA is hoping to use a special machine learning synthesizer to encode otherwise inexpressive writing with reasonably realistic audio that could then be used to voice video game characters.
Seemingly an evolution of Electronic Arts' previous text-to-speech patent, the company's latest endeavor suggests putting dedicated AI models in charge of generating proper, expressive voice-over for video game characters. The goal, it seems, is to finally get rid of unrealistic, artificial text-to-speech outputs that are the current baseline in the industry, and replace them with something that's significantly more natural-sounding to the human ear. If successfully brought to light, this patent could lead to substantial improvements to particularly text-heavy games, as well as serving as a powerful accessibility tool for visually impaired users.