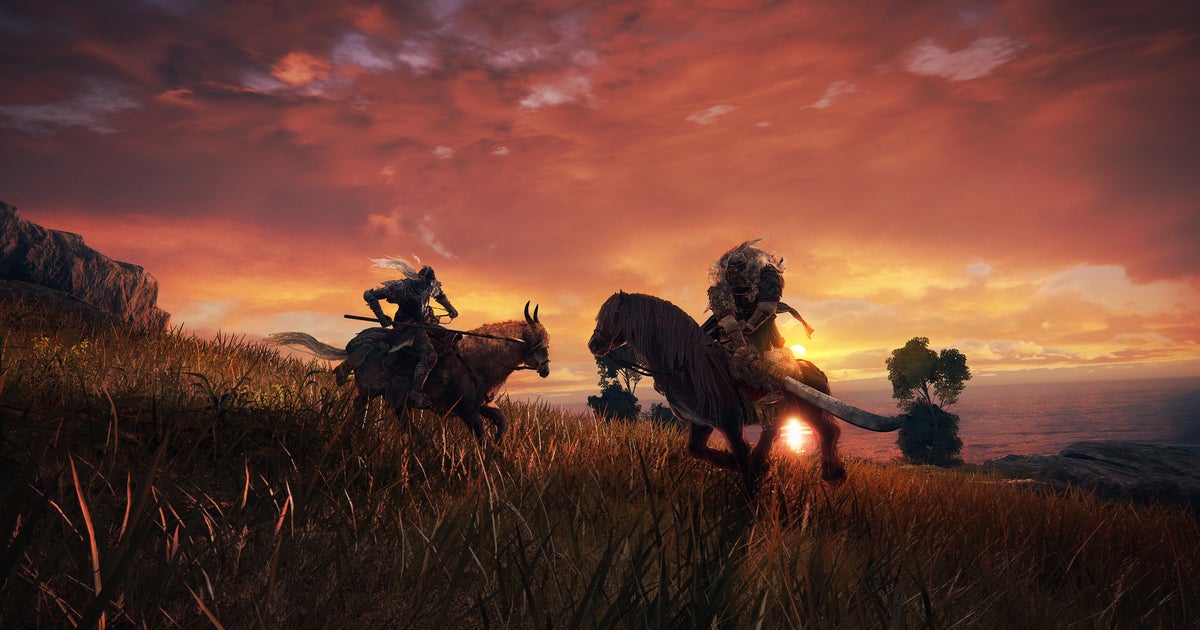 Elden Ring got its first gameplay trailer earlier today, but we've also learned a raft of new facts about the game – including some hints at its gameplay.
www.vg247.com
Elden Ring is out January 21, and it's coming to PC, PS4, PS5, Xbox One, and Xbox Series X/S and if you purchase the game on last-gen hardware, you'll be able to upgrade to the best version of the game for free, thanks to the game supporting Smart Delivery on Xbox consoles, as well as a Free Upgrade to PS5 for players who purchase the PS4 version.
A press release from Bandai Namco has also teased that the game will feature a mix of action and stealth gameplay, with players encouraged to choose between approaches to get the upper hand on the title's monstrous enemies.
"Elden Ring gives players the opportunity to chart their own path through its world," says a press release from Bandai Namco. "Choose to run headlong into fierce battles against daunting foes or take advantage of the game's stealth and combat systems to gain the upper hand. It is up to the player to decide how to handle the many challenges that lay before them."
We're also told that there are more immersive environmental effects in the game than we've seen in previous FromSoftware titles. "Featuring a vast and seamless landscape with natural weather and time-of-day progression, players will become fully immersed in the world of Elden Ring as they begin their journey and choose on their own path," says the press release.
"Traverse on foot or horseback, alone or online with friends across grassy plains, suffocating swamps and lush forests." The world will also include spiraling mountains, breathtaking castles, and "other sites of grandeur on a scale never seen before in a FromSoftware title".
"With Elden Ring, we have applied all our dark fantasy and action-RPG expertise cultivated throughout the Dark Souls series, in order to create a bold, classical evolution of the genre," commented Hidetaka Miyazaki, director at FromSoftware.
"We've crafted a rich world with a staggering sense of scale, based off of legends written for the game by George R. R. Martin. Elden Ring is a world full of mystery and peril, ready to be explored and discovered; a drama in which various characters flaunt their own mystique and ulterior motives. We sincerely hope you enjoy experiencing it for yourself."
Last edited: